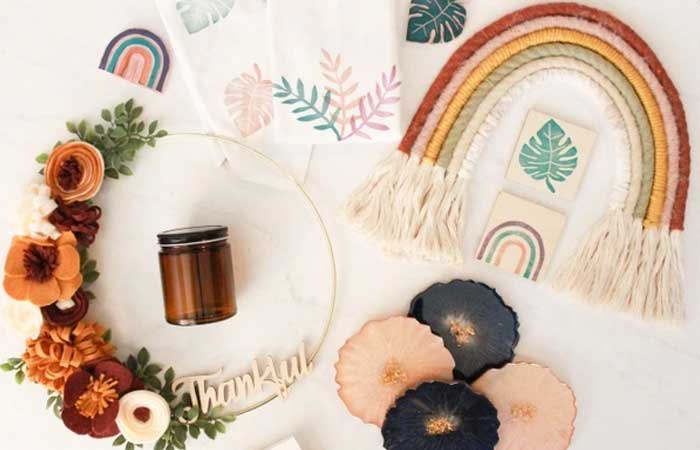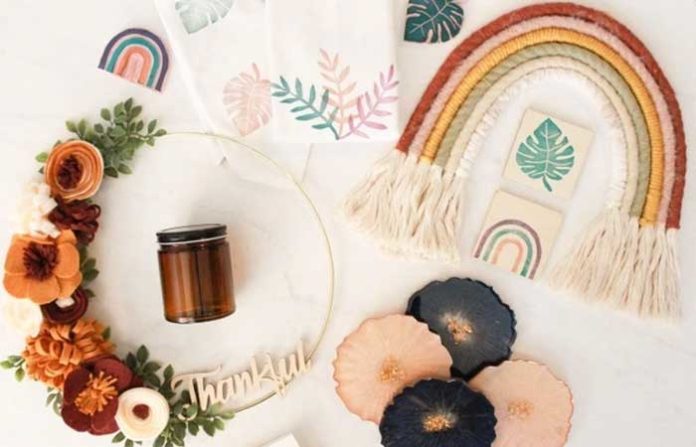 We hope you love the products we recommend! Just so you know, Trendy Mami may collect a share of sales or other compensation from the links on this page.
In between work, family life, and the overall stresses of daily life, it's sometimes hard to remember to put time aside for self-care. And while you might not be able to jet off to a tropical island or book an all-day spa treatment at a fancy hotel, you can still treat yourself to a little pampering with one of these subscription boxes.
If you have a busy schedule, subscription boxes are great because they get sent to your door without you ever needing to lift a finger. And they come with tons of awesome products or items that you might not have typically purchased yourself! There are hundreds of boxes available for every taste, although we're here to share a few of the best subscription boxes we've found!

Before we dive into these amazing subscription boxes, for those of you looking to expand your wardrobes this Spring, look no further than Spanx. Spanx offers great deals on fashionable activewear, dresses, tops, and more. And without further ado, here are our favorite subscription boxes, hand picked for you to treat yourself.
1. Nadine West
Want the latest fashion trends delivered right to your door in a fun, shiny pink package? Nadine West is here for you! This popular subscription box service makes fashion fun, affordable, and deliverable! To get started, take a quick and comprehensive style quiz, receive your package, and keep and pay for only what you love!
2. Curateur
While technically not a subscription box, Curateur delivers curated sets to your door, taking the guesswork out of shopping! Each piece has been hand-picked by Rachel Zoe, guaranteeing that you'll look fashionable and fantastic!
3. HALL's Wine Club
Want to get the best wines delivered to your door 4 times a year? HALL's Wine Club allows you to do just that! Choose from a wide variety of the best-tasting wines from fantastic wineries. You can also get access to retreats with other wine aficionados. We can't think of anything sweeter than that!
4. GreatFood Gourmet Club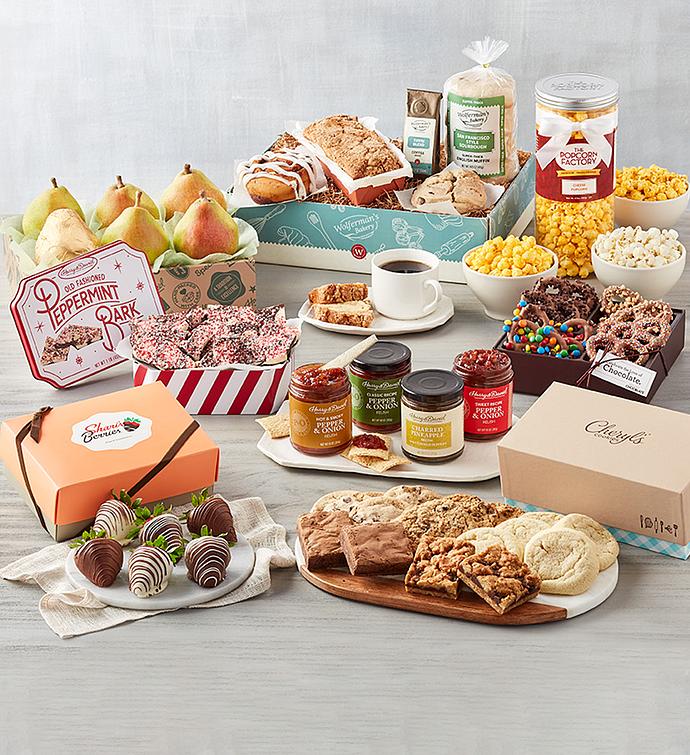 The GreatFoods Gourmet Club is designed to please a wide variety of people! With this box, Harry and David aims to give their customers a once-a-month taste of the brands they work with. So, whether you want to enjoy spreads, cookies, or baked goods, sign up for the best culinary experience!
5. Boxed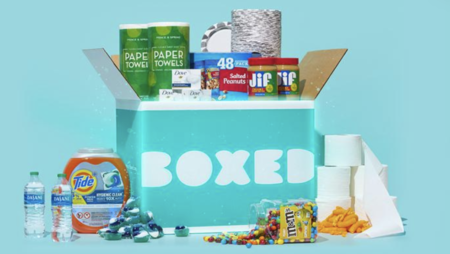 Have you ever wished Costco was a delivery service? If so, you're going to want to try Boxed! When you join Boxed, you'll get the opportunity to buy all the food and cleaning supplies you need in bulk. Sign up today and never run out again!
6. Naked Wines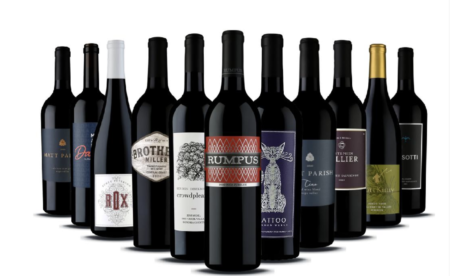 Naked Wines kills two birds with one stone. First, it supports independent winemakers. Second, it reduces the cost of wine by up to 60%!
7. Hunt a Killer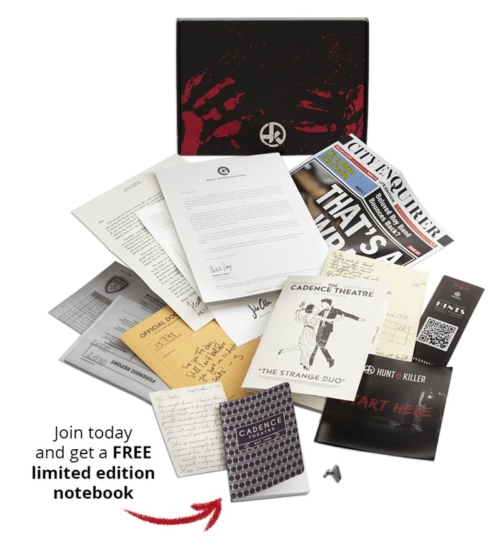 As one of the most unique subscription boxes out there, Hunt a Killer brings the thrill of an escape room right to your living room. Over the course of six months, you'll receive a box with clues and items to help you solve a murder mystery. You won't find out who the murderer is until the last monthly boxes, so it's an exciting adventure that you can play for a long period of time with your friends.
8. TheraBox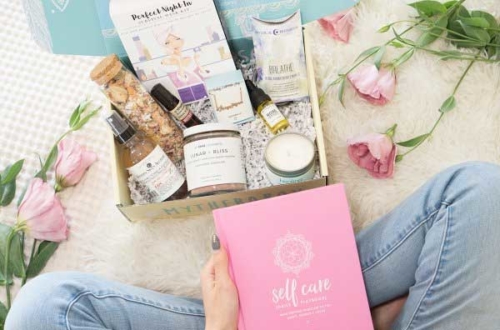 With a focus on health, mindfulness, and wellness, the TheraBox is one of the best subscription boxes for self-care. These products are curated by a team of real therapists and can include items such as aromatherapy oils, skincare, or little accessories like sleep masks or candles. Although you can't put a price on self-care, each box is worth at least four times more than what you pay, which also makes this a great deal!
9. Stitch Fix
Stitch Fix is one of our favorite subscription boxes for people who want (or need) to spice up their wardrobe. For a $20 stylist's fee every month, you'll get 5 handpicked items from a personal stylist. Once you receive them, you'll only pay for what you keep!
Get the Most Out of Your Boxes!
Subscription boxes make great gifts, both for yourself and someone else! If you're looking for more gift ideas, take a look at these holiday gift boxes. Don't forget an Advent calendar to count down the days until Christmas!