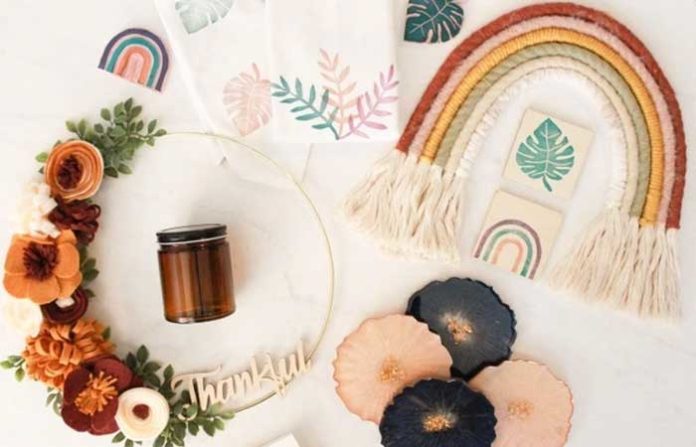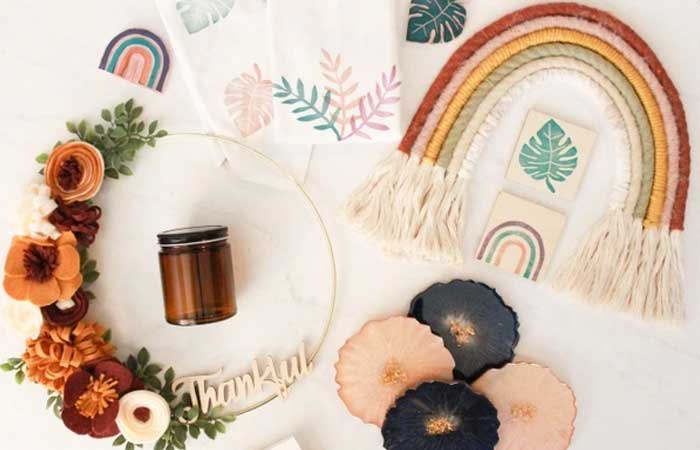 We hope you love the products we recommend! Just so you know, Trendy Mami may collect a share of sales or other compensation from the links on this page.
In between work, family life, and the overall stresses of daily life, it's sometimes hard to remember to put time aside for self-care. And while you might not be able to jet off to a tropical island or book an all-day spa treatment at a fancy hotel, you can still treat yourself to a little pampering with one of these subscription boxes.
If you have a busy schedule, subscription boxes are great because they get sent to your door without you ever needing to lift a finger. And they come with tons of awesome products or items that you might not have typically purchased yourself! There are hundreds of boxes available for every taste, although we're here to share a few of the best subscription boxes we've found!
Before we dive into these amazing subscription boxes, for those of you looking to expand your wardrobes this Spring, look no further than Spanx. Spanx offers great deals on fashionable activewear, dresses, tops, and more. And without further ado, here are our favorite subscription boxes, hand picked for you to treat yourself.
The Plant Club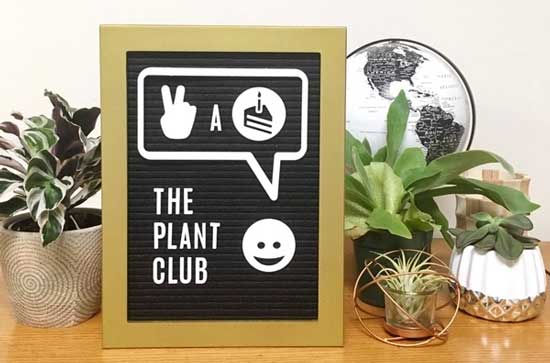 Make your own home a mini-jungle with new houseplants from the Plant Club! Every month, you'll receive a new leafy friend in the mail, along with a pot, soil, and hand-illustrated instructions for care. They even throw in little bonuses like candy, pins, and magnets. Whether you're a pro-plant owner or an aspiring green thumb, you'll love receiving monthly boxes with new plants to take care of.
Craftee Box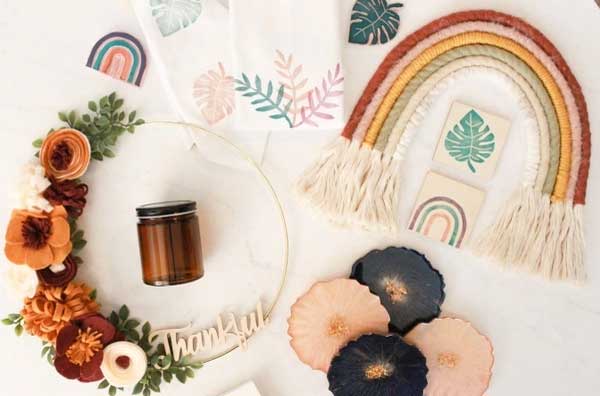 Have you ever wondered how to create those beautiful handcrafted gifts that you see all over Instagram? If so, then consider subscribing to the Craftee Box. This is one of the best subscription boxes for creative crafters, as you'll receive all the materials needed to make ultra-stylish items like agate coasters, hand-dipped candles, or wall art.
Winc Wine Box
Unless you're a wine connoisseur, choosing the right bottle of wine at the grocery store can be a little intimidating. But thankfully, the folks at Winc do all the dirty work for you! Based on your taste preferences, they'll send you a bottle of wine each month that they'll know you'll love. And best of all, you can rate the wine online so all your future shipments will be even more catered to your palate!
Bath Bevy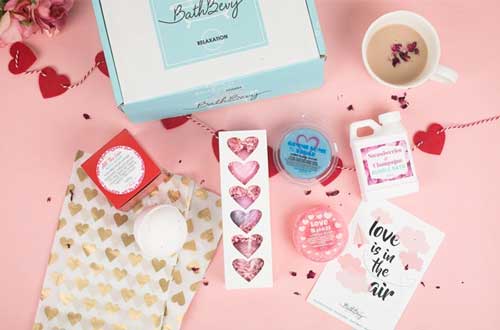 Treat your best friend, family member, or even yourself to a relaxing spa-like gift from Bath Bevy. This monthly service is one of the best subscription boxes for those in need of a little pampering. You'll receive anywhere from 5-7 products like bath bombs and soap scrubs to hair care and home fragrances. TUBLESS option now available too!
Nature Box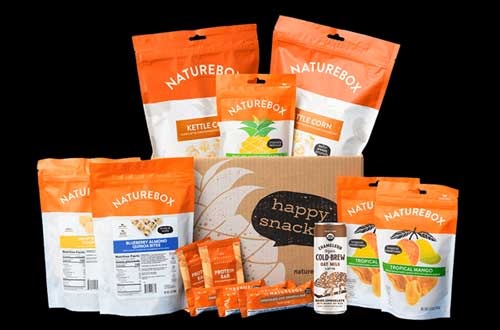 If you're looking to make a big health change this year, then Nature Box is here to help. They ship healthy snacks directly to your door, all of which are free from corn syrup, hydrogenated oils, msg, and artificial ingredients. There are literally dozens of delicious choices, like their ever-popular sweet jalapeno lentil loops, blueberry almond quinoa bites, and watermelon lemonade chews.
6. BirchBox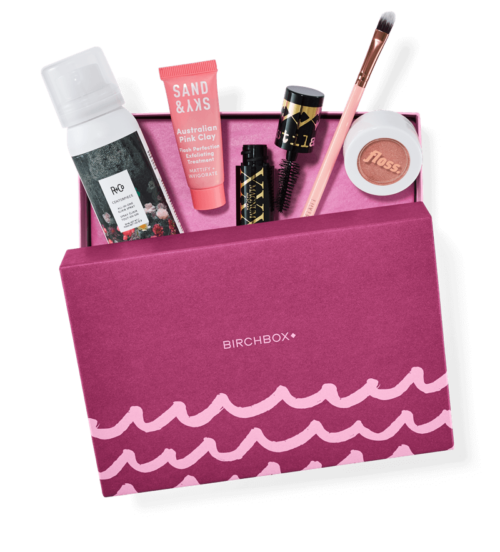 As one of the original monthly boxes for beauty, BirchBox continues to be an affordable way to discover new products. Their editors curated each and every box with the best beauty samples from some of the biggest brands on the market. And if they do ship you something you love, you can purchase the full-size item in their online shop (while also earning loyalty points that go towards your future purchases).
7. Hunt a Killer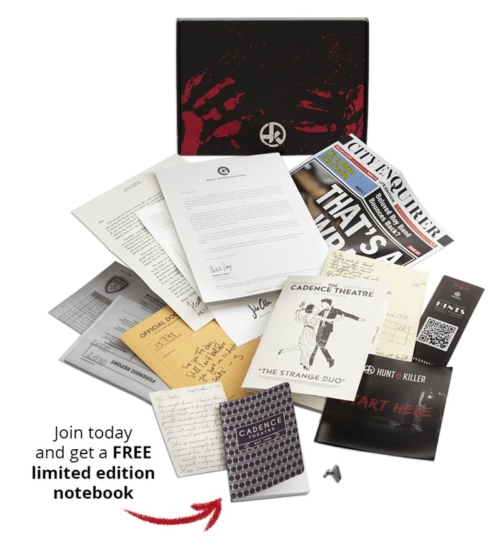 As one of the most unique subscription boxes out there, Hunt a Killer brings the thrill of an escape room right to your living room. Over the course of six months, you'll receive a box with clues and items to help you solve a murder mystery. You won't find out who the murderer is until the last monthly boxes, so it's an exciting adventure that you can play for a long period of time with your friends.
8. TheraBox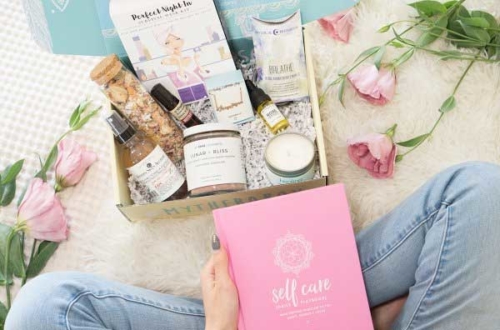 With a focus on health, mindfulness, and wellness, the TheraBox is one of the best subscription boxes for self-care. These products are curated by a team of real therapists and can include items such as aromatherapy oils, skincare, or little accessories like sleep masks or candles. Although you can't put a price on self-care, each box is worth at least four times more than what you pay, which also makes this a great deal!
9. The Book Drop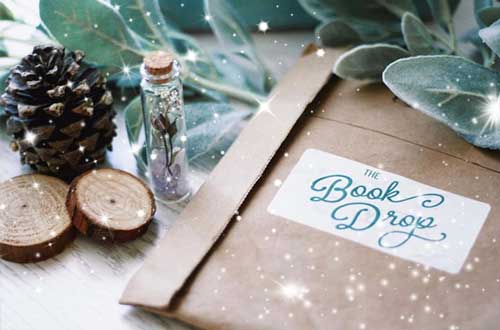 The Book Drop is one of our favorite subscription boxes because it supports local, women-led independent books stores. Every book you receive in the mail is hand-curated and considered a "hidden gem", which is great for those who want to discover up and coming authors or titles. You can choose from a wide range of topics for your subscription, including romance, young adult, history, or thriller.
10. Decocrated
Decocrated is one of our favorite subscription boxes to add some spa-zaz to your home. Each box is designed to add a unique and elegant touch to your home's style. Decocrated even customizes their boxes based on upcoming holidays and seasonal changes to match your home decor needs throughout the year. Check them out here!