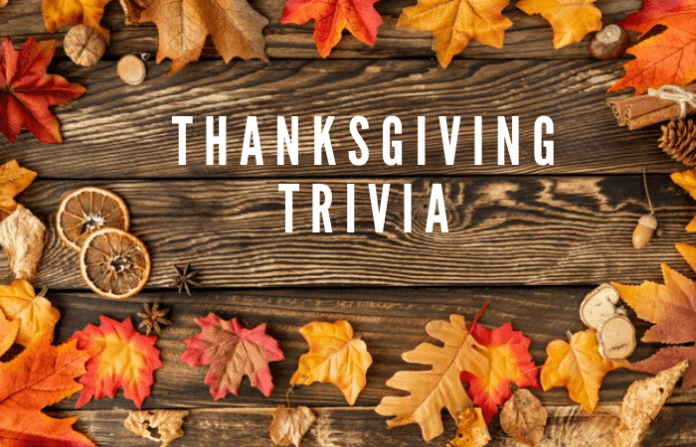 We hope you love the products we recommend! Just so you know, Trendy Mami may collect a share of sales or other compensation from the links on this page.
Thanksgiving is a national holiday in the United States and Canada, and is a day to give thanks for the harvest and the year just gone. But how much do you really know about it? Try and answer these Thanksgiving trivia questions with your family this Thanksgiving holiday and find out who knows more!
1. What year was the celebration that is most commonly considered to be the first Thanksgiving?
Answer: 1621.
Explanation: People usually talk about this celebration when they're talking about the "first" Thanksgiving. However, there are other celebrations that are claimed to be the first ever Thanksgiving. In reality there were lots of Thanksgiving celebrations in North America before 1621, because days of Thanksgiving were often celebrated after good events that were deemed to have the hand of God behind them.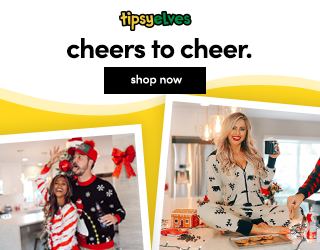 2. Under which president did Thanksgiving become an annual holiday?
Answer: Abraham Lincoln.
Explanation: The US has celebrated Thanksgiving off and on since 1774. However, the year of 1789 George Washington made an announcement that Americans should celebrate a day of thanksgiving to God on November 26th. Some presidents after him continued the tradition, sporadically declaring days of Thanksgiving. It wasn't until 1863 with Lincoln proclaiming a day of Thanksgiving on the last Thursday of November that it became an annual holiday. Presidents proclaimed the last Thursday of November to be a day of Thanksgiving every year after that. It was changed to be the fourth Thursday in under President Franklin D. Roosevelt.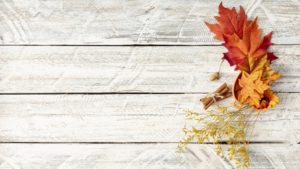 3. What is the oldest Thanksgiving parade currently called?
Answer: 6abc Dunkin' Donuts Thanksgiving Day Parade.
Explanation: This parade originated in 1920 and was originally called the Gimbels Thanksgiving Day Parade until the Gimbels department stores closed down. WPVI a.k.a Channel 6 a.k.a abc6 as well as several companies have sponsored the parade since Gimbels shut down and went out of business.
In fact, if you're up for it, go on over and check out the parade yourself! Book your ticket and celebrate the oldest Thanksgiving parade in Philadelphia and Pennsylvania, you take your pick!
4. Which president was the first to give a turkey a presidential pardon?
Answer: Ronald Reagan.
Explanation: John F. Kennedy was the first president on record whom unofficially spared a Turkey in 1963. But it wasn't until the Reagan administration in 1987 that a turkey was given an official presidential pardon as a joke. Despite it being a joke, the turkey was spared and put into a petting zoo. In 1989, George H. Bush made it a yearly tradition and each president following him has carried on the tradition.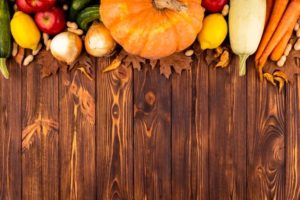 5. What state raises the most turkeys?
Answer: Minnesota.
Explanation: In 2015, Minnesota raised 41 million turkeys, topping the charts for turkey production. North Carolina is the runner up with 31 million turkeys raised. Then Arkansas coming in third with 27.5 million turkeys.
6. Is it the female turkeys or the male turkeys that gobble?
Answer: The male turkeys gobble and the female turkeys cackle.
7. How many days did the first Thanksgiving feast last?
Answer: A total of three days.
Explanation: Thanksgiving was celebrated much earlier than our current celebration, possibly in late September. There were approximately 50 European settlers and around 90 native Americans who attended the three-day feast.
Don't forget to dress up during your feast with these awesome sweaters! Check them out, they are super festive!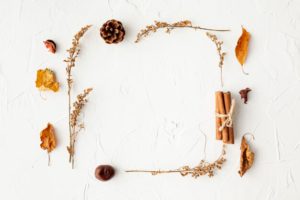 8. Who do children in Japan give drawings to on Labor Thanksgiving Day?
Answer: Police stations.
Explanation: Labor Thanksgiving Day was established in 1948, after World War II, to celebrate giving thanks to each other and hard work. However, it's roots are much older. It comes from the harvest festival known as Niiname-sai, which dates all the way back to at least the 7th century and possibly much earlier.
Don't forget to check out KiwiCo for great activities for kids over the holidays!
9. Which sauce is a traditional sauce for Thanksgiving celebrations?
Answer: Cranberry sauce.
Explanation: Cranberry sauce has been a traditional sauce for Thanksgiving celebrations since the early 20th century.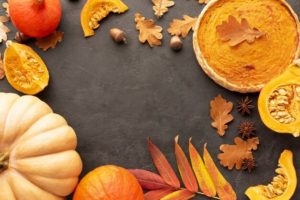 10. Can you name the only place in Australia which celebrates Thanksgiving?
Answer: Norfolk Island.
Explanation: The custom was brought there by American whaling ships and it just kind of stuck. However, the rest of Australia doesn't celebrate Thanksgiving.
11. During Chuseok, the Korean Thanksgiving / harvest festival, they traditionally eat a stuffed food but it isn't a turkey. What food do Koreans stuff and eat during Chuseok?
Answer: Rice cakes (songpyeon).
Explanation: Rice is ground down into a flour and then water is added to make a dough-like rice. Then that dough is stuffed with lots of different types of ingredients and formed into small rice cakes which then are steamed over pine needles. Sounds delicious!
We hope you enjoyed our fun Thanksgiving trivia questions article! If you did enjoy reading, please check out our other articles like 5 Fall Themed Cocktails to Die For – Video Tutorial Included, 12 Mouthwatering Fall Desserts, and event a few Holiday Appetizers – Video Included!
Oh and just a heads up! Thanksgiving will fly by and just before you know it, it will be Christmas time, so get prepared and have your ugly sweater all figured out this year!