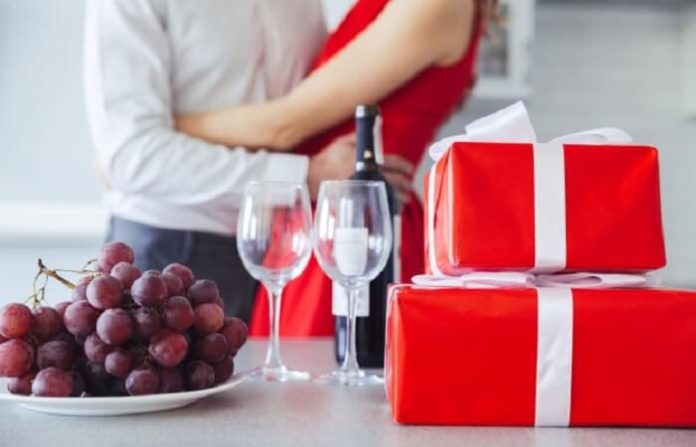 We hope you love the products we recommend! Just so you know, Trendy Mami may collect a share of sales or other compensation from the links on this page.
If you're anything like me, finding the perfect Valentine's Day gift for the special guy in your life isn't easy. The task isn't as easy, as you want to get the apple of your eye something as thoughtful and sweet as your love, but still something practical and helpful for his everyday life.
Have a look at our favorite Valentine's Day gift ideas for him to find the perfect gift for your man. There's something below for every relationship out there, whether you're celebrating your first Valentine's Day together as a couple, or if you've been married to your husband for longer than you can remember.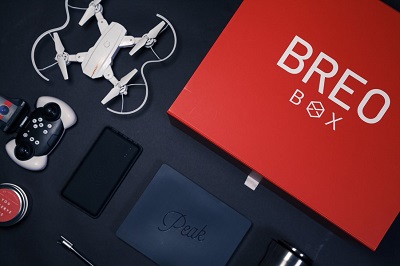 All of the gift ideas below are romantic and unique, you know your man best so have fun choosing the perfect gift for him. You know if he's the type to swoon at a personalized print or a humorous gift that will surely put a smile on his face. Try not to stress yourself out too much, I guarantee that no matter which gift you pick, he'll love it because it came from you.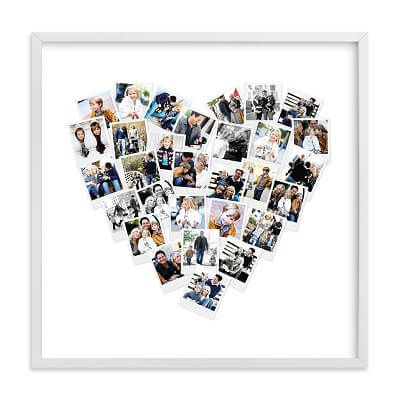 Create a unique keepsake with this cutesy Heart Snapshot Mix Photo Art Print for your significant other. Personalize this V-Day gift with 30 of your favorite photos and special memories.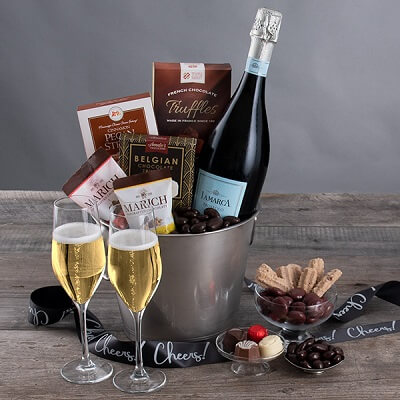 Why not have a toast to you and your man this Valentine's Day? Whether you've been together for 6 months or 6 years, cheers to many more to come!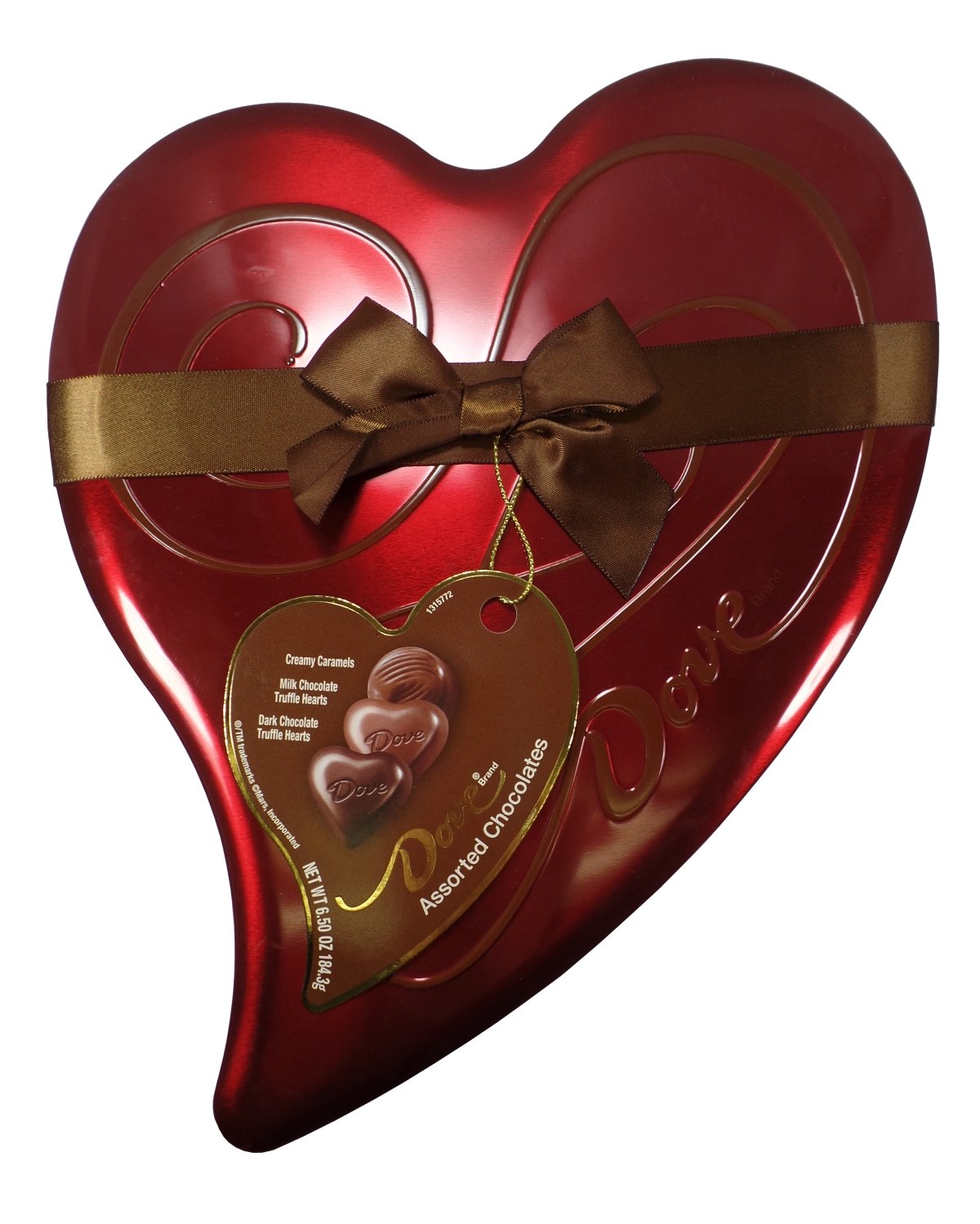 You can never go wrong with chocolate! Go for this classic Valentine Heart chocolate box to make your sweet chocolate gift a little more romantic. Like they always say, the way to a man's heart is through his stomach.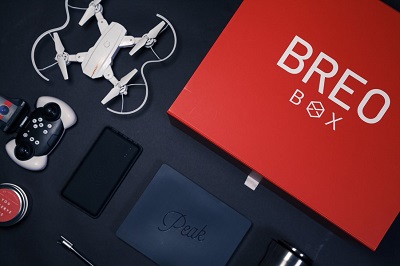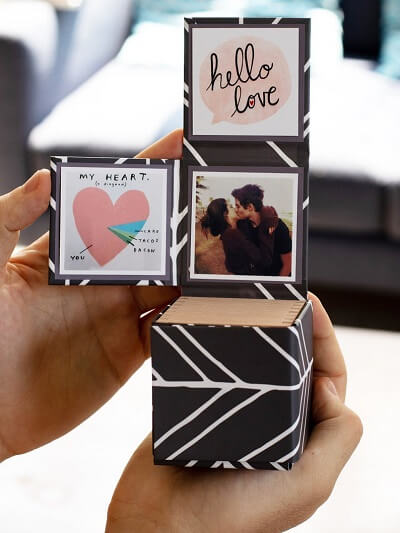 Nowhere does personalized gifts better than Etsy does! Check out this cute personalized Valentine's Day Gift Box. Fill it with photos of you and your boo, quotes that you both love, memories, whatever you wish! This extremely thoughtful Valentine's Day gift will have him falling head over heels all over again.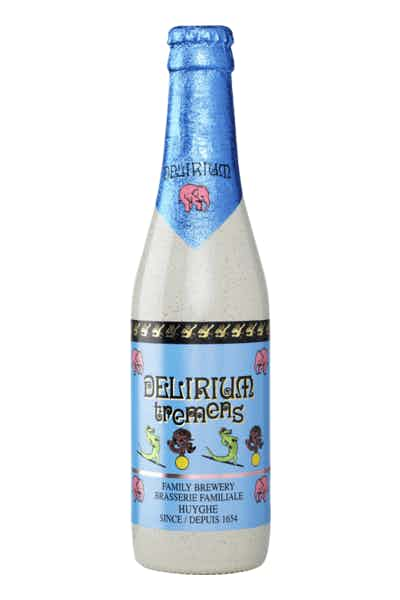 Does your man love his brewski? He will love you even more if you gift him with a slab of his favorite beer. The best thing about Drizly is they have tons of beer to choose from (and other alcoholic beverages if beer just ain't his thing).
If you're looking for even more boozy gifts like craft beers, check out Tavour! They have an awesome selection of craft beer!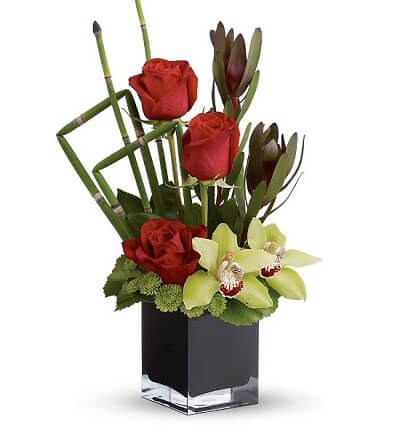 Why not get your man something romantic and cool for his apartment all in one? This modern masterpiece will do just that! Leave him feeling loved with red roses symbolizing your love for him! We all know roses are romantic. 1stopflourists offer this super unique modern yet romantic gift that is expertly crafted into one beautiful bouquet. He will love this super creative Valentine's Day gift!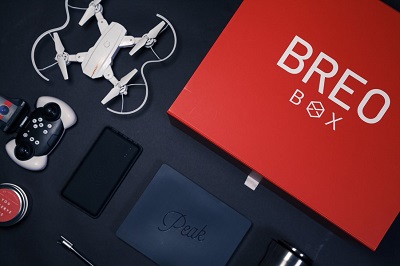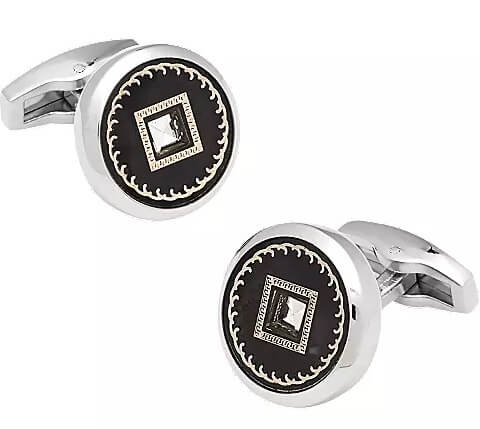 Is your man a suit kind-of-guy? Why not get him some fancy new cufflinks like these Pronto Uomo Black & Gold Ornate Cufflinks from Men's Wearhouse? These classy cufflinks will give you a practical and romantic gift all in one.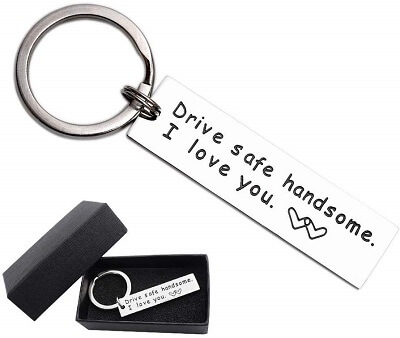 Is your significant other the type that always 'misplaces' his keys? Give him a better reason to keep a close eye on his keys with this cute engraved keychain. This is a thoughtful and romantic gift for your man this Valentine's Day.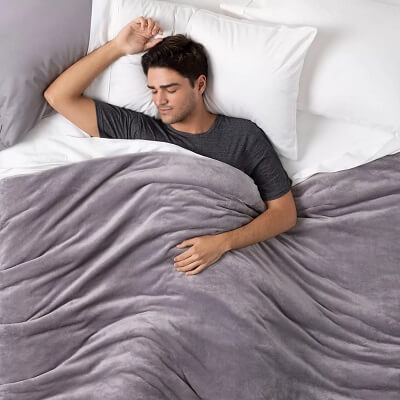 Make him feel like he's getting the warmest and most calming cuddles of all time with this Weighted Blanket. Weighted blankets can help calm a restless body, reduce feelings of anxiety, and improve sleep troubles. Get him this thoughtful and romantic gift this Valentine's Day (it's always romantic when it involves cuddling with your significant other).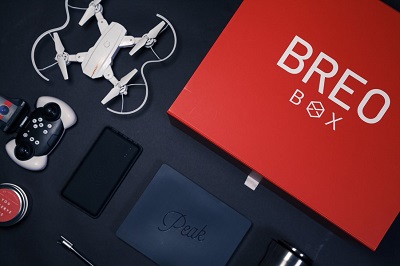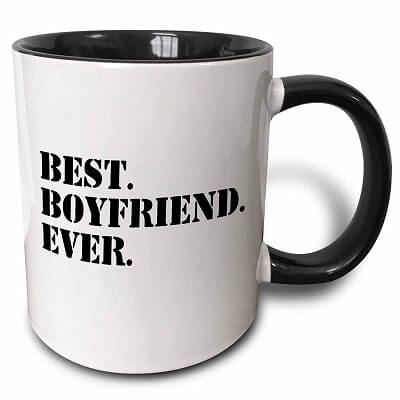 Make his morning coffee is even better with this Best Boyfriend Ever coffee mug. His mornings will be 100% brighter and happier because of this little but cute and thoughtful Valentine's Day gift.
I hope this list of the best Valentine's Day gift ideas for him could give you some practical and romantic ideas for your Valentine's Day gifts this year. Remember, whatever you get your significant other will make them super gushy and happy inside, because it's coming from your heart. You've got this! Enjoy your Valentine's Day love birds.
Looking for more on Valentine's Day, we have a few tasty homemade Valentine's chocolate bites recipe, or even cute Valentine's day date ideas. We even have an article on how to style your nails for Valentine's Day, go one over and check it out!