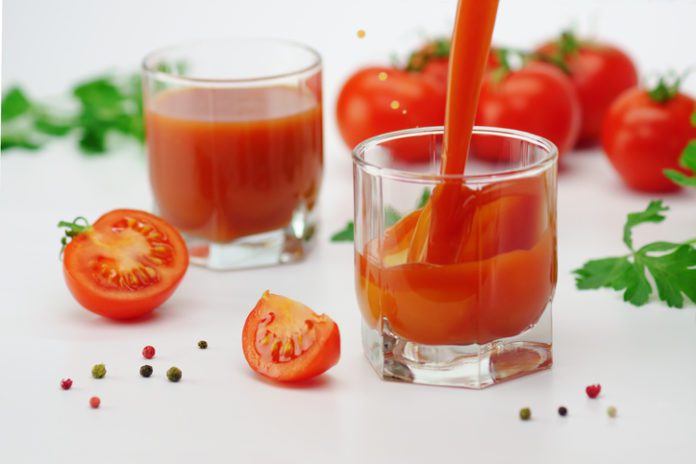 We hope you love the products we recommend! Just so you know, Trendy Mami may collect a share of sales or other compensation from the links on this page.
Tomato juice is one of the most polarizing healthy drinks out there. Some people like it, some people hate it. And people can't even agree if it's fruit or vegetable juice. What people can agree on is that the juice is very versatile.
But it's not just for losing weight or getting your daily vegetable intake in. Here are some ways you can use tomato juice around the house.
Use tomato juice to cook meat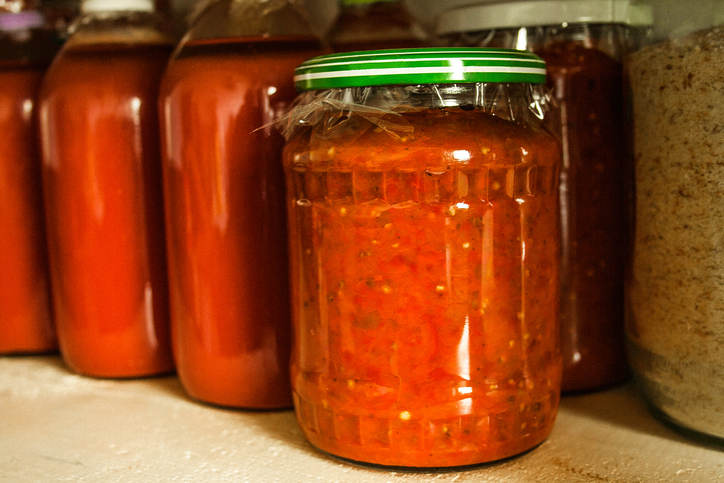 Try using tomato juice instead of water to stew or braise meat. The high acidity content will help make the meat more tender as it cooks. The acid can also help in marinades. Try it next time you marinate poultry or fish.
Use it to boil pasta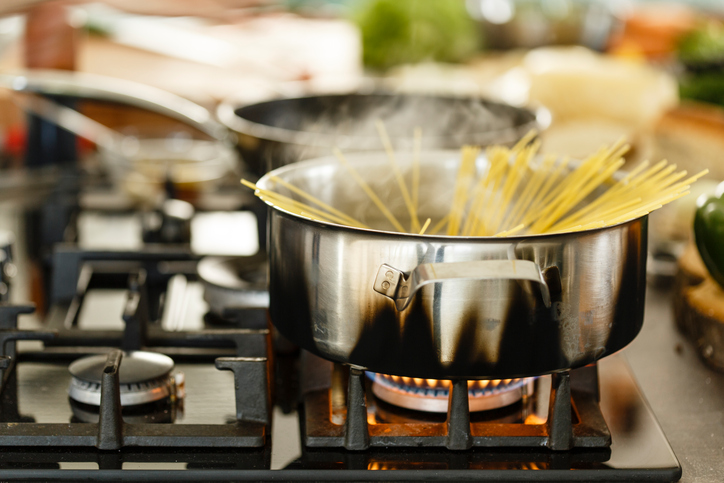 Pasta and rice are very good at absorbing water. So for your tomato-based dishes that include pasta or rice, boil them in tomato juice so they absorb extra tomato flavor.
Reduce foul food odors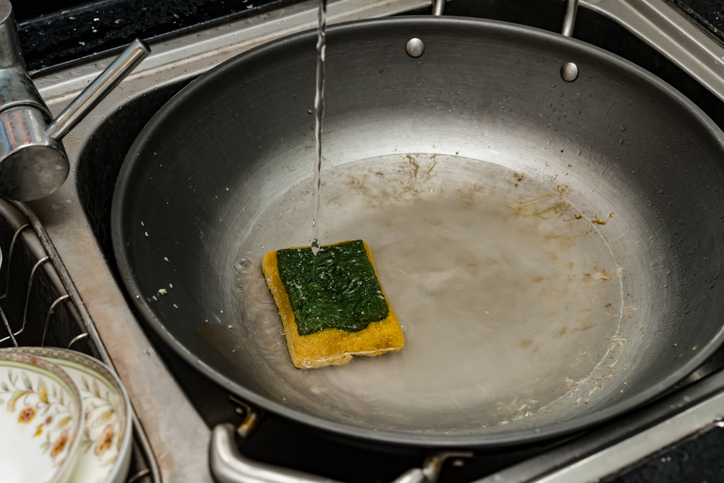 Pour a little of the juice on a sponge and wipe the inside of a plastic food container and let it sit for 1-2 minutes. Then, wash the container with dish soap and warm water. The acid from the tomato juice will help break down any bacteria that are causing the odor.
Makeshift beauty mask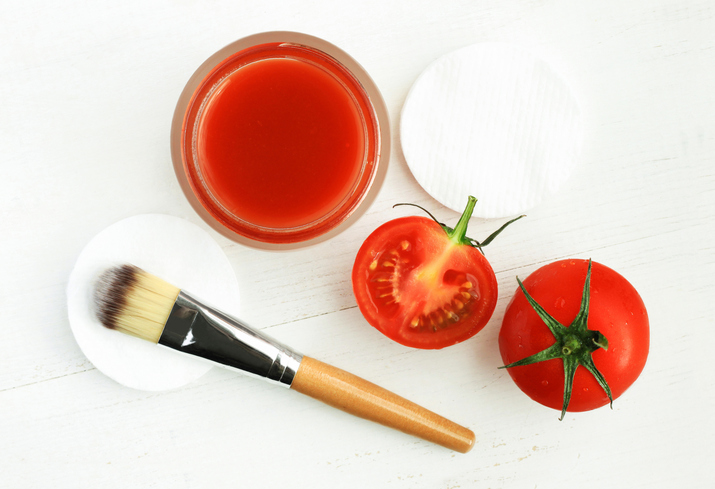 Sure, you could go to your local beauty store and buy a tomato-based beauty mask, but the cost can add up. Instead, make your own mask with one tablespoon of fresh tomato juice mixed with 2-4 drops of lemon juice. Apply the solution to your face with a cotton ball or makeup brush and leave it on for 5-15 minutes before showering it off.
Cool down sunburns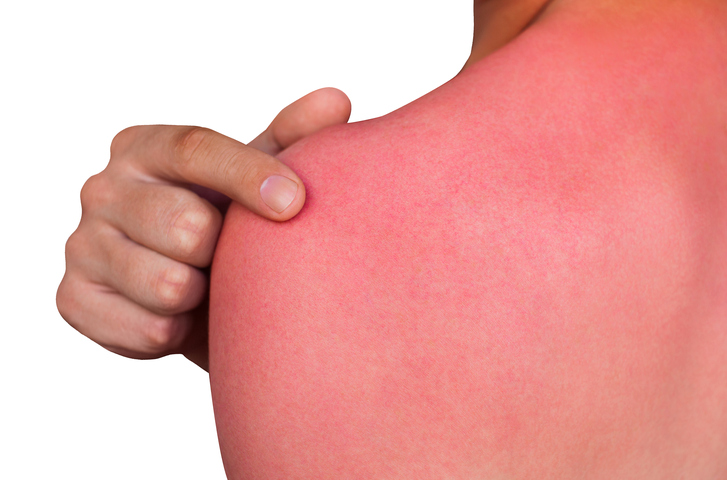 Aloe vera is well-known for its sunburn-cooling abilities, but did you know the red stuff can do the same? Mix ¼ cup of tomato juice with two tablespoons of yogurt, buttermilk or your favorite lotion or cream. Use a cotton ball to place the mixture on the sunburn. Wash off with cool water after 20 minutes.
Cheaper conditioner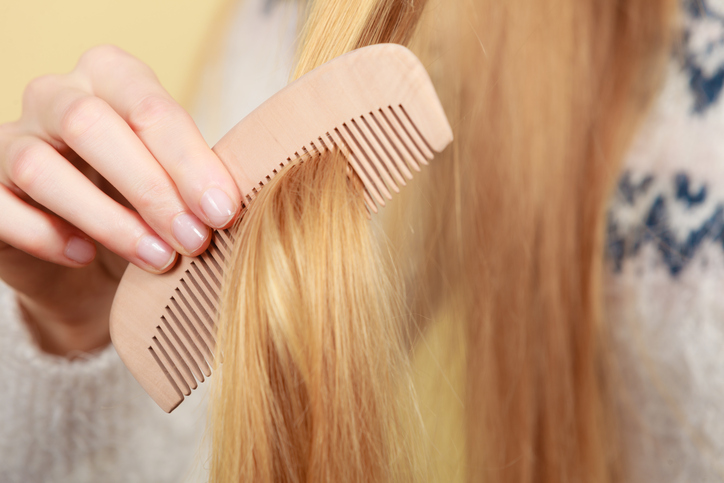 Vitamins A and C in tomatoes can help dry, dead hair shine again. While you're in the shower, and after you wash your hair with shampoo, place a handful of tomato juice in your hair and leave it in for 3-5 minutes before washing it out. The (you guessed it) acid in the juice will help increase some of your hair's bounce and sheen.
How do you feel about tomato juice? Love it? Hate it? Leave a comment below!