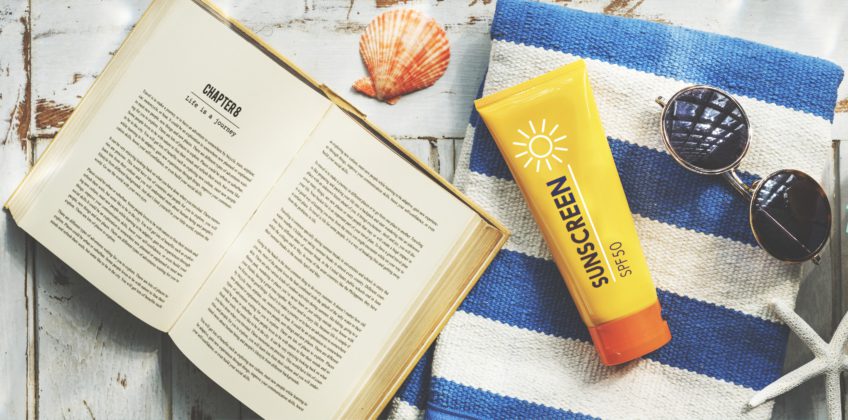 We hope you love the products we recommend! Just so you know, Trendy Mami may collect a share of sales or other compensation from the links on this page.
Are you looking to incorporate more sunscreen into your everyday skincare regimen? Skincare experts recommend spreading a dash of sunscreen across your skin before you go about your day. Doing so prevents the sun's ultraviolet (UV) rays from damaging your skin. But sunscreen comes in mineral and chemical options, but what is the difference between mineral vs chemical sunscreen?
Mineral vs Chemical Sunscreen
Understanding the differences will help you decide which one is best for you. Keep reading so you can figure out how to better take care of your skin!
Mineral Sunscreen
When applied to the skin, mineral sunscreen performs a unique function; it blocks out the sun's UV radiation. Usually, this is done with ingredients like zinc oxide or titanium dioxide. Because it blocks out the sun's rays, it's sometimes called sunblock as well.
Mineral sunscreens are just as effective as chemical sunscreens, but they're not as widely available. In fact, they only account for a small percentage of the number of sunscreens on the market. Some people with sensitive skin prefer mineral sunscreens, however, because chemical ones can irritate the skin. So, if you're deciding between mineral vs chemical sunscreen, consider getting a mineral-based one if your skin irritates easily.
If you're looking for a great mineral sunscreen, take a look at the Blue Lizard Sensitive Mineral Sunscreen Lotion from Target. It has both titanium dioxide and zinc oxide and an SPF of more than 50, giving you great sun protection.
If you've already had a sunburn, it's not too late to take care of your skin. Buy the Aloe & Coconut Oil After Sun Soother by Burt's Bees to calm down your skin and help it repair.
Chemical Sunscreen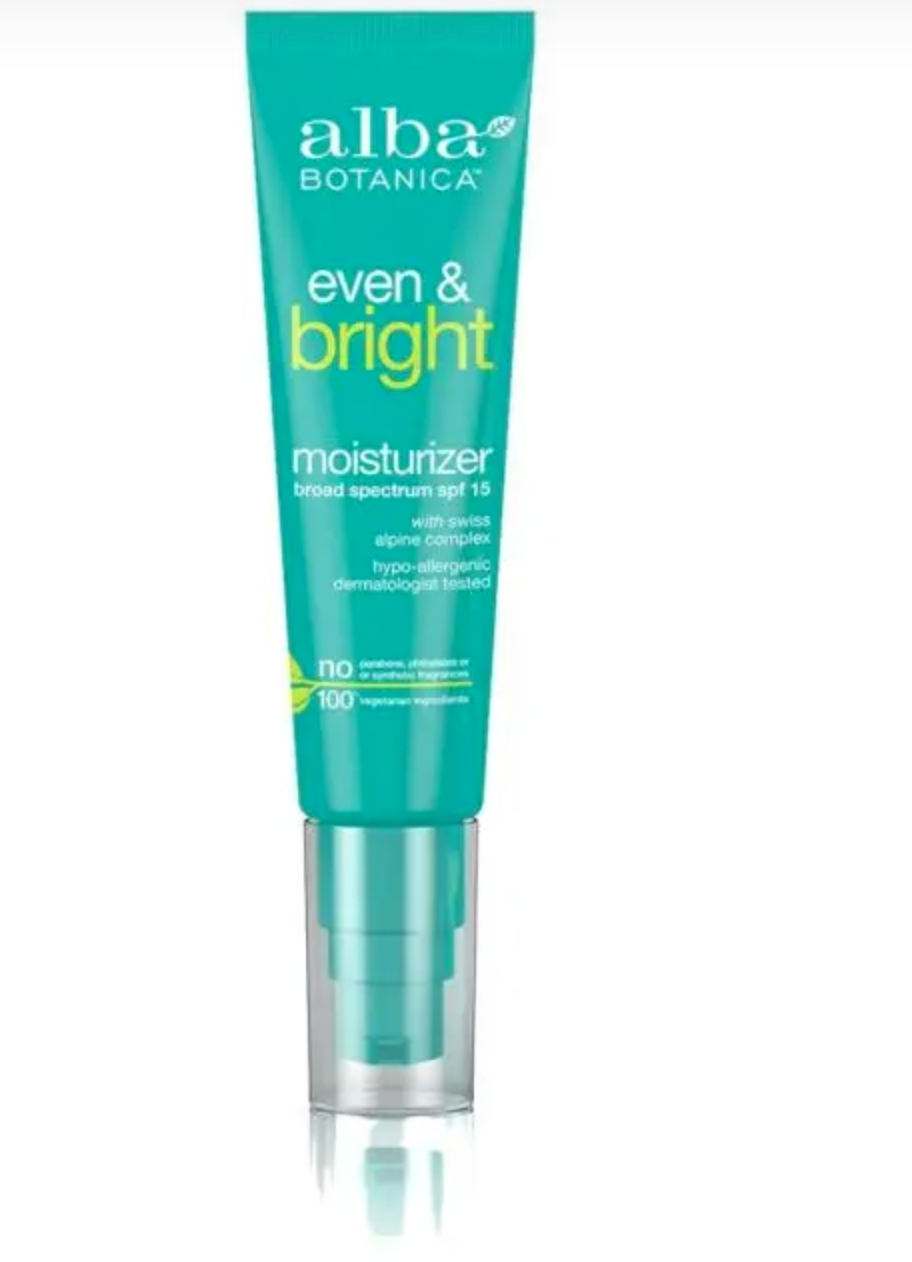 Mineral vs chemical sunscreen may not seem like a big choice at first, but chemical sunscreen functions differently. It doesn't block out the sun's rays. Rather, it filters them. Here are the most common types of chemicals used in these types of sunscreen:
Avobenzone
Octinoxate
Oxybenzone
Octisalate
This might all sound like scientific jargon, so let's break it down. These chemicals, when applied to the skin via sunscreen, absorb UV radiation before it can hit the skin. So, the sun could shine directly on you, and the sunscreen will keep the UV rays away from your skin!
Most forms of sunscreen in the United States are chemical-based, making them relatively easy to find. Once they hit your skin, they dry quickly and don't leave a chalky residue, even on people with more melanin in their skin (even though more melanin shields you from some UV damage, it's not thorough enough to ignore sunscreen).
You're going to want a sunscreen that's at least SPF 15 or above. Even on days you don't plan on being outside, you should apply a quick, lightweight swipe of sunscreen to keep yourself safe.
However, some research exists that indicates chemical sunscreen might be less healthy for your skin than mineral sunscreens. For a great sunscreen that is free of harmful chemicals, check out the Thinksport Sunscreen SPF 50+ from Pharmaca.
Adding Sunscreen to Your Routine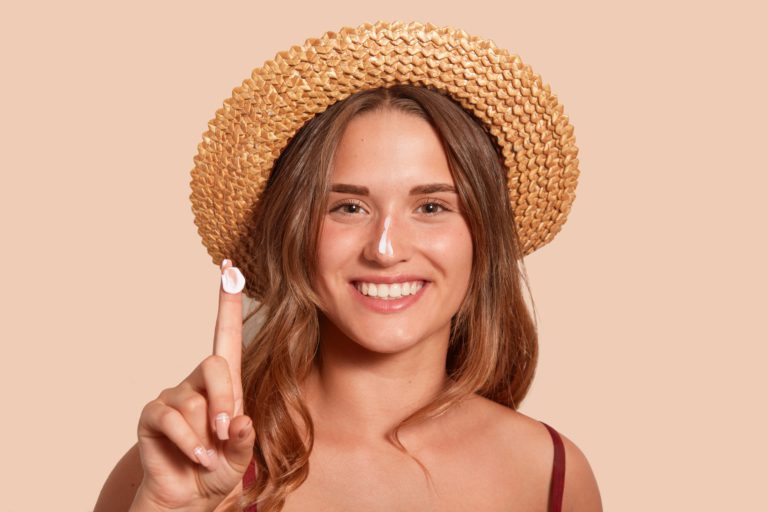 If you already have an extensive skincare routine, you might wonder where sunscreen fits in. Fortunately, some makeup companies, including IT Cosmetics, have incorporated sunscreen into their products.
For instance, IT Cosmetics offers a CC+ cream that has full coverage and an SPF of over 50. CC cream is a full-fledged foundation that hydrates and color-corrects. It also gives your skin a perfected, pore-free finish while protecting it from the sun.
Protect Your Skin with Mineral vs Chemical Sunscreen
Now that you know the difference between mineral vs chemical sunscreen, you're ready to make a more informed choice for your skincare.
If you want more skincare tips, you've come to the right place. We're passionate about helping you take care of your skin so you can feel and look your best for years to come. Learn more about proper skin treatment!