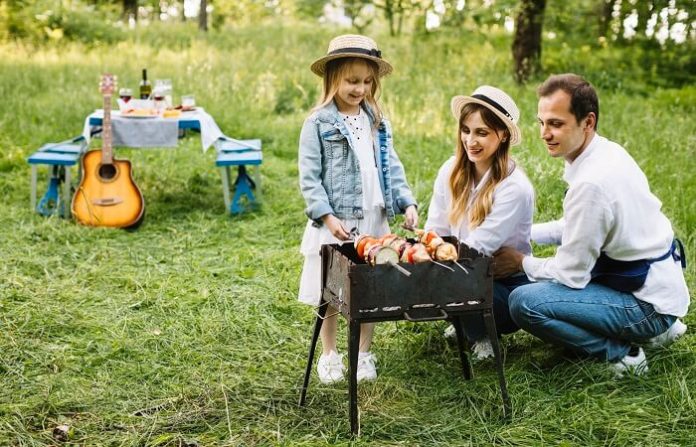 We hope you love the products we recommend! Just so you know, Trendy Mami may collect a share of sales or other compensation from the links on this page.
Let's be real, the scorching summer heat takes a toll on our bodies, our moods, and our electric bills. However, what if we told you that there are ways to not let the temperature get you down? Believe us, these 7 tips will help you keep cool even if it feels like the sun has a personal vendetta against you. Keep reading to find out our top 7 ways you can beat the heat of summer! Moreover, skip the stress of entertaining the kids with some hacks that'll make all your summer adventures a blast!
7 Ways You Can Beat The Heat Of Summer
1. Make A Refreshing Smoothie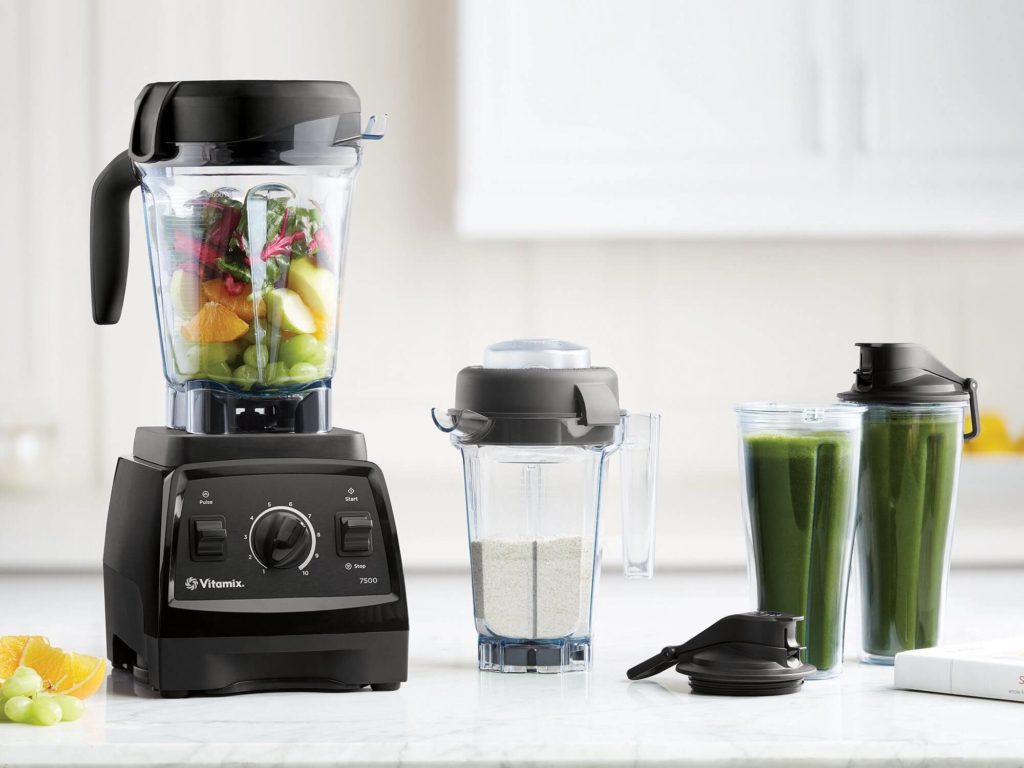 When it's hot out, no one is in the mood to turn the oven on and make the house even hotter. That's why quick and refreshing homemade smoothies are always the answer! They're so simple and satisfying, especially in the warmer months with great summer fruits and vegetables available. Plus, they're high in nutrition value! All you need is a blender and some fresh fruit and veg and you're all set. Check out these smoothie recipes to help you beat the summer heat.

2. Keep The Blinds Closed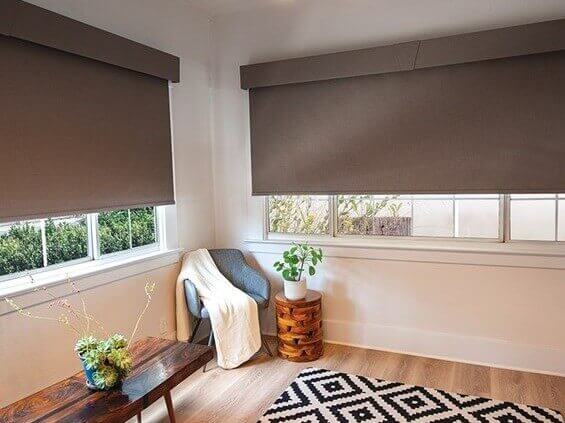 This tip may seem so simple, however it's been found that up to 30 percent of unwanted heat comes from your windows, and utilizing shades, curtains, and the like can lower indoor temperatures by up to 20 degrees. In other words, keep those shutters closed! It essentially prevents your home from becoming a huge sauna. Psst, it'll also save you on your electric bill. No need for the air conditioning when the house is already cool!

3. Have A Backyard Pool Party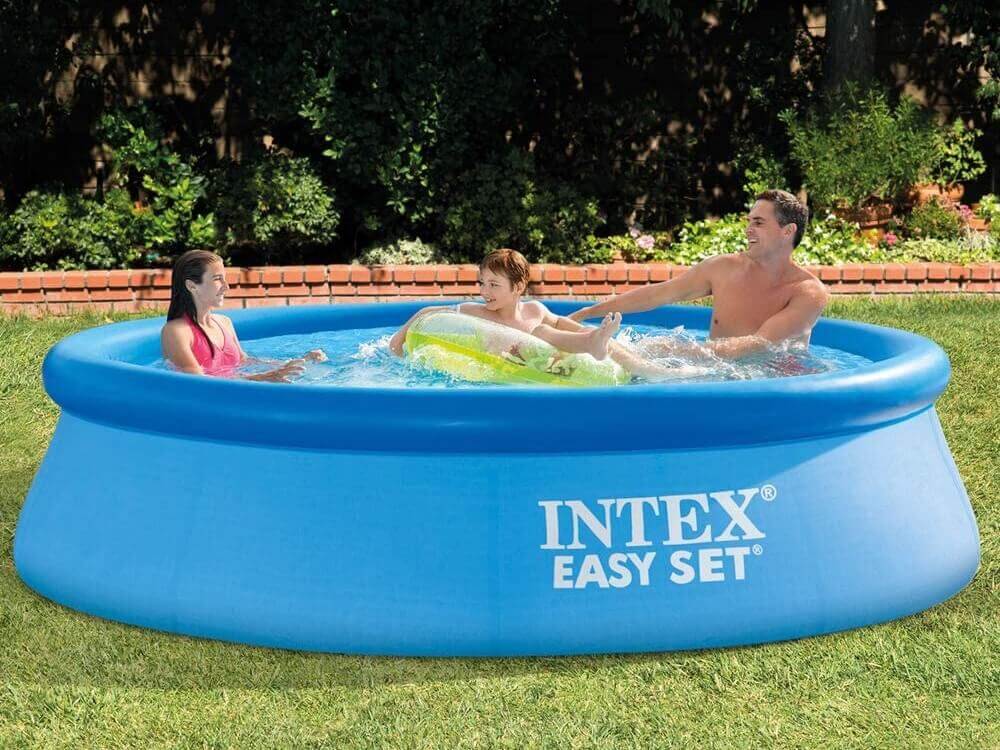 No pool? No problem! Get your hands on a family sized inflatable pool to ensure that the whole family can enjoy a cool dip and beat the heat of summer! Pick from one of the best inflatable pools of the summer. The kids will love splashing around with some pool toys and you can lie back and relax on a big pool float.

4. Whip Up Some Summer Cocktails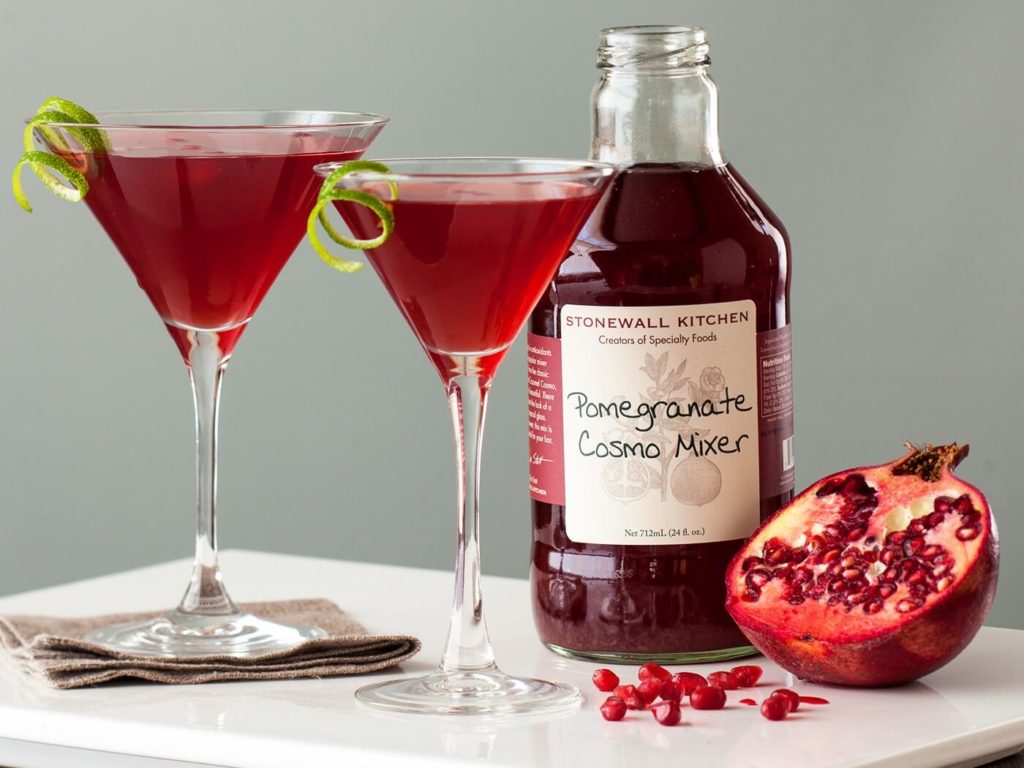 Celebrate the warm season with some easy summer cocktails. Whether you're relaxing on your patio, admiring the view from your balcony, or simply enjoying the shade in your backyard, having a cocktail in hand will help you to relax and beat the heat of summer! Keep deliciously refreshed with your favorite homemade cocktails. In the hot summer months, you never know when your next craving for a refreshing adult beverage may hit. Ensure you're always well stocked up and prepared with a monthly subscription box to Shaker & Spoon. This monthly cocktail subscription box brings you original recipes and all you need to make them!
5. Check Your A/C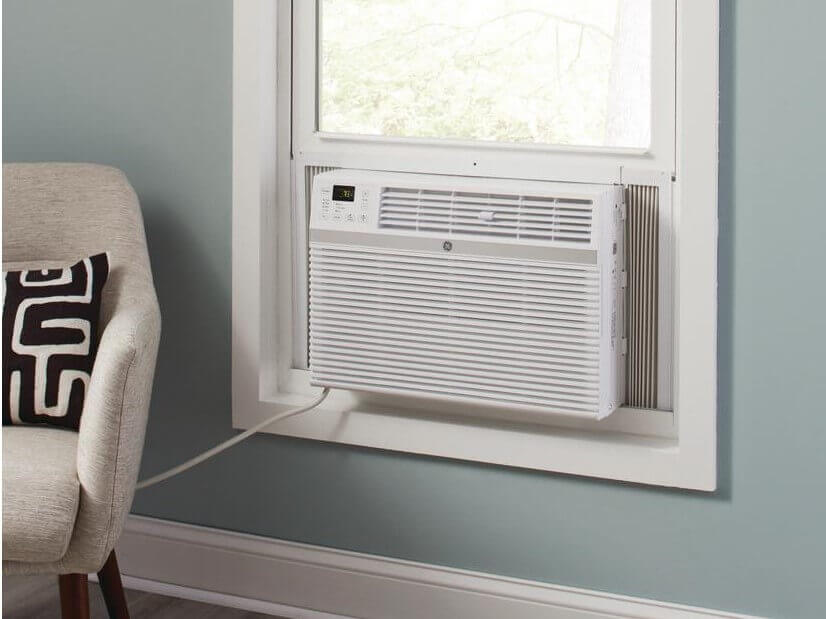 In the warm summer months, it's crucial to give your A/C some TLC. Cleaning or replacing the filter in room and central A/C about once a month during the summer is super important as this ensures that it is working to its full ability. If you have central air conditioning, be sure to have the ducts checked for leaks, which can reduce a system's efficiency by as much as 15 percent. Also, seal any cracks between a window unit and the frame with peelable caulking or a sealant strip. These steps will ensure good airflow and keeps the coils cleaner, which means more efficient and more effective cooling.

Don't have an A/C? That's okay, you can DIY air conditioning! If it's hot but not humid, place a shallow bowl of ice in front of a fan and enjoy the cool breeze. As the ice melts, then evaporates, it will cool you off and beat the summer heat.
6. Make Homemade 'Nice' Cream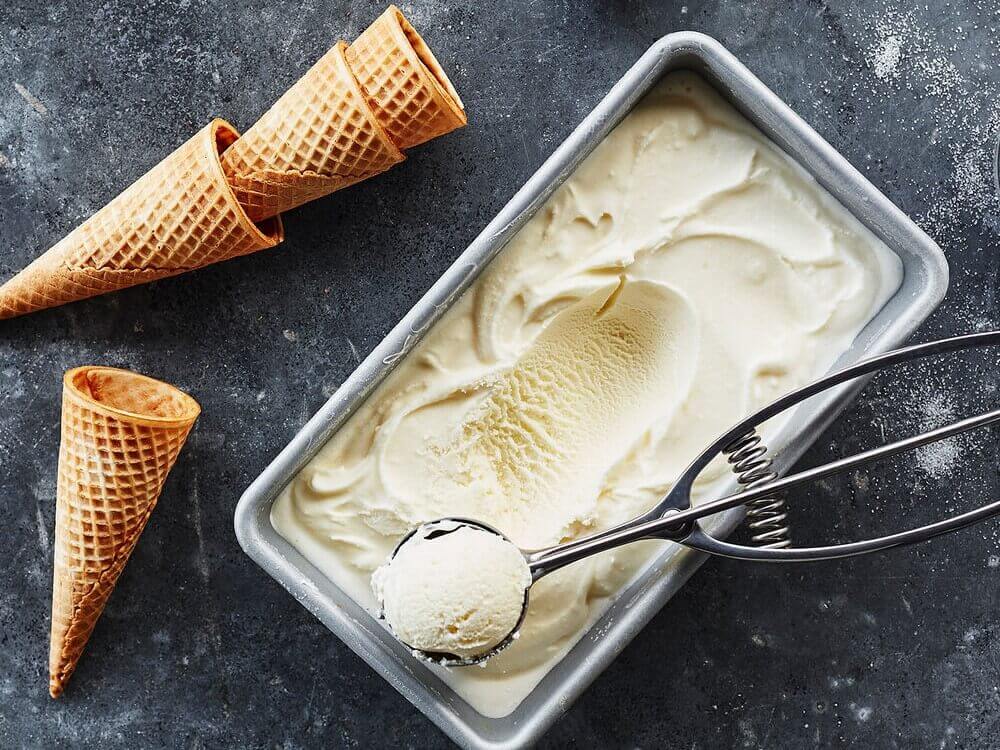 If you're anything like us, you crave a delicious ice cream or popsicles when it's really hot out. It's the best way to cool down and beat the heat of summer! However, just because we crave a sweet and cool treat, doesn't mean we have to reach for the naughty frozen desserts from our local grocery store. Instead, whip up your own homemade 'nice' cream. Get all of the deliciousness from ice cream, with none of the nasty ingredients or additives! Or opt for a sweet and fruity homemade popsicle!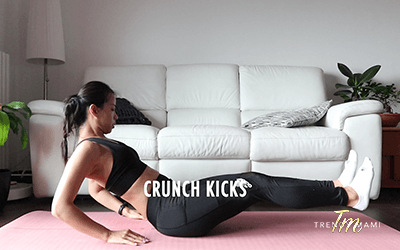 7. Stay Hydrated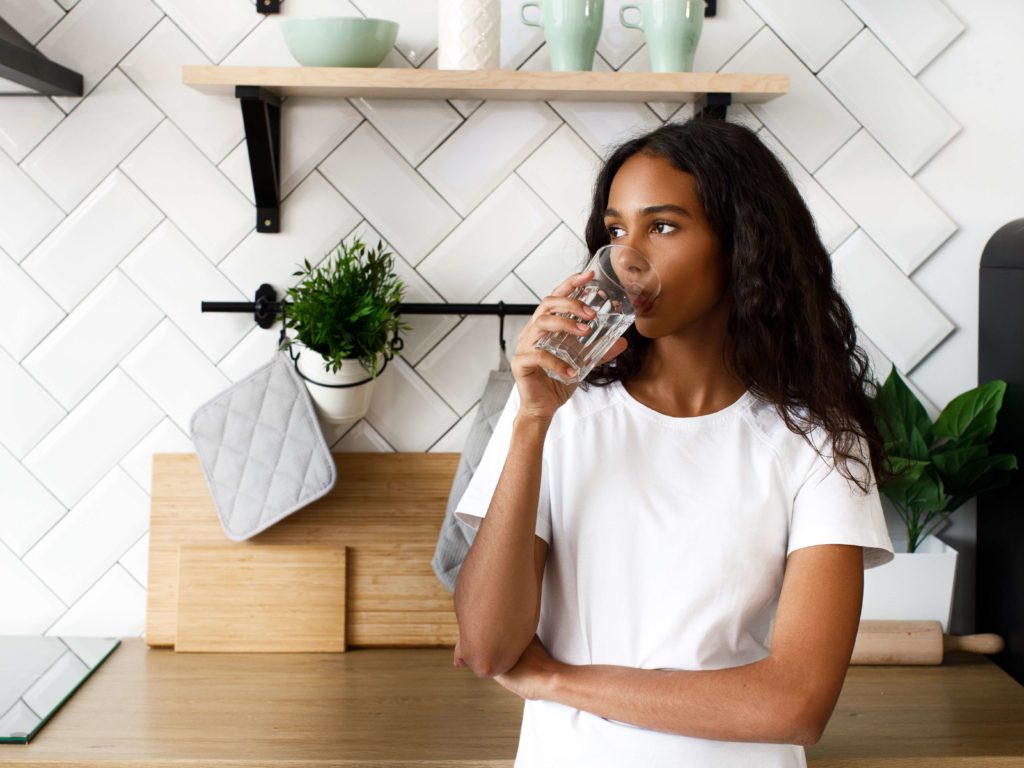 You've probably heard this hot tip from everyone. But that's because it's the easiest way to beat the heat in summer and super important for your overall health and well-being. So, you (probably didn't) hear it here first, stay hydrated folks! Bring your Hydro Flask water bottle with you everywhere! It's a good idea to keep an insulated tumbler or cooler around for when you need a drink! To replace the moisture that you lose as you sweat, drink your H20. If you don't stay hydrated, your body loses water to dehydration which in turn makes your body temperature rise, so replacing fluids is essential to keeping cool.
We hope you enjoyed reading up on our top 7 ways to beat the heat in summer. If you did enjoy learning how to beat the summer heat, you may also want to read 3 Refreshing Watermelon Recipes To Keep You Cool or The Lemon Water Hype: Is It Really That Beneficial?