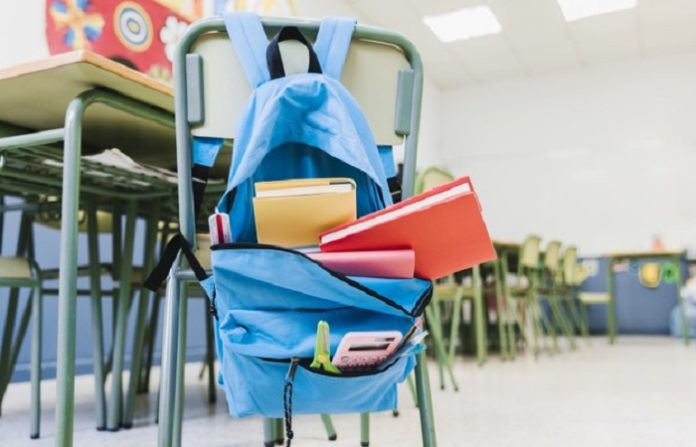 We hope you love the products we recommend! Just so you know, Trendy Mami may collect a share of sales or other compensation from the links on this page.
Summer is quickly coming to an end! That's right, sadly it's time to start thinking about the school year that is to come. Here is a quick checklist of school supplies you will need so you can get everything you require just before the summer ends. Don't miss out on these great bargains and grab them while they're still hot!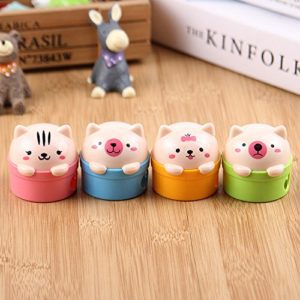 Get your hands on these adorable little bears to make the tedious task of sharpening your pencils a little less boring this school year. These bears come in an assortment of colors and designs. Spice up your pencil case with these cute sharpeners.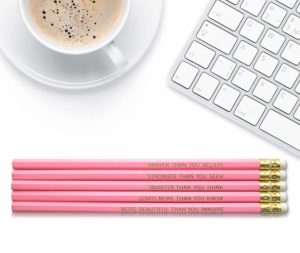 These totally cute personalized pencils, with positive messages, to accompany your little bear pencil sharpeners are a must for your back to school supplies list. They will definitely motivate and inspire good thoughts, creative thinking and will spread positivity for whoever uses them.
If you think your kiddos would enjoy more personalized school supplies or anything personalized at all, Check out Zazzle, they make personalizing on product easy and simple!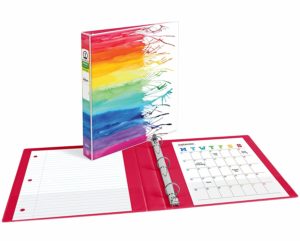 This watercolor rainbow binder will definitely get you inspired every day, no matter what you're doing. It's colorful, fun and totally chic! This binder is ideal for school, home and everyday use. Follow your heart and use it for whatever your heart desires. The binder will stand up to everyday use in your backpack and at home, backed by Avery's product guarantee.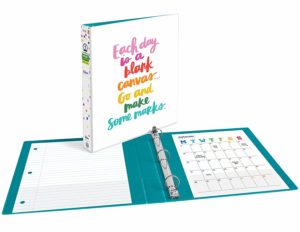 This colorful binder won't fail to motivate you with the beautiful printed motivational quote on the front. Make your mark with this binder! This binder is ideal for school, home and everyday use. The binder will withstand everyday use, whether it's being tossed around in your backpack or at home, backed by Avery's product guarantee.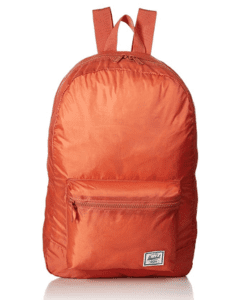 This bright salmon colored backpack will definitely help any student stand out in the crowd! It's perfect for school students as once it's unpacked it collapses into its interior pocket for easy storage. Fit this backpack into any locker or small space in no time! With adjustable straps and multiple pockets, this is the perfect backpack for your back to school checklist! Who doesn't want to stand out in the crowd?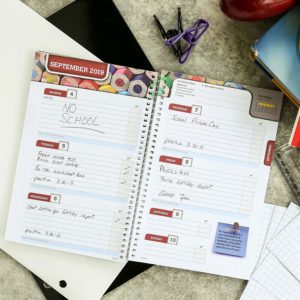 You need to get your hands on this awesome planner! This planner spans August 2019 to December 2020 and is jam-packed with what everybody wants and loves—year, month, and week views, cool artwork from cool people, stickers, and more. This planner will help you stay organized, set goals, and find moments of joy in your day-to-day life checking off those tasks. The new school year has never looked better! If you're a planner-holic, you NEED this in your life. No joke.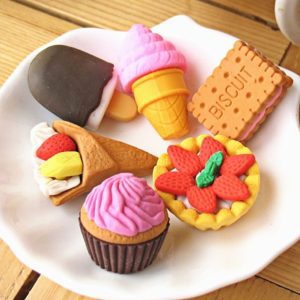 Be sure to grab these adorable treat erasers that'll definitely satisfy anyones sweet tooth! These will make for a cute little addition to your pencil case. The erasers are made from parts with different colors, which can be pulled apart and put back together, making them enjoyable for children to play with and to practice their manual dexterity.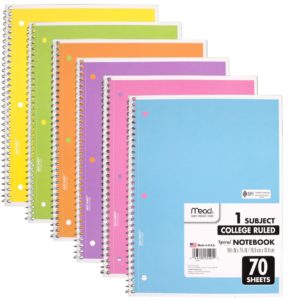 Spiral notebooks are a basic back to school necessity, so why not make them even cuter and get them in a range of pastel shades? Classes will definitely be a little more fun and vibrant with these pastel spiral notebooks by your side.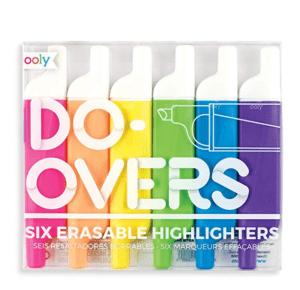 Sure, everybody is loaded with highlighters in their pencil case. However, these do-over erasable highlighters will take your notes game to a whole new level this school year. Get your hands on these guys and never worry about highlighting the whole chapter of your text book again!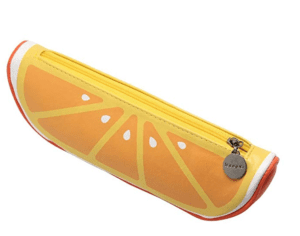 Store your new cute supplies in one of these adorable fruit shaped leather pencil cases! They're light and spacious so you will be able to comfortably carry them around all day whilst storing all that you need inside. Their fun fruity look will definitely brighten your day! Choose from their watermelon, orange and kiwi designs.
I hope you enjoyed reading my article for your back to school supplies for the new school year, and that you found some awesome goodies for your school backpack! Be sure to check out FabKids for athletic and comfortable every day clothes for this coming semester.
Oh and to finish up the summer, go on over and check out Put Me In The Story! They have amazing books that will get you and your kids back into the groove of reading again if you took a break this summer! Here are a few of our favorites!
Happy School Year!!