We hope you love the products we recommend! Just so you know, Trendy Mami may collect a share of sales or other compensations from the links on this page.
–
We love matching mother-daughter outfits, especially when they are mom and daughter Halloween costumes! There are so many fun and festive ways to celebrate Halloween with your mini-me. Whether you have a newborn, toddler, or even a teen, there's no age limit to rocking a stylish matching outfit with your child.
For inspiration, we've put together a list of the cutest mother daughter Halloween costumes. From ghouls to glamor, you're guaranteed to find your next costume idea on this list!
7 of the Best Mom and Daughter Halloween Costumes
1. Cartoon Characters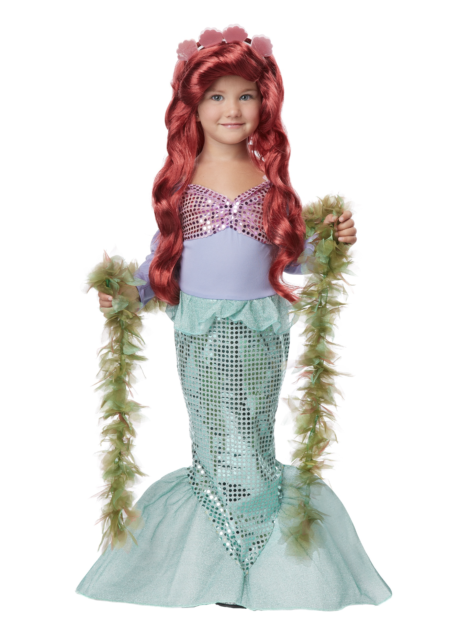 Do you and your daughter have a favorite TV show you both love to watch? Then why not dress up as the main characters? For example, you can't go wrong with Ursula and Ariel!
2. Decade Costumes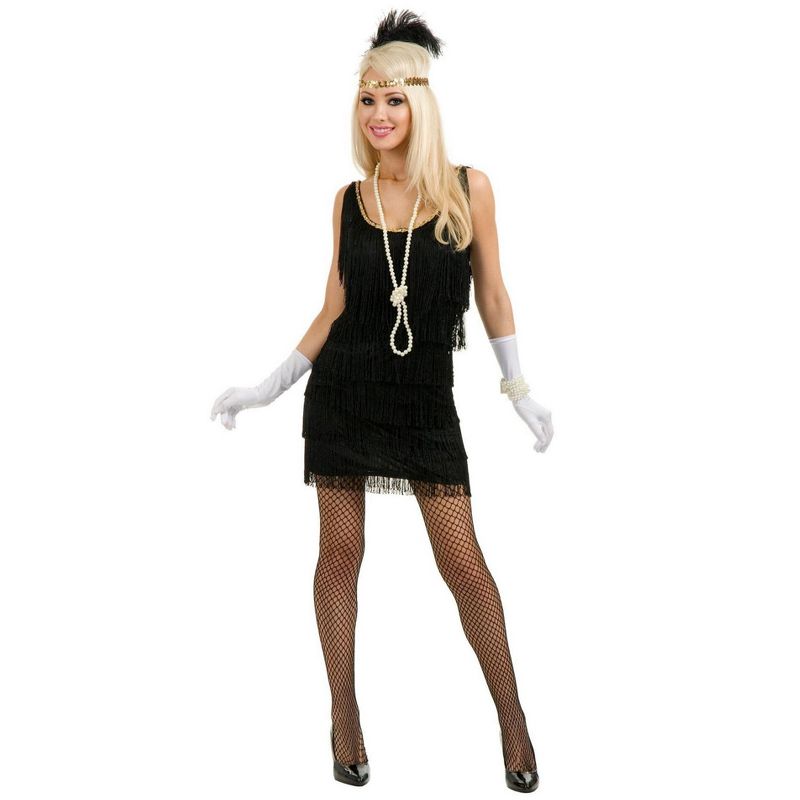 These mother daughter costumes are a blast from the past! Starting with the roaring 20s, pick out some cute dresses and go as flapper girls! Or maybe you want to get groovy and bring the flower power like they did in the 70s. Best of all, many of these themed costumes can also be made with clothes you have in your closet or purchased from Target. Get creative and see what you can make on your own!
3. Classic Princesses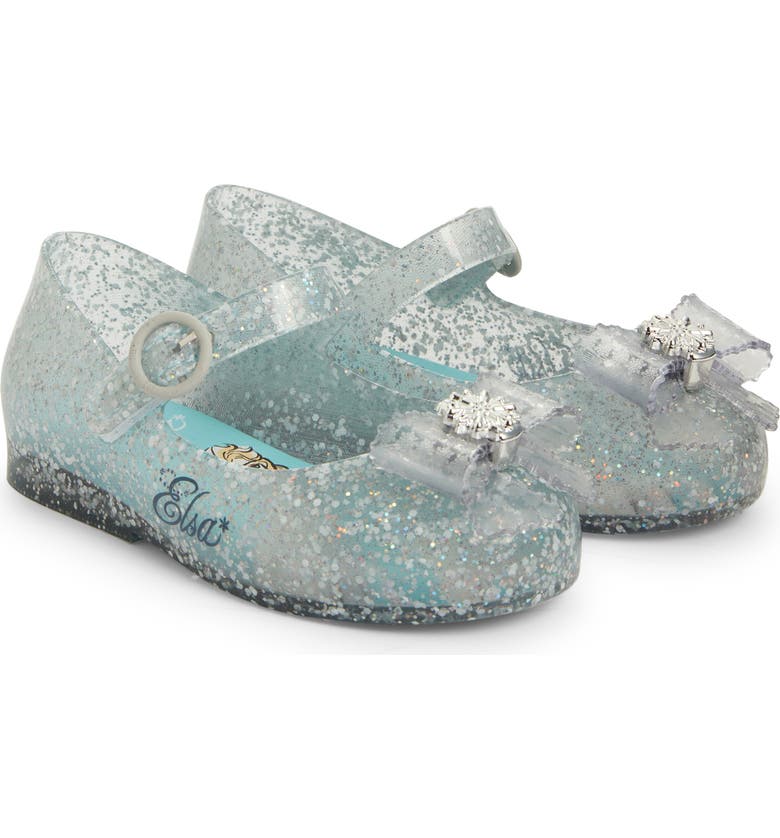 It's every girl's dream to be a real-life princess. And with these mom and daughter Halloween costumes, she can be! All you need is a bright and puffy princess dress from Nordstrom. Then you can decorate with a pair of pretty slippers and a tiara. Who needs Prince Charming when you have your precious fairytale princess by your side?
4. Matching Animals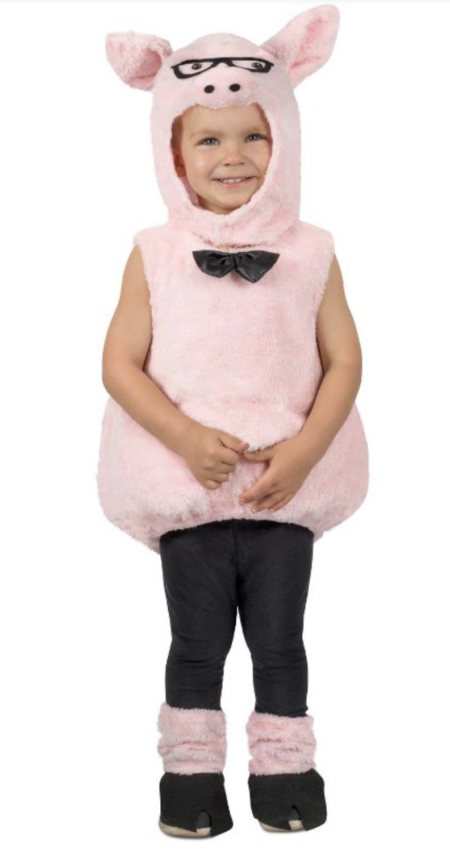 Looking for cute mother-daughter Halloween costume ideas? Then turn to the animal kingdom! There are so many fun and furry ways that you two can match. Dress up as a few animals from Old McDonald's farm (we think cows, chickens, and pigs are the best!). Or perhaps something a bit wilder is better suited for both of you, like monkeys, bears, or even sharks!
5. Monster Family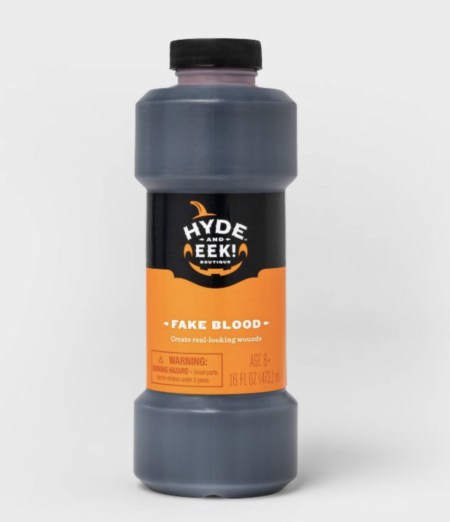 Halloween is a time to be spooky, and there are many ways for you two to get into the scary spirit together! Grab your fake blood and vampire teeth, and dress up as a monster mother and daughter pair! While haunted houses may not be for the younger kids, you can still have bone-chilling costumes for trick or treating!
6. Tasty Foods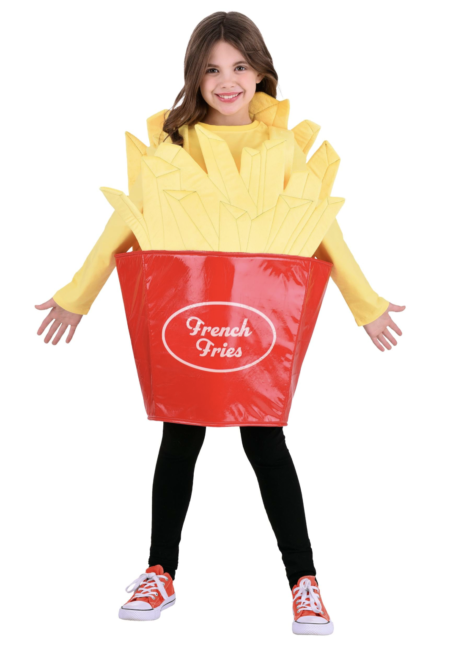 We all know that kids can be picky. But maybe Halloween is a time for them to dress up as their favorite food! They can be the french fries while you'll be the juicy burger from Halloween Costumes! Or you can choose something healthier, like veggies and fruits! There are also some pretty cute food pair costumes that you can wear together. After all, nothing goes better than bacon and eggs, peanut butter and jelly, or avocado and toast!
7. Storybook Characters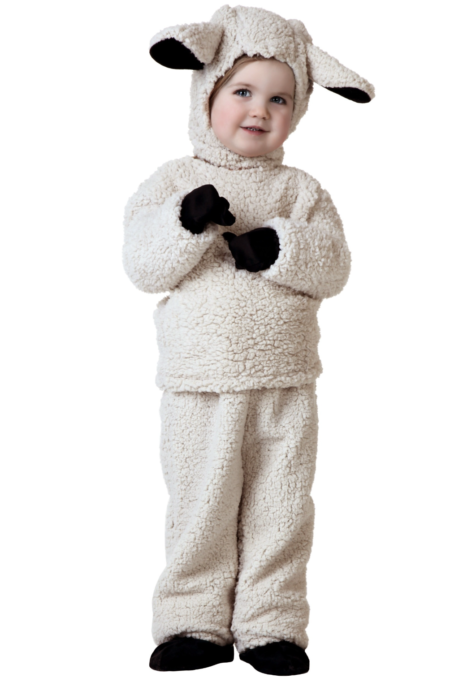 Did your daughter grow up listening to bedtime fairytales and stories? Then bring those characters to life this Halloween! You can't go wrong with Little Bo Peep and her cutest, fluffiest sheep. She can also dress up as Little Red Riding Hood (although that makes you the Big Bad Wolf!). Or if she's more of a mystic and magic lover, then you both can dress up as wizards or witches instead!
Make the Most of Your Halloween!
Halloween is the perfect excuse to pick out a trendy costume for you and your best friend. It doesn't matter if you buy or make your own mom and daughter Halloween costumes. What matters is that you two can spend this fun and festive time together! There are also some Halloween projects that both of you can do to get into the spooky mood. For example, can bake Halloween cookies, decorate spooky lanterns, or even make your own DIY pumpkin lanterns!