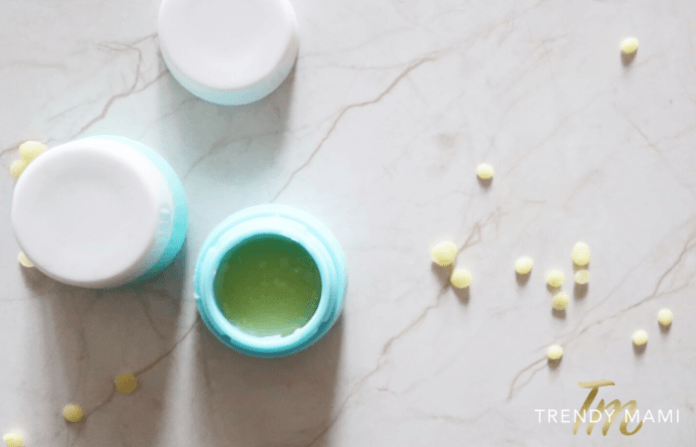 We hope you love the products we recommend! Just so you know, Trendy Mami may collect a share of sales or other compensation from the links on this page.
Cleansing, or more specifically, double cleansing is all the rage in the skincare world at the moment and dermatologists believe that perfecting this step in your skincare regime is the key to more youthful, clearer and brighter looking skin. Sure, you can find cleansing balms at your local chemist and department stores, however these can cost you a pretty penny. If you're after an affordable cleansing balm, why not make your own with ingredients you probably already have buried in the back of your cupboard? This DIY cleansing balm definitely deserves a spot in your skincare routine! Keep reading to get to the cleansing balm recipe.
For additional skincare products, be sure to check out Goop or Sol de Janeiro.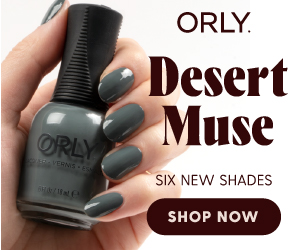 DIY Cleansing Balm Recipe
What You'll Need: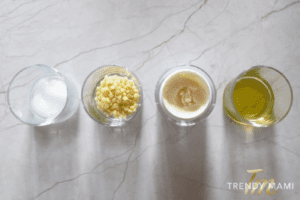 What To Do: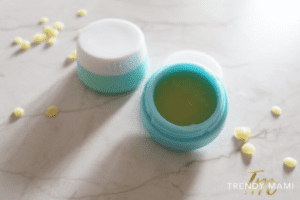 IMPORTANT NOTES: 
Store in a cool, dry place and avoid dropping water in the container.
If you don't have or like beeswax, you can replace it with shea butter or cocoa butter.
After removing make up, make sure to double cleanse with a gentle cleanser. Such as aloe vera cleansing foam.
The Benefits of Cleansing Balms
Cleansing balms are rich cleansing formulas that successfully remove dirt, makeup and draw out impurities from the skin's surface while simultaneously restoring the skin's moisture with their natural oil content.
The oil in cleansing balms grabs onto dirt and impurities and breaks down makeup. The oil in cleansing balms also helps control the skin's oil levels as it latches onto excess oil on the skin and clears it away to prevent breakouts and clogged pores. If your face often feels uncomfortable and tight after cleansing, we definitely suggest trying a cleansing balm as it's much gentler on your skin!
Looking for more DIY skincare products for your skincare regime? Try out these 3 homemade face scrubs for gorgeous, glowing skin and this DIY dark spots & acne scars skin cream!
Enjoy your new bright and glowing complexion with your DIY cleansing balm! Stay tuned for more DIY beauty recipes! We hope you enjoyed this DIY cleansing balm recipe.