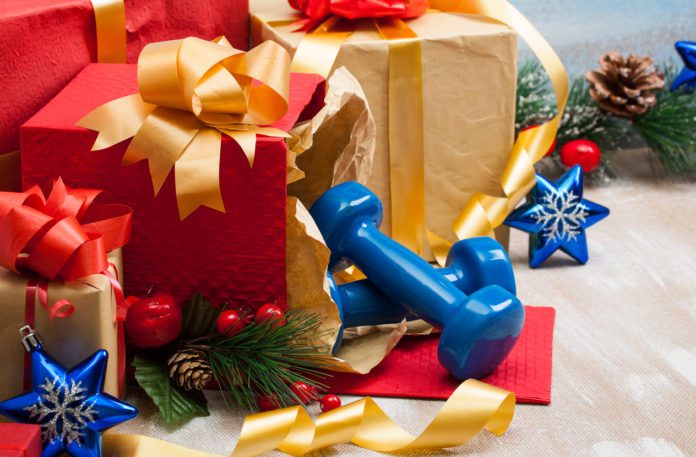 We hope you love the products we recommend! Just so you know, Trendy Mami may collect a share of sales or other compensation from the links on this page.
I'm sure all of us have a fitness junkie in our lives who can't get enough of working out. Whether it be lifting at the gym, running, biking, or Crossfit. What do you get someone who is always on their feet? Here's a gift guide for the most active and healthy person in your life. Brace yourself for the non-stop talk about CrossFit.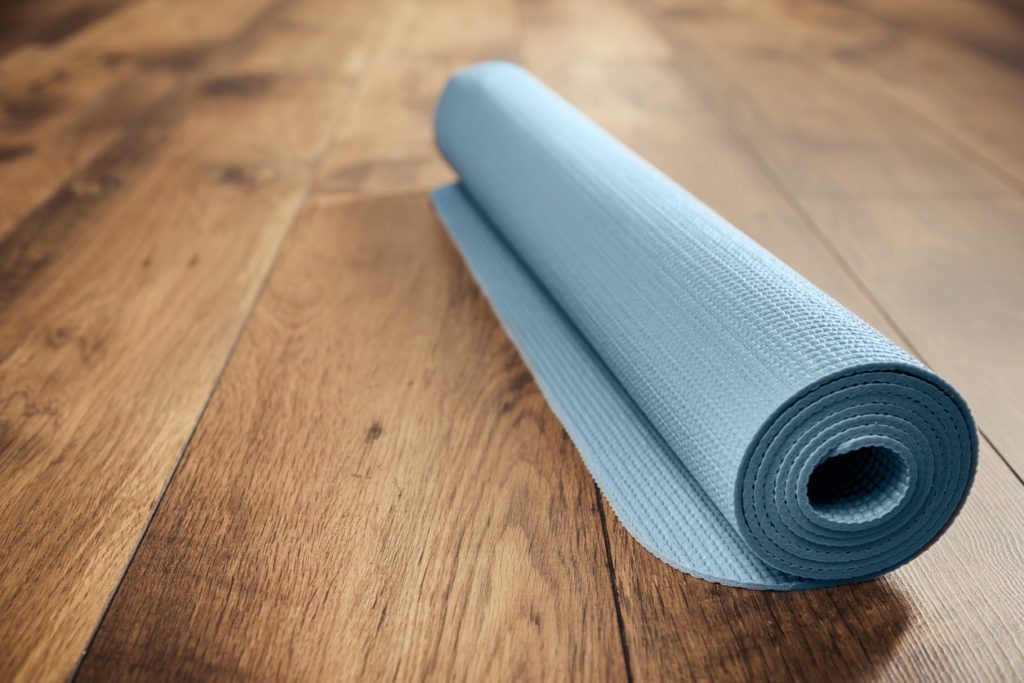 Sure, you can use a yoga mat for yoga, but it can be used for so much more. Crunches, sit-ups, and planks are all fair game with a yoga mat. Call it the all-purpose home workout equipment every gym rat needs.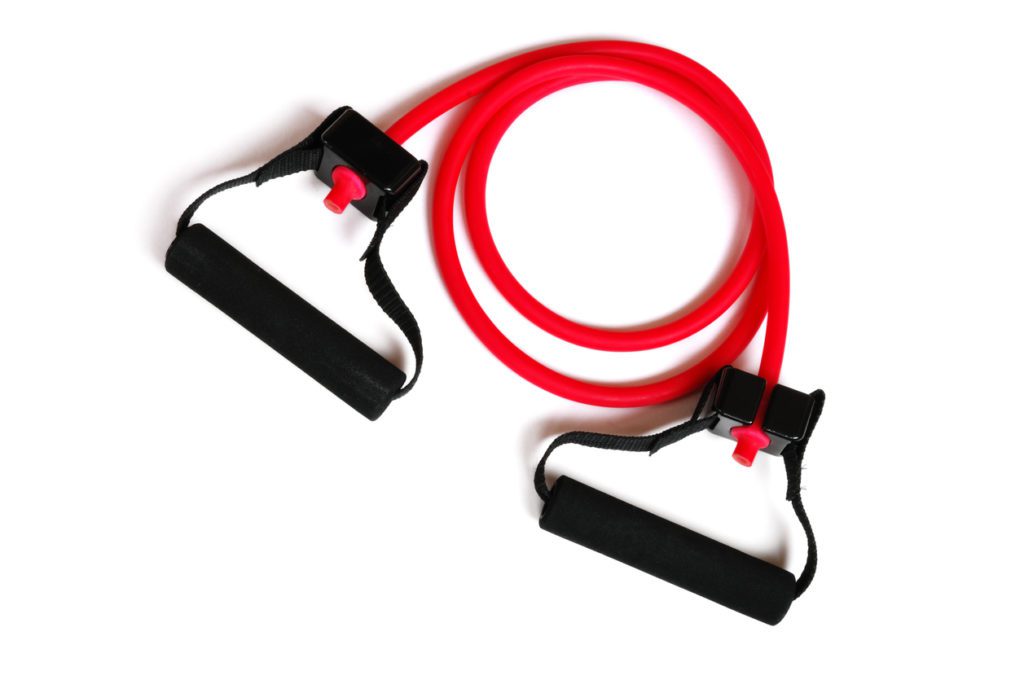 Every fitness junkie needs a set of resistance bands for home workouts. Building muscle is great, but building resistance for them is essential too. Think about getting one light and one heavy resistance band, because your junkie friend is going to tone up fast.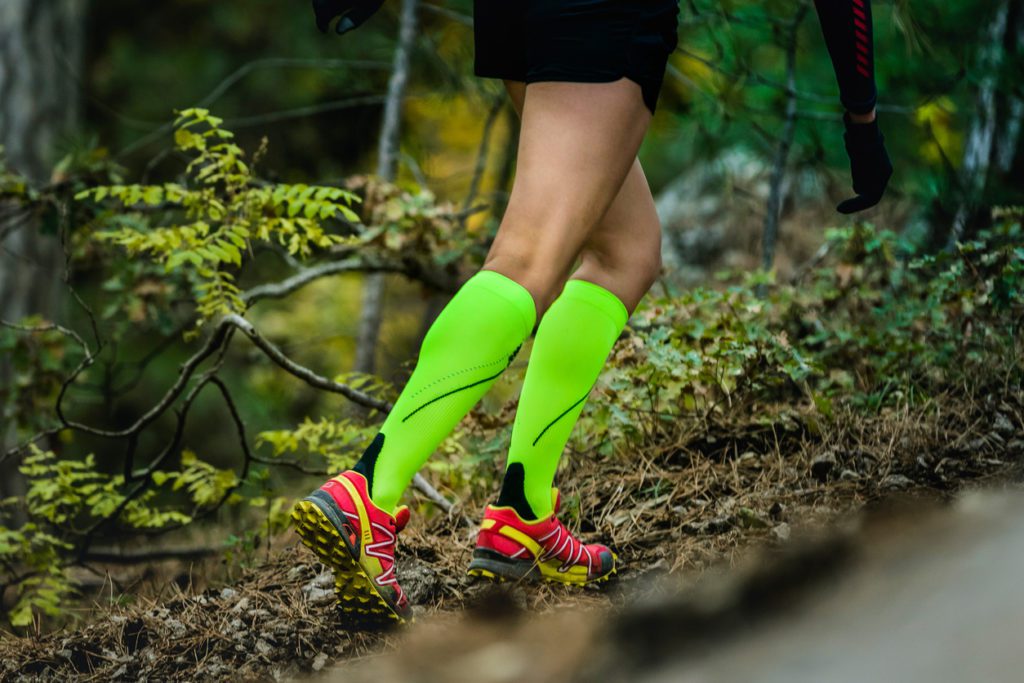 This pair of socks isn't just some newfangled pseudo-scientific athletic fashion. Studies have shown compression socks keep your muscles warmer, thus reducing the risk of tears and injury. Perfect for the workout buddy who can't cut a gym day no matter how sore they are. 
Have a running on your hands? Check out Road Runner Sports and Salomon for all the running gear gifts!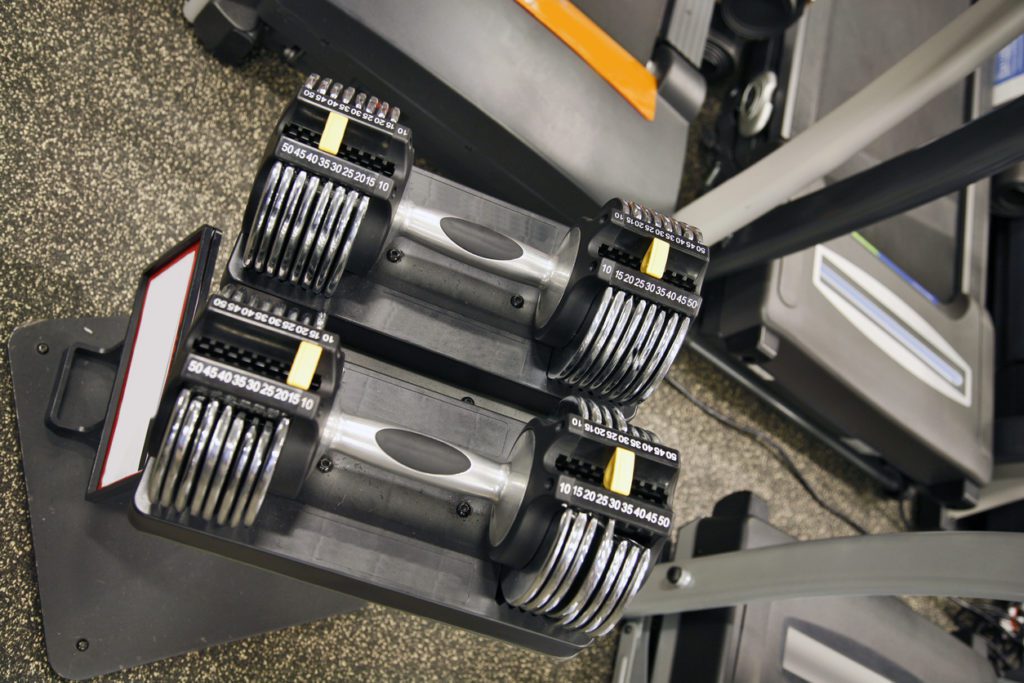 If they keep at this workout thing, they'll gain a ton of muscle. So that 20-pound weight you're thinking about getting? It'll be a paperweight by April. Instead, get them a multi-weight dumbbell. These save a ton of space too: No more dumbbells strewn across the floor. Many of these weights range from five to 50 pounds.
Looking for more weight products, this Crossrope set is a perfect gift for a fitness junkie who loves a challange!

These things are heaven-sent after a workout leaves you sore. Sure, rolling out will hurt your muscles more, but the relief from soreness after rolling out is incomparable. With a roller, you can massage your legs, back, arms, and bottom.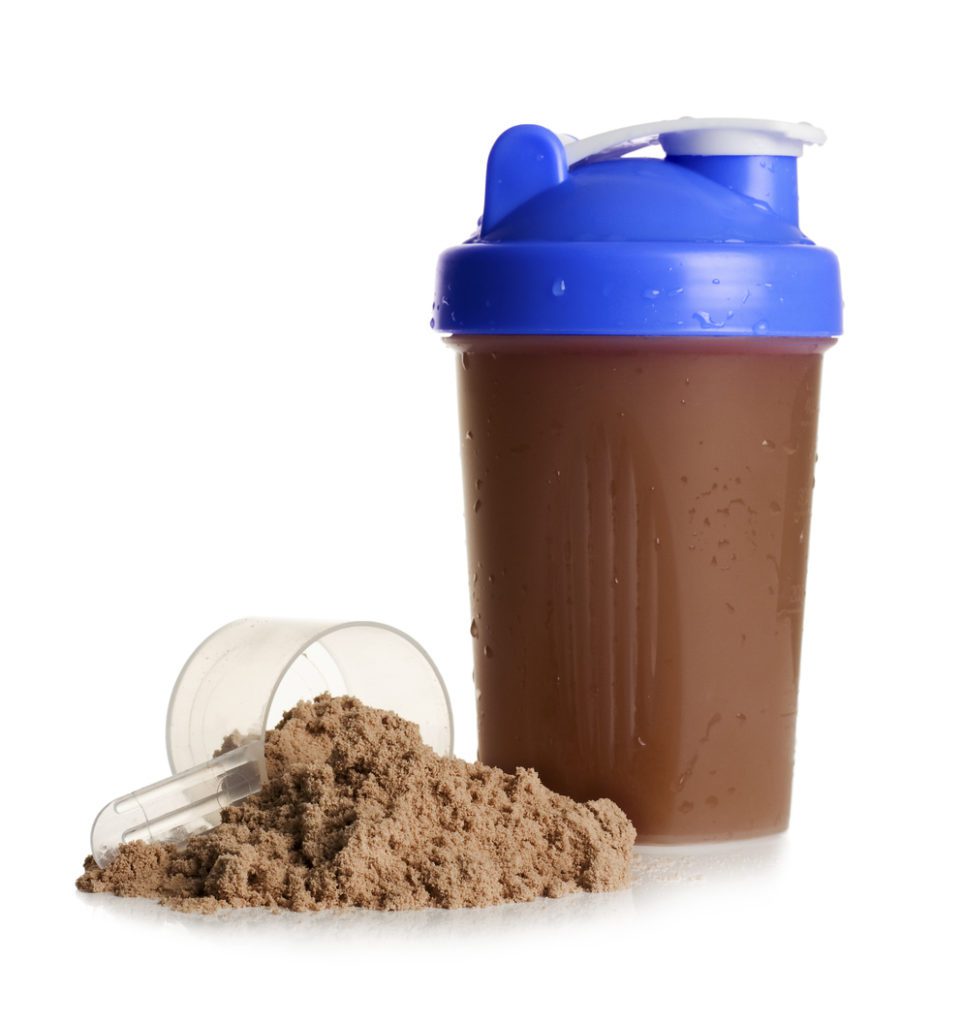 They say working out is only half the battle to getting a toned body. The other half is what you put into that body. One way to help your workout fanatic with their diet is to get them a protein shaker. This bottle with a tiny ball inside (aka a shaker) better mix whey protein powder and water while — you guessed it — shake the bottle to drink out of it. Our tip: You don't need a ginormous bottle, just something big enough to contain one to two cups of water.
Your fit-obsessed friend loves to workout. If you want their holiday season to work out too, then consider these six gifts for them. Whether or not you'll join them at CrossFit after they've asked for the millionth time is your business.
Looking for other holiday gift ideas? Check out our ultimate gift guide, ultimate family gift guide, white elephant gift guide or even simply an ugly Christmas sweater article for a good ugly sweater gift!