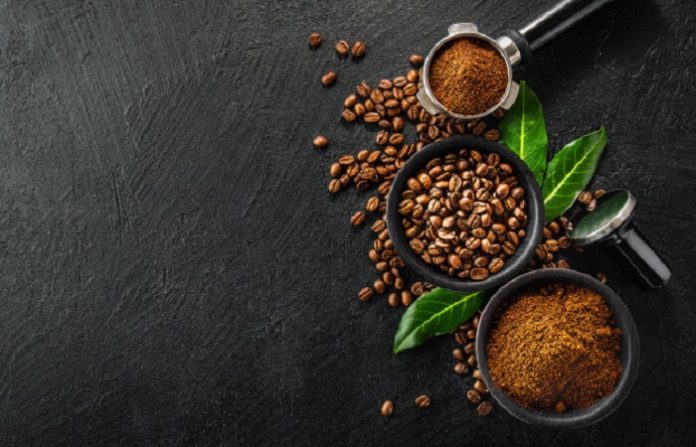 We hope you love the products we recommend! Just so you know, Trendy Mami may collect a share of sales or other compensation from the links on this page.
The health effects of coffee are quite controversial. However, despite what you might've heard, there are plenty of health benefits that come from drinking coffee/caffeine. With just a few calories a cup, good ol' black coffee packs quite a punch. Not only does it wake you up, but it boosts your metabolic rate and decreases the risk of some diseases. Keep on reading to find out more on the health benefits that caffeine/coffee provides.
1. High in Antioxidants
Coffee is extremely rich in antioxidants and contains many of the nutrients naturally found in coffee beans. A usual cup of coffee contains nutrients such as Vitamin B2, Vitamin B5, Vitamin B1, Vitamin B3, Folate, Manganese and so much more. With the number of cups of coffee we drink per day, this  can add up to a significant portion of our daily nutrient intake.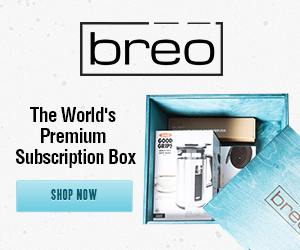 2. Can Enhance Brain Function and Boost Metabolism
Did you know that caffeine is the most commonly consumed psychoactive substance in the world? Sources of caffeine include soft drinks, chocolate and tea, however, the biggest source is coffee. Caffeine is a known stimulant and increases activity in our brains, simultaneously reducing tiredness and making us feel more alert. In fact, numerous studies have found that caffeine can lead to a short-term boost in brain function, improving mood, reaction time, vigilance and general cognitive function. Caffeine can also boost metabolism and enhance exercise performance!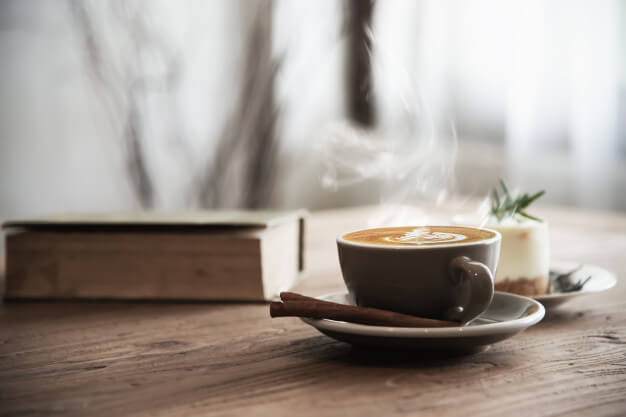 3. Lowers Risk of Type 2 Diabetes
Type 2 diabetes is characterized by high blood sugar levels due to resistance to the effects of insulin. This common disease affects over 300 million people in the world and has significantly increased over the decades. Interestingly enough, studies reveal that coffee drinkers may have a 23–67% reduced risk of developing this condition. Drink up folks!
If you're a regular coffee drinker and are pleased with these health benefits that come from our morning holy grail, you may appreciate this Mind Reader Coffee Condiment and Accessories Caddy Organizer. This cute little organizer will hold all of your coffee serving essentials, including sugar, cups, stirrers, and napkins.

If you like that, you'll definitely love this Keurig K-Classic Coffee Maker! Its best features include its ability to brew multiple K-cup pod sizes, large 48 oz. Water reservoir, easy descaling, an auto-off feature that's easily programmed to turn off your coffee maker after it has been idle for two hours, helping to save energy and lastly it's simple button controls, you just insert a pod, select your desired cup brew size, and brew a great-tasting cup in under a minute.
Now that you see coffee is not so bad after all, how about checking out these awesome coffee boxes BREO BOX has!
We hope you enjoyed our article on the health benefits of caffeine/coffee. If you did enjoy, please check out our other health related articles, such as Which Healing Crystal/Stone is Best For What? Or Looking for a Natural Allergy Remedy? Treat Yourself to an Herbal Bath!