We hope you love the products we recommend! Just so you know, Trendy Mami may collect a share of sales or other compensation from the links on this page.
I love anything with lemon juice in it. Whenever I go out to eat (which is more times than I'd like to admit), I always a dessert with a hint of lemon in it, like lemon meringue. And if I need a mix, lemon-lime soda does the trick.
What I didn't know is there are lots more uses for lemon than mixing it with other drinks. Here are six ways you can use lemon juice around the house.
Produce preservation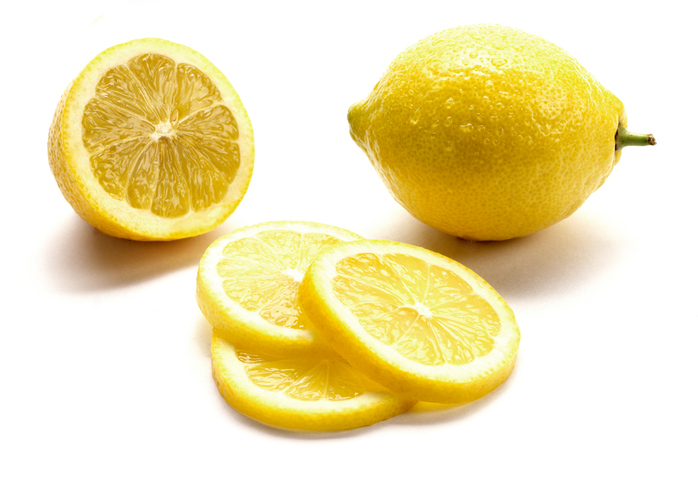 Keep cut fruit and vegetables longer and prevent them from turning brown by squirting a bit of lemon juice on top. The citrus will counteract the browning process.
Use lemon juice as a deodorant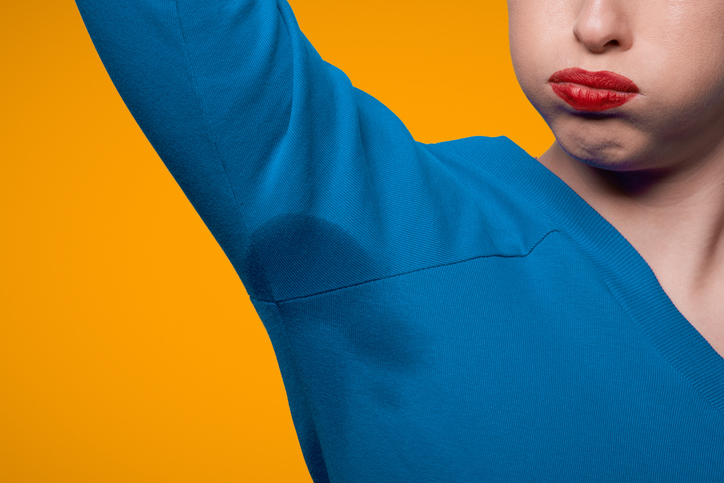 Once you get over the fact that you're rubbing fruit under your arms, this will be a good trick to learn. Slice a lemon in half and rub it on your armpits. The citric acid will kill odor-producing bacteria.
Kill bad odors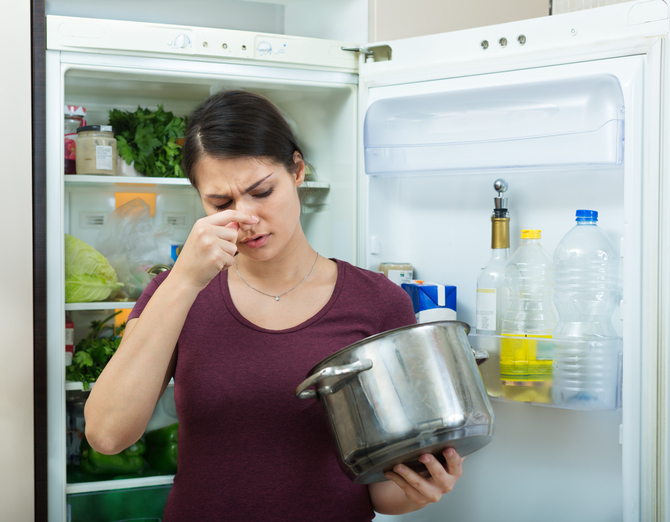 Citrus can kill other bad odors too. Rub a cut lemon on anything that smells funky because of food — cutting boards, microwaves, stoves, or pots and pans to name just a few surfaces.
Dandruff destroyer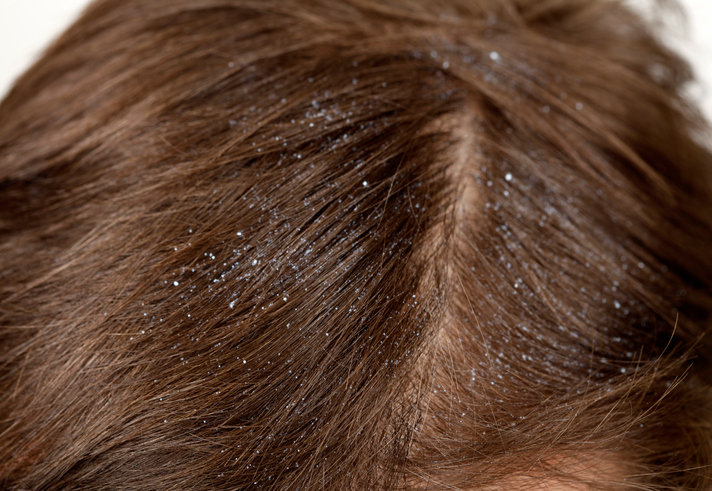 Rub some lemon juice into your hair before you apply shampoo to get rid of flakes in your hair.
Apply as an astringent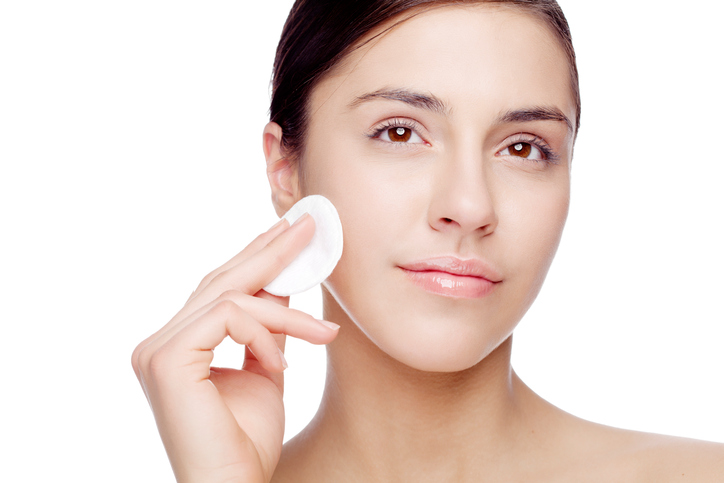 Mix it with salt and apply the mixture to your face with a cotton ball to eliminate oil from your pores.
Canker sore soother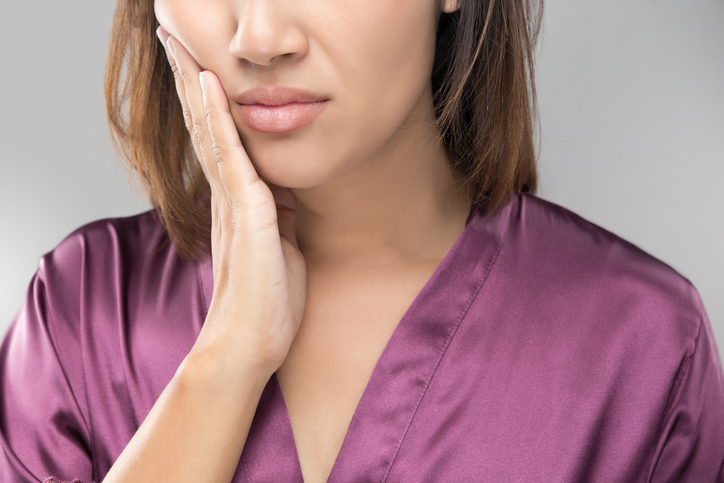 Aren't these annoying? Soothe canker sores by squirting a few drops directly onto your sore.
How helpful did you find these tips? Leave a comment below!