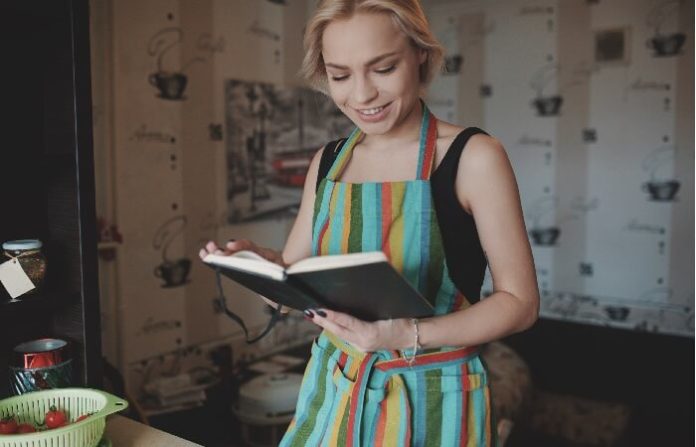 We hope you love the products we recommend! Just so you know, Trendy Mami may collect a share of sales or other compensation from the links on this page.
Whether you think you'd be a top competitor on MasterChef or you are just tiptoeing into the world of cooking, it's always good to have some decent cookbooks on hand to help you make beautiful and delicious meals. We've compiled a list of the best cookbooks of all time for both pro's and beginner's alike. Whether you're looking at making soups, roasts, Instant Pot meals, these cookbooks have a wide variety of meal ideas to keep your belly guessing!

Before we get into best cookbooks of all times, have you thought about creating your own cookbook? There are companies like Mixbook that make creative your own book easy and simple! Why not fulfill a dream and create your own! I'm sure you have recipes of your own to show off!
The Best Cookbooks Of All Time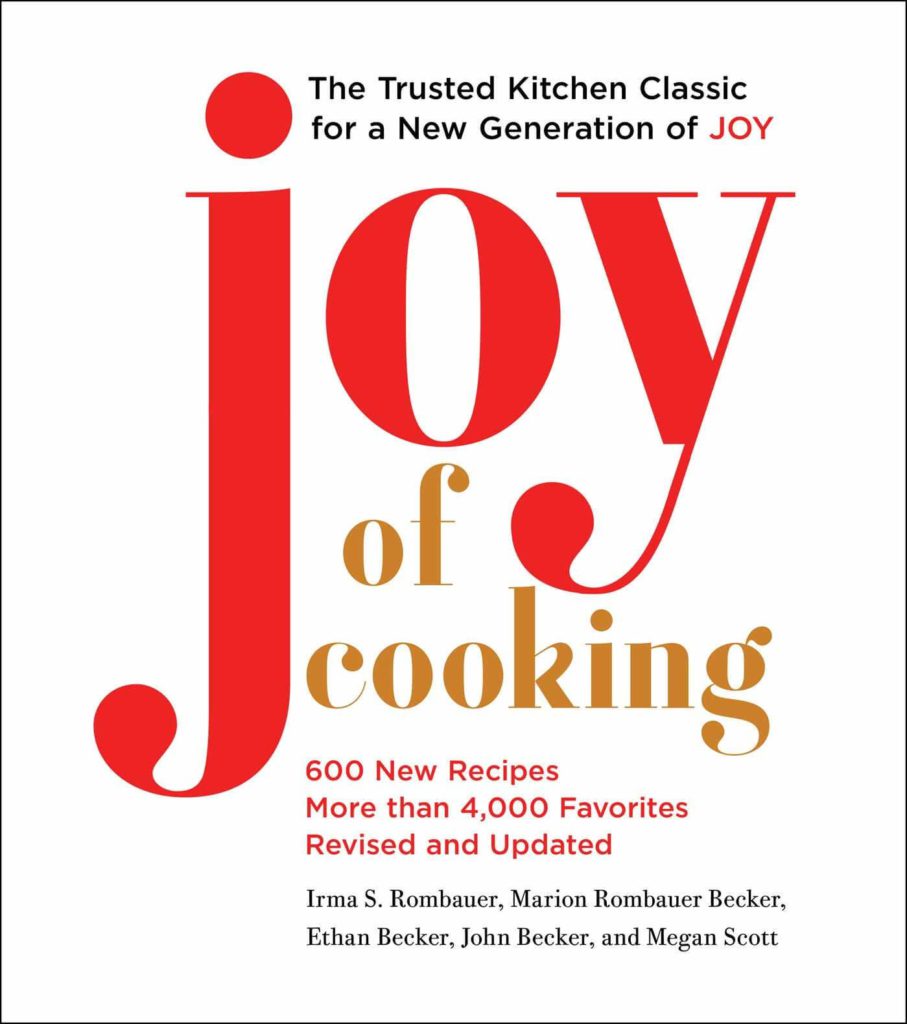 The Joy of Cooking has been in print for over 85 years now! This book must have done something right to stay in print for that long. And with this 2019 edition, John Becker and Megan Scott developed more than six hundred new recipes, tested and tweaked tons of classic recipes, and updated every section of every chapter to reflect the latest ingredients and techniques available to home cooks today. This is one of the best cookbooks for beginners and experts, as it features basic and more complicated recipes. That is to say, if you're going to have any cookbooks on your shelf, this should be at the top of the list.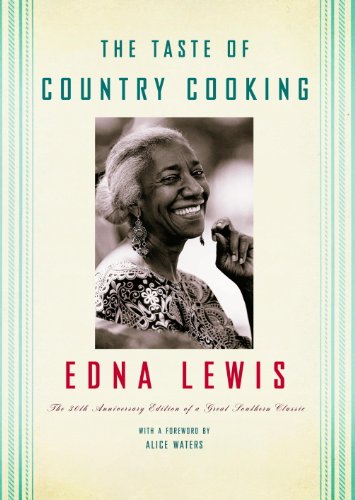 Whilst flipping through the pages of this cookbook you'll feel as though you're sitting down to dinner with Edna Lewis and her family as she describes the down-home American country cooking she grew up with over fifty years ago in a small Virginia farming community, one that was settled by freed slaves. With recipes perfect for any time of the year, you'll be cooking your way through this beautiful cookbook all year long.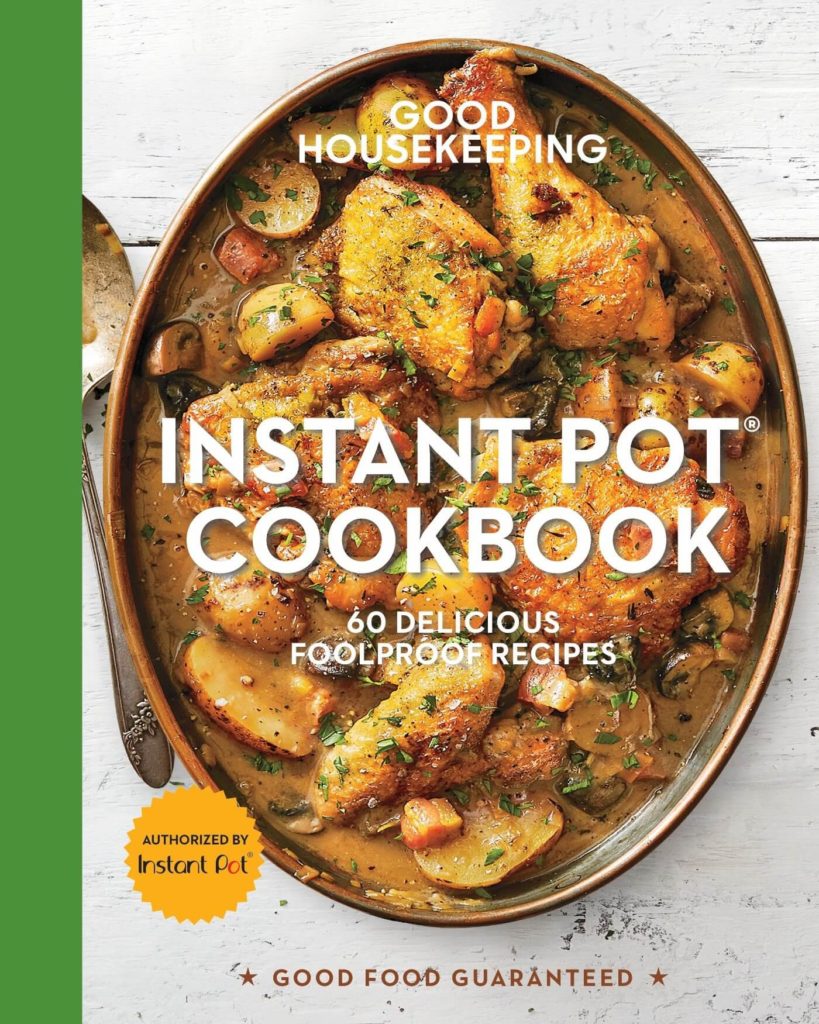 As promised, this cookbook features many delicious recipes that can all be cooked in your Instant Pot. If you love your Instant Pot as much as we do, you need to get your hands on this cookbook. It'll become your new go-to with 60 simple and delicious recipes to choose from. You can try out our Instant Pot Buffalo Wings recipe to make sure you like cooking with your Instant Pot before investing in this book.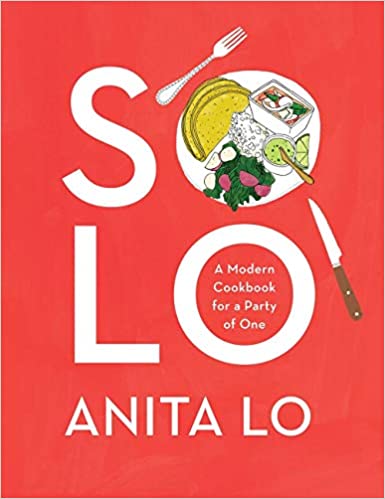 Are you tired of cooking meals for four or more people and living off frozen leftovers for the week? Well, solo diners can now rejoice! With this cookbook, you can now cook delicious meals for you and you alone. However, if you are expecting company, don't worry: They size up easily! If you're looking for more ways to enjoy delicious meals for one, Sun Basket may be for you. Get tasty meals delivered to your doorstep every week that require simple cooking or heat-only instructions.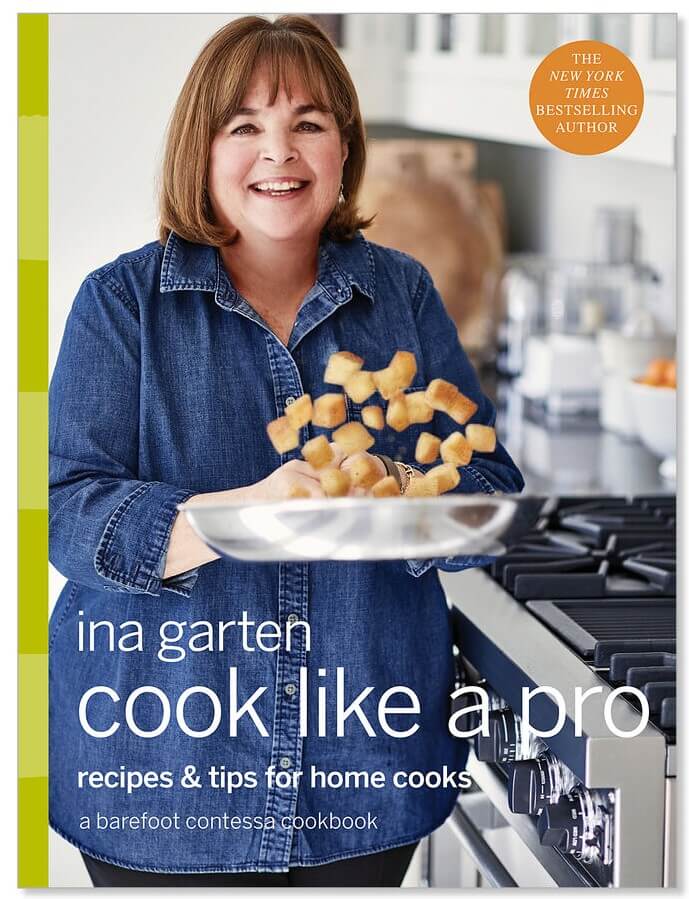 The author of this amazing cookbook, Ina Garten, is a home cook at heart and knows that cooking and entertaining can be tiresome and difficult. Therefore, she provides us home cooks with straightforward and delicious recipes! Looking for simple recipes that taste like they're made by a professional chef? Get your hands on this cookbook!
For over 25 years, author Todd Wilbur has been obsessed with recreating America's most iconic brand-name meals at home. You'll find healthier at home recipes for your takeout favorites like KFC Original Recipe Fried Chicken, Cinnabon Classic Cinnamon Roll, Arby's Curly Fries and many more! If you can't resist a good takeout meal, this cookbook will save your waistline and your wallet. These innovative recipes make this book one of the best cookbooks of all time.
If you are looking to put some recipes to good use and cook up some steaks, check out Snake River Farms for all you meat needs! They have super high quality meats that are sure to pair well in your recipe!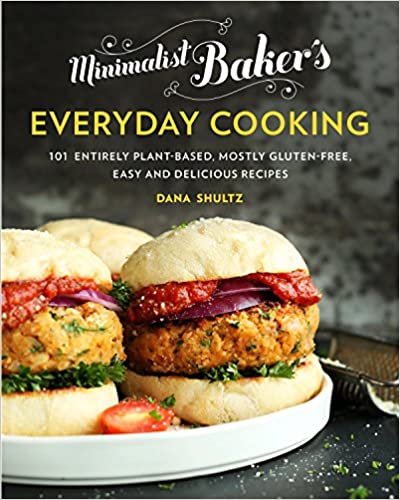 Every recipe in this vegan cookbook meets three requirements: requires 10 ingredients or less, uses just one bowl or pot, and takes less than 30 minutes to prepare. This is a great and simple cookbook for newbie vegetarians! If you're a vegetarian or looking at switching to a plant-based diet, Purple Carrot is an awesome way to receive plant-based recipes and pre-portioned ingredients delivered straight to your doorstep. If you're looking for more info on plant-based ingredients check out our tips about tofu!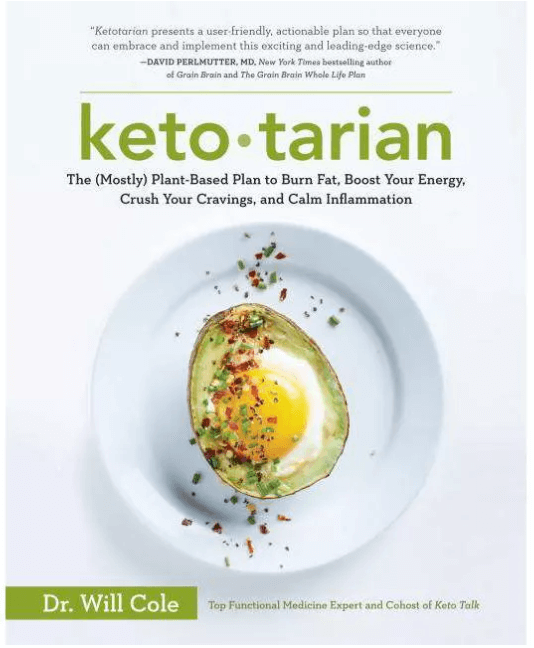 You've probably heard about the ketogenic or 'keto' diet. Well, this book delves into everything you've ever wanted to know about dealing with gut issues, chronic illnesses, and autoimmune diseases through your diet. Through a plant-based lens, Ketotarian is packed with clean recipes and expert tips. This book is more than just a cookbook, but if you're curious about a ketogenic/vegetarian diet, we highly recommend it!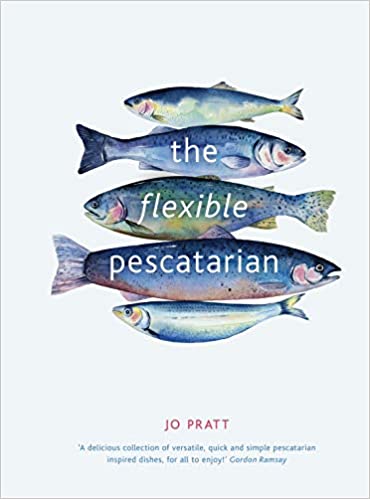 Whether you're looking to consume less meat, you're a lover of seafood, or even a dedicated pescatarian, you'll find something for you in this cookbook filled with delicious and practical recipes for every lifestyle. You have the option to choose between cooking each recipe with fish or vegetable substitutes. If you are looking at or already follow a pescatarian diet, the Wild Alaskan Company would make your life a whole lot easier… and yummier! In other words, have wild-caught sustainable seafood delivered to your doorstep every month. You can even take advantage of our promocode TRENDY15 for 15$ off your order!
All of these cookbooks are great if you're just starting out in the kitchen. However, you may also wish to learn more with a class, virtual class or audiobook! Just make sure you have all the ingredients if you're going to cook at home. If you find a steak recipe, be sure to use our promocode HUNGRYREADER to receive a free NY Strip Steak from Mr. Steak right to your door!
Are you looking to involve your kids in the kitchen? Check out this monthly kids cooking club! Raddish Kids is a cooking club, culinary lesson, and mealtime solution all-in-one. With this subscription, your kids will develop new cooking skills and confidence in the kitchen whilst the entire family builds memories together. If you're intrigued, check out our review and see it in action!
We hope you enjoyed our article on the best cookbooks of all time! If you did enjoy, please check out our other articles like Freezer Meal Recipes for The Busy Mom and Wanna Have a Healthy Lifestyle? Put These Items on Your Grocery List!