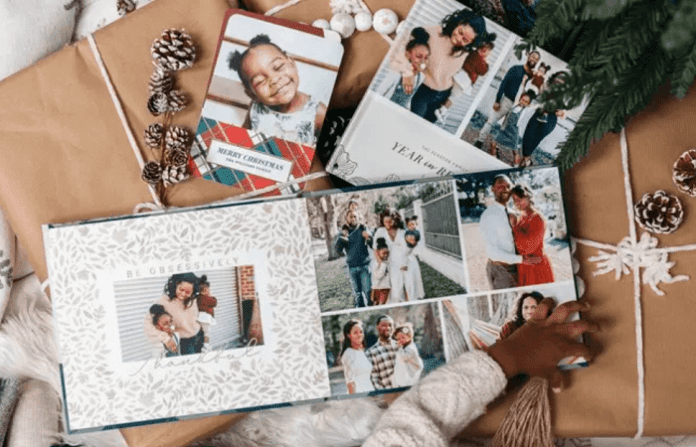 We hope you love the products we recommend! Just so you know, Trendy Mami may collect a share of sales or other compensation from the links on this page.
The holiday season is fast approaching! Gifts to be given, memories to be shared and news times to be treasured. Especially during the holiday season, it means so much more to give a deeply personal and thoughtful gift to a loved one or a friend. And what's more personal than canvases, photo books or even unique prints that allow you and a loved one to share a fond moment forever! Mixbook offers all this (and more!), and has great deals this Black Friday shopping season that will help you save while scoring on great gifts! We took a look to see if it's worth it this holiday season, keep reading for our Mixbook review.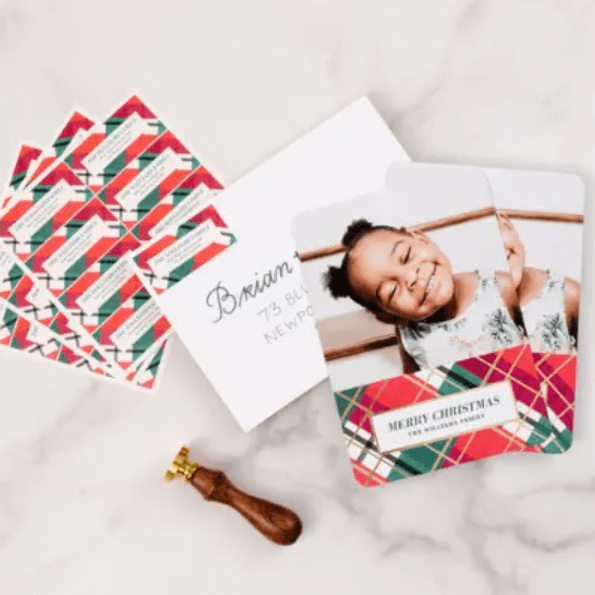 Mixbook Black Friday Deals
Mixbook is offering an incredible deal for the Black Friday/Cyber Monday shopping season, with 45 – 55% off EVERYTHING. Yes, you read that right, everything!
This includes:
The Mixbook Black Friday deals run from 11/24 – 11/29, use the code BFGIFTS for 45-55% off.
What is Mixbook? What do they offer?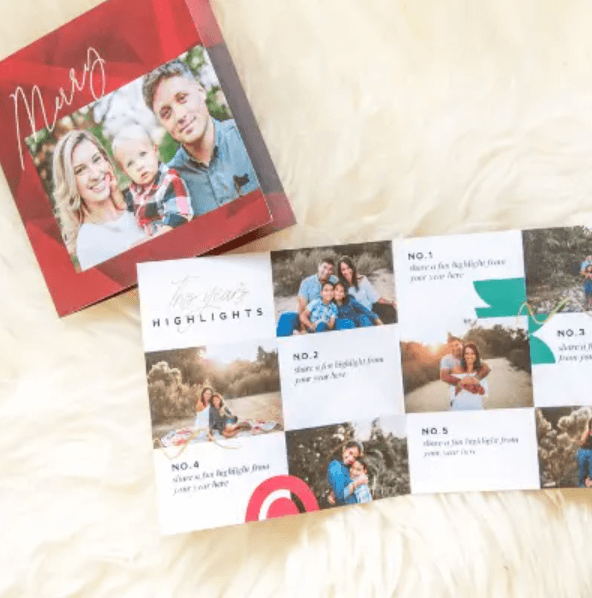 Mixbook is an internet-based photo design and printing service. The Mixbook creation tool allows you to take a personal uploaded photo and make memorable prints, like a canvas. You also have access to a multitude of editing tools and filters in order to really bring the sparkle and magic come to life in your photos this holiday season.
Is it easy to do? How fast is the process?
A big highlight of Mixbook is just how easy the process is for uploading, editing and shipping your photo books/prints/etc. All you really need is a file of your favorite and most cherished photo(s), a device capable of uploading, and a little creativity and spark! Once you upload your photo, crop, edit and customize your photos to make them exactly what you want, all that's left is submitting your order and Mixbook does the rest!
In my experience using Mixbook, a simple canvas print has taken me upwards of 5-10 minutes to complete the process. For a gift that is meaningful, deeply personal and perfect for any loved one, this process really takes no time at all!
What am I really saving on the Black Friday Deals?
This is why we're all here, isn't it? Big savings and big deals in preparation of the big holiday gift giving season!
These are some of the typical prices for some of Mixbook's products:
With 45-55% off, you can see the savings add up fast on these prices! Not only can you save big for the holiday gift giving season, you can order things like wedding invitations or graduation cards in advance and save big!
What are some of the products I can buy?
Mixbook has different prints and photo books for all different occasions! These are just a few of our favorites from Mixbook to review that we see as great options for personalized gifts:

Did you and a friend or family member recently take an exciting and memorable trip somewhere? Relive and memorialize all your best moments and photos in one book so that you and that special person can relive them forever!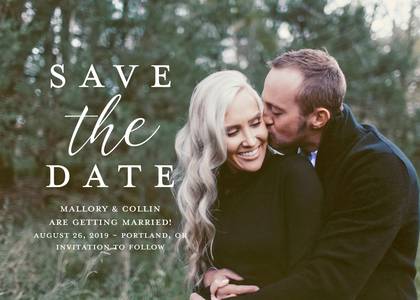 If you, a loved one or a close friend are planning on the big day soon, you'll want to make sure to save wherever you can! These save the date cards are gorgeous, customizable and will save you big if you use the Black Friday savings!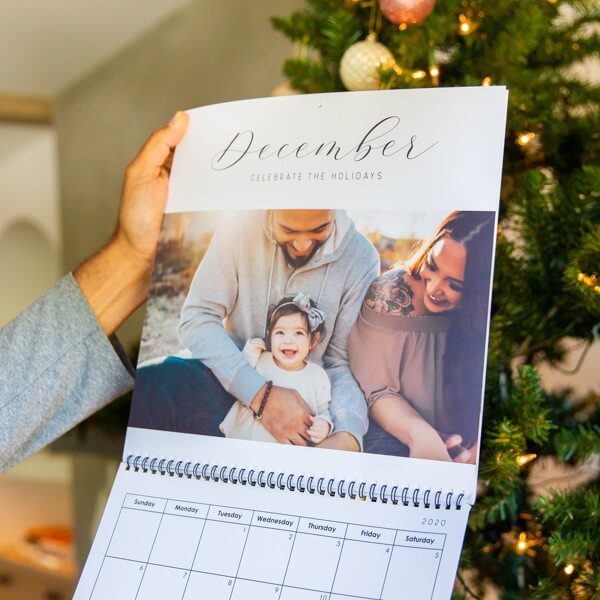 If you enjoy giving out meaningful calendars to loved ones for the holidays, make this year's calendar even more memorable! Add personal and meaningful photos to your calendar to make your loved one smile for the next 365!
To see more of what Mixbook has to offer check out Mixbook Review: Printing Memories for All Occasions.
Mixbook Black Friday Deals Review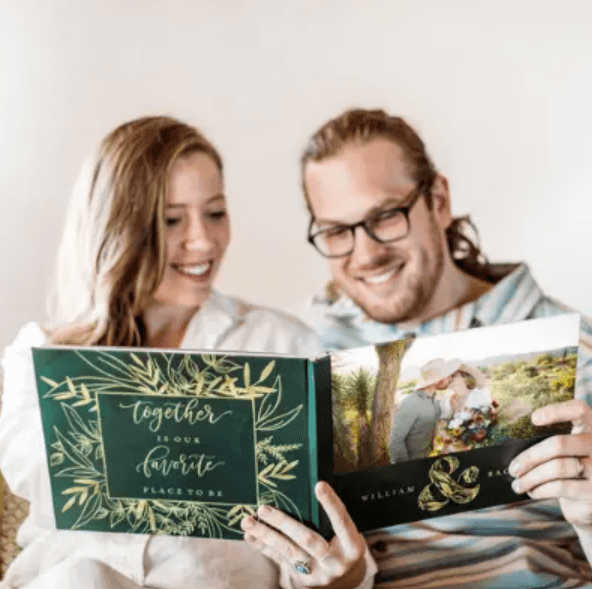 With all that Mixbook has to offer, the potential for great gift giving purpose, and the affordability with the seasonal savings, these deals seem like a no-brainer! Use Mixbook to frame a special moment, check off a to-do list on your wedding checklist, or even celebrate a special trip or meaningful time in your life with a photo book. The options are truly endless with Mixbook, and I'll definitely be scoring some savings on these deals this season!
Make sure to use codes: BFGIFTS to save 45-55% off everything at Mixbook!
If you need more Black Friday or Cyber Monday shopping inspiration check out We've Got the 'Black Friday' Shopping Tips & Tricks You've Been Looking For! For thoughtful gift ideas head over to The Ultimate Family Gift Guide for Your Loved Ones. Happy shopping!