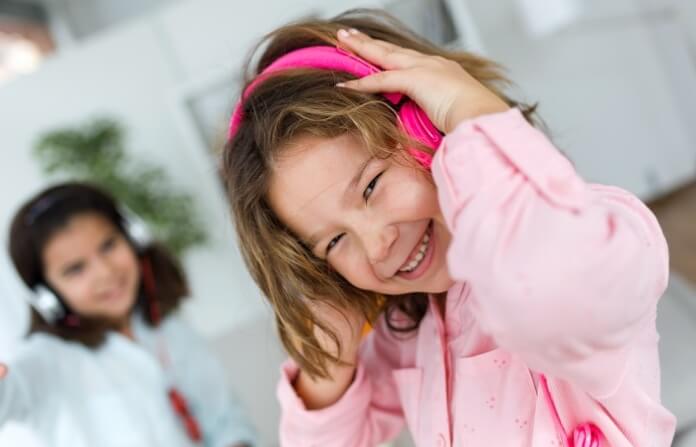 We hope you love the products we recommend! Just so you know, Trendy Mami may collect a share of sales or other compensation from the links on this page.
Screen time is one of the biggest concerns of parents these days, and the concern continues to rise. This is why many parents are turning towards podcasts for a fun and typically educational alternative to engage their children and help with their development – without the damaging screen time. To help you out we've compiled a list of the best 10 kid-friendly podcasts that you and the kids can enjoy listening to together. Check out our top 10 picks below!
If you'd prefer to read with the kids instead, here are the best books for babies and toddlers! Be sure to check out Bookroo and Put Me In The Story for some great books and even ones that you can customize with your child's photos!
Another great option to keep your kids learning (that we think is very underused) is online platforms. One of our favorites is Brilliant, which replaces lectures and videos with hands-on, interactive learning and offers something for all ages. Check them out here.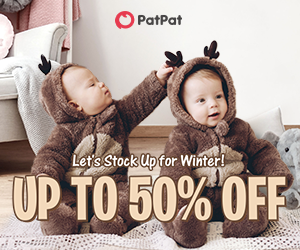 10 Podcasts For Kids!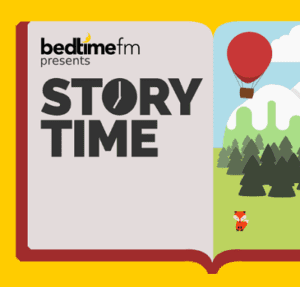 Looking for the perfect bedtime story to tuck your little one in? Look no further! Story Time podcast is updated every other week with a new episode, each episode containing a 10 to 15 minute kid-friendly story, voiced by a calming narrator. Your little one will be out like a light.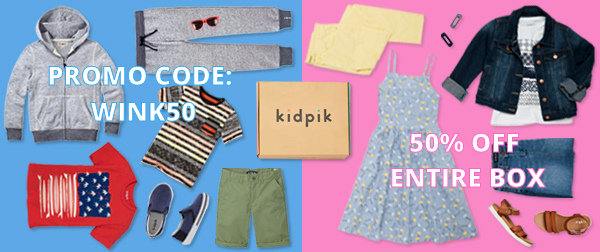 If you have a child aged between 8 and 12 who is a total science buff, you need to get them to tune into this radio show/podcast. Brains on features a different kid co-host each week, taking children-submitted science questions and answering them with multiple science experts. Your child will love this equally fun and educational podcast.
If you're looking for a straight forward learning curriculum that include science, Academy Adventure or ABCmouse package is the route to go! With Academy Adventure and ABCmouse your kids will be on their way to discovering knowledge through an online learning program! From learning games, to videos for reading, to math, to science and more, they both have everything your kiddos need! There is also no harm in testing it out! They currently have a free trail deal!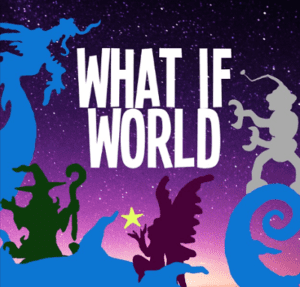 Children will love host Eric O'Keefe who uses funny voices and crazy characters to capture the imaginations and engage the minds of his young audience. Turning crazy "what if" questions, submitted by young listeners, like "What if sharks had legs?" into a new fun story every other week. Let their imaginations run wild with this one!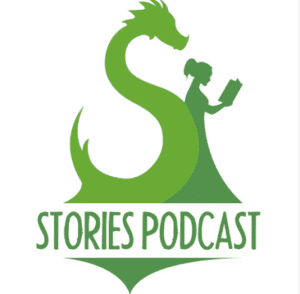 This is one of the best story-telling podcasts, featuring kid-friendly renditions of classic fairy tales, stories, and original works. This podcast is great for bigger kids as the longer stories have a vivid vocabulary to help kids expand on their own!
Also if you're looking for audiobooks, check out the Kindle Store and sign up for their Kindle Unlimited Membership for unlimited reading from over 1 million E-books and unlimited listening to thousands of audio books! Oh and they let you read and listen on any device!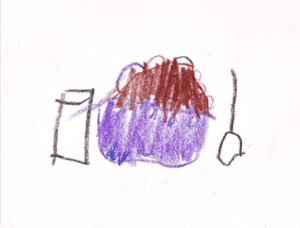 This is one of the greatest kid-friendly musical podcasts of all time, perfect for the whole family to enjoy. This weekly, two-hour program of music isn't just simply "kids music". It's two hours of some of the best family hits you've ever heard. So, get ready to sit back with the kids and enjoy!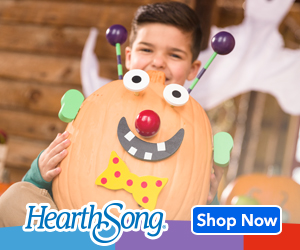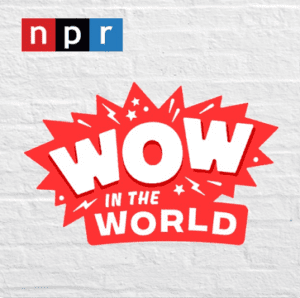 Delve into this weekly podcast with your kids and go on a journey into the wonders of the world, exploring inside our brains, looking into outer space and deep into the coolest new stories in science and technology. This one's a must if you have a science lover in your midst.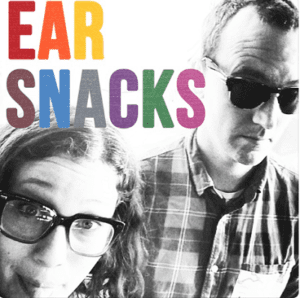 Going on a road trip with your little one? Perfect! Plug in this funny and educational kids podcast, featuring mainly catchy tunes from kid's music duo Andrew & Polly (who've created songs for Wallykazam! and Sesame Studios). This kids musical podcast also includes a variety of topics by interviewing kids as well as experts, with fun and educational discussions, guaranteed to get any restless toddler through a long car trip.
Is your child feeling a little stressed or anxious as of late? These short stories can help children calm down and relax by guiding them through visualization and breathing exercises. This is the perfect podcast for you if you want to teach mindfulness and self-regulation in the early stages of your child's development.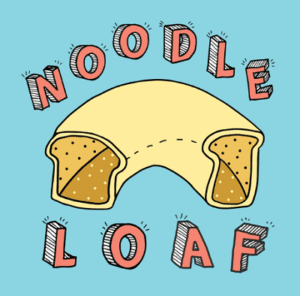 This fun interactive music themed podcast for kids, created by a music-ed specialist dad, will help encourage learning and laughter with tons of singing, dancing and lots of play. If your tot loves music (which, let's face it, what child doesn't?) Then they will absolutely LOVE this fun podcast!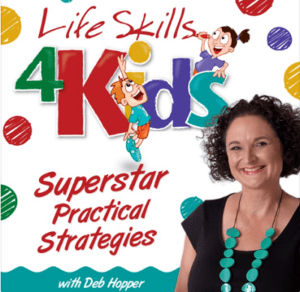 We absolutely love this educational podcast for children! This podcast is jam-packed with loads of practical strategies for helping kids get through their everyday life! This podcast is for all parents, whether your child has autism, ADHD, a sensory processing disorder, anxiety or a typical kid who's struggling to leave the safety and comfort of their home. Amazing host Deb Hopper, whose also an Occupational Therapist, teaches you and your child how to manage daily struggles from the home to the school front with awesome ideas to make your home a much happier and calmer place.
We hope you enjoyed reading our list of our top 10 picks of fun and educational podcasts your child should be listening to right now! No need for screen time for your child anymore, they will fall in love with these fun kid-friendly podcasts, wanting to listen to them all day long! Here's to a much happier and healthier household, parents and children included!
Looking for other ways to keep the kids entertained? Be sure to check out our DIY Play-Doh recipe or these fun and educational shows for children.