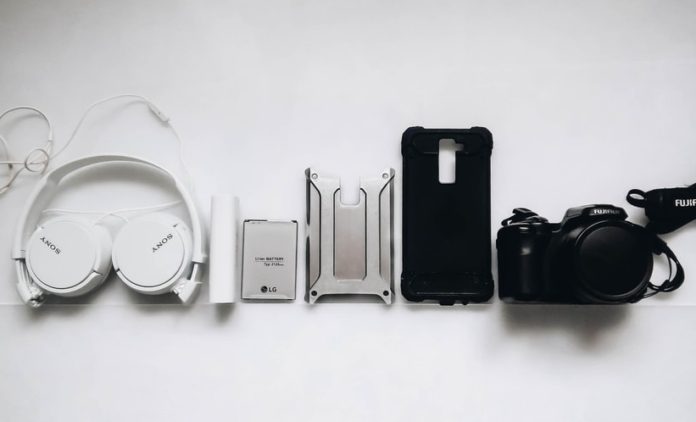 We hope you love the products we recommend! Just so you know, Trendy Mami may collect a share of sales or other compensation from the links on this page.
With the pandemic keeping us in our homes for the most part in the last year or so, online shopping has been booming, and is becoming the central way we purchase our goods. While going out to shop at physical stores was always a good way to kill time and have some fun, online shopping allows you to explore incredible deals across thousands of sites in just moments. A good way to save money on some of the products you might be investing in that not enough people are doing is buying certified refurbished products.
Buying a new gadget at the store for full price vs. a used product that is still new but refurbished, could be the difference in saving a third or even half price on the same exact item. And one of our absolute favorite places to try and scour great deals on refurbished products is eBay.
eBay is an e-commerce company that allows consumer to consumer and business to consumer transactions through its website. That means that you have the ability not only to buy from a small/large company that is providing excess goods.
You can also purchase from private sellers, allowing (sometimes) for even better deals. But their certified refurbished products are where we find the best deals, and where you'll want to be looking.
What Certified Refurbished means
Certified refurbished means that the item you are buying is in a like-new condition, and has been professionally inspected, cleaned, and refurbished by the manufacturer in order to meet their guidelines and standards.
These items also come with a two year warranty. It can even be returned or replaced within' 30 days of you receiving your purchase. So not only are you saving money on your purchase, you can get the near same price and even have a guaranteed warranty on your item for the next two years if it malfunctions. We definitely like the sound of that.
So we want to know, what kind of stuff can we buy certified refurbished? We took a look at the most popular items and categories on eBay that are listed as certified refurbished.
Best of Certified Refurbished Products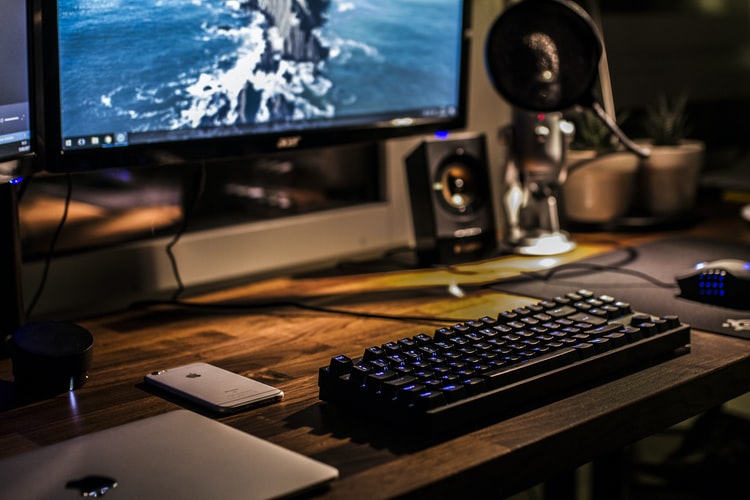 If you've bought a new computer in the last year due to being stuck at home, you will know how expensive a good computer can cost you. An investment in a computer that will last you long term and will do all you need it to do consistently can easily cost you upwards of $1,000.
With some of the deals we were able to find on eBay with their certified refurbished, we found great items that are like-new for a fraction of the cost: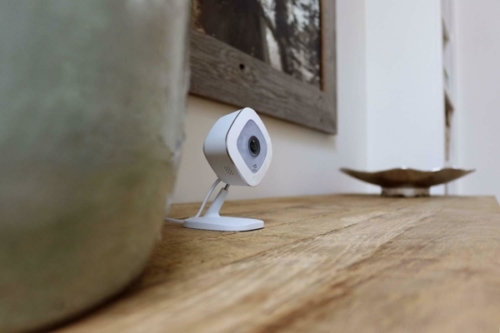 Keeping your home protected is as important as ever, and technology has advanced in the last years to do it much more efficiently than in the past. These refurbished gadgets will have the power to keep you looking after your home while you're away, and for a cheaper price:
It can be extremely costly to stock your kitchen with all of the neat gadgets and appliances that you want/need, but not when you can buy them used like new!
If there was that one specific gadget you missed out on during the Black Friday deals last year, or something that has been on your wish list for years now, you might be able to find it on an even better deal than before. Some of the best items we found were: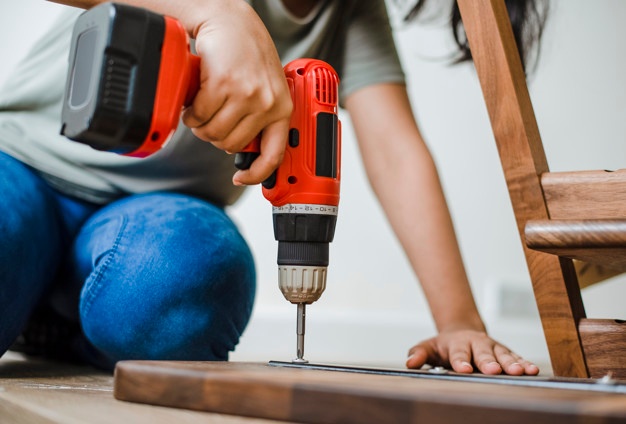 All this time spent at home in the past year continues to remind all of us of the work and projects we have at home that we still need to complete.
If you need the tools to make sure you home projects get done, buying refurbished is a great way to save on what you need: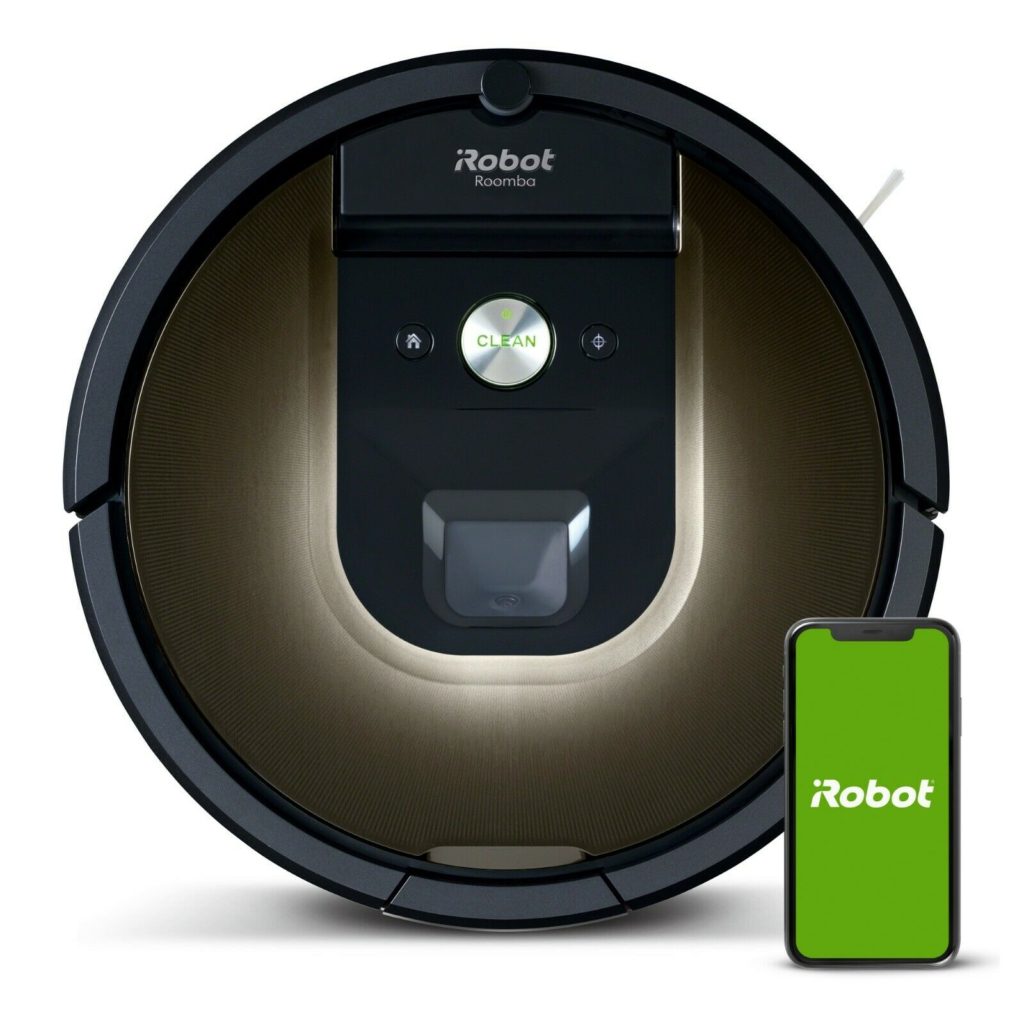 Trying to keep the house clean when you've been in it virtually 24/7 can get old, fast. 
If your vacuum is on its last legs, it's certainly going to make it harder and frustrating for you. Now is a great time to invest in a powerful vacuum, for up to ½ the price:
These are just a few of the categories where we have found eBay's certified refurbished deals, but there are a ton more ranging from monitors and headphones to outdoor power equipment and home networking.
Looking for more shopping hacks? Check our tips to get deals on your spring shopping and our coupon hacks!
It's never a bad time to start thinking about how you could be saving on your purchases. And buying certified refurbished is an ideal way in our opinion, as you can save as well as have guaranteed warranty to keep any worries at bay.