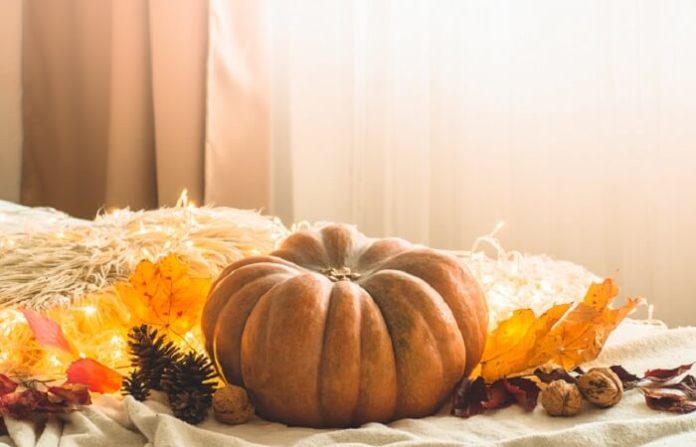 We hope you love the products we recommend! Just so you know, Trendy Mami may collect a share of sales or other compensation from the links on this page.
As fall approaches, it's now time to embrace everything that you love about autumn and spruce up your home for the season with fall decor. Therefore, you need to know where to buy fall decor and the best places to buy fall decor on the cheap. Don't worry, we're only recommending where to buy fall decor that won't completely break the bank. You won't have to close your eyes when checking your bank account after this fall decoration shop! Let's get started.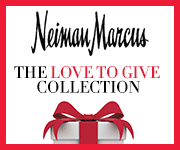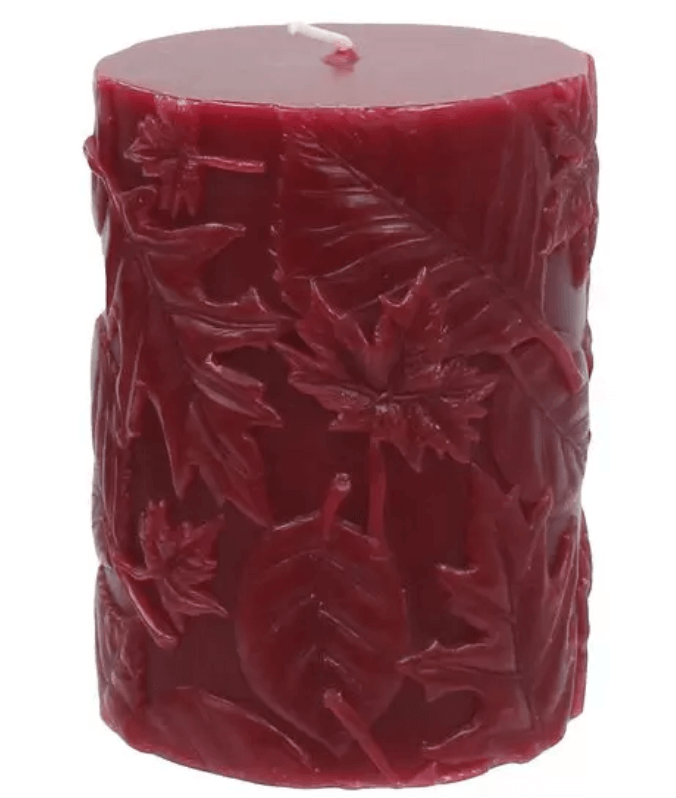 Joann has gorgeous fall home decor that'll surely spice up your lounge, bedroom, kitchen, your whole place! For instance, we love these fall inspired candles with pumpkins and leaves in beautiful colors. This burnt orange colored checked fringed table set will also give your dining table a fall feel. In short, check out all their other fall home decor!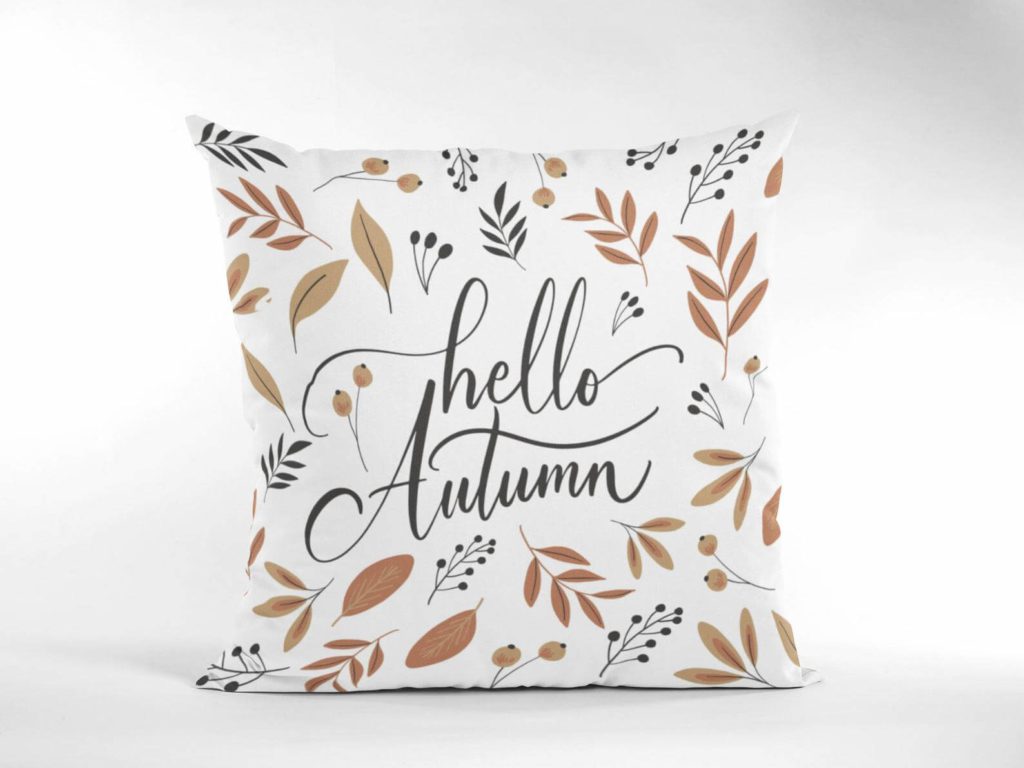 Etsy has a ton of unique fall home decor that you won't see anywhere else! Like these one of a kind tiny wool pumpkins or this pastel colored "hello autumn" decorative cushion from Etsy for the bedroom or the lounge!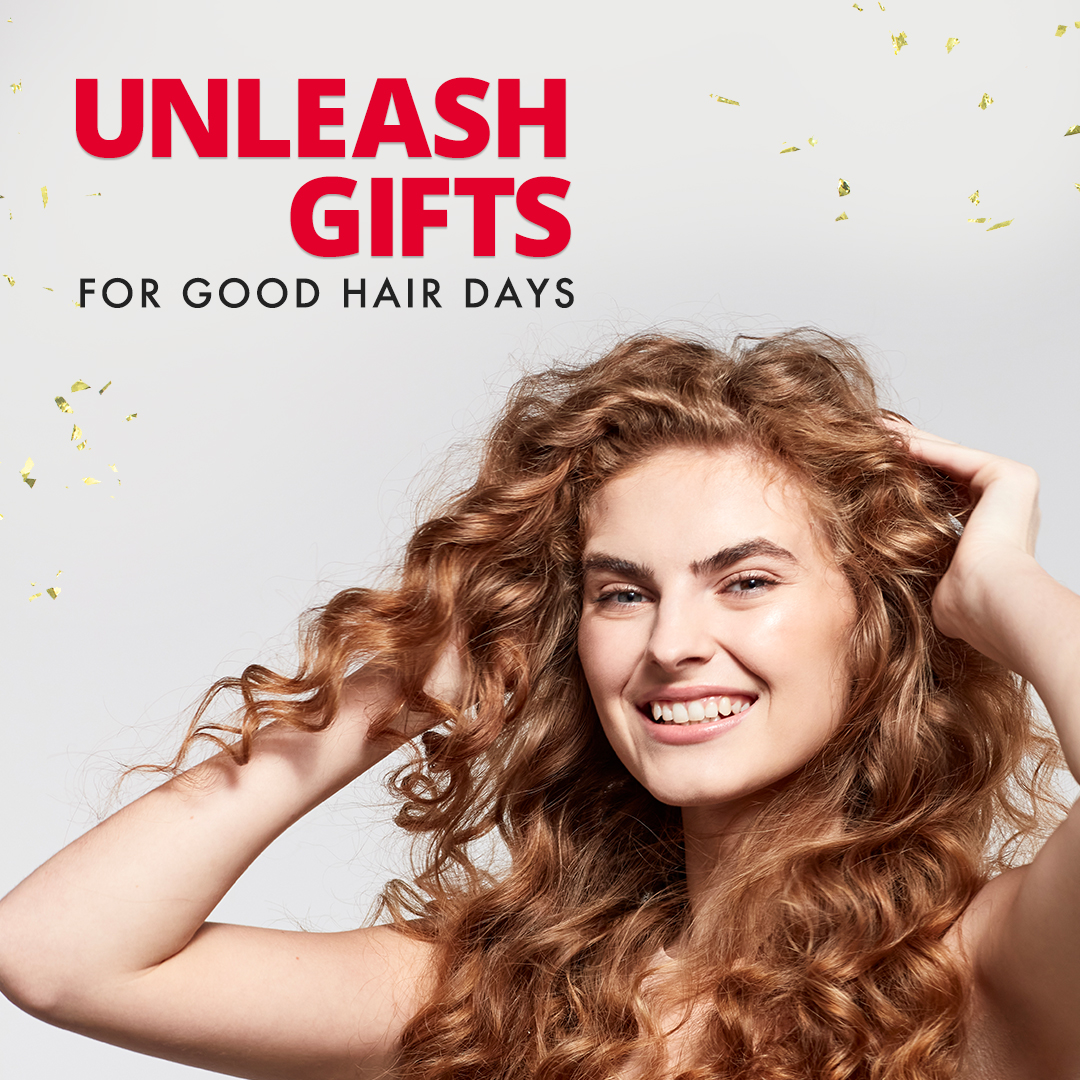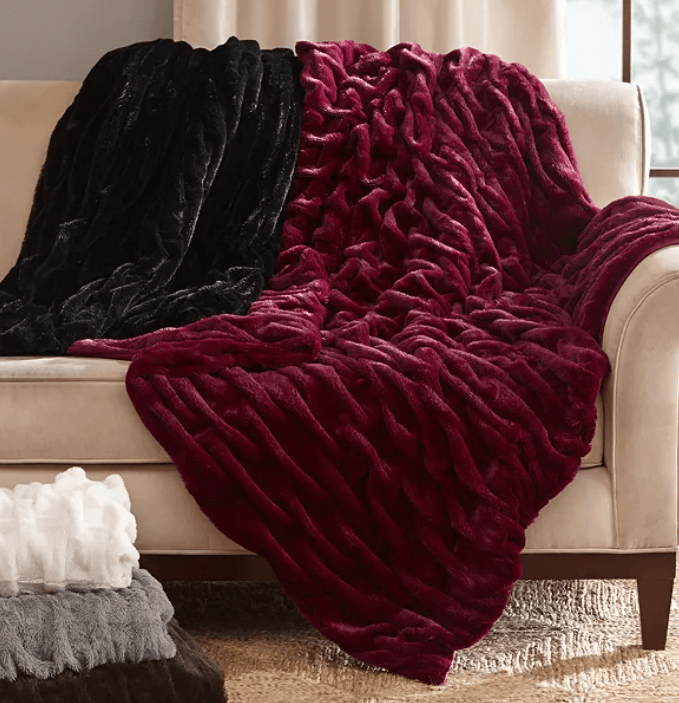 You probably hit up your local Macy's for your fashion, beauty, and accessory needs. However, their home decor collection is also amazing! Their fall home decor like this Reversible Ruched Faux-Fur Throw by Madison Park for your couch and this Harvest Centerpiece by Nearly Natural for your dining table will definitely have you feeling the autumn in the air.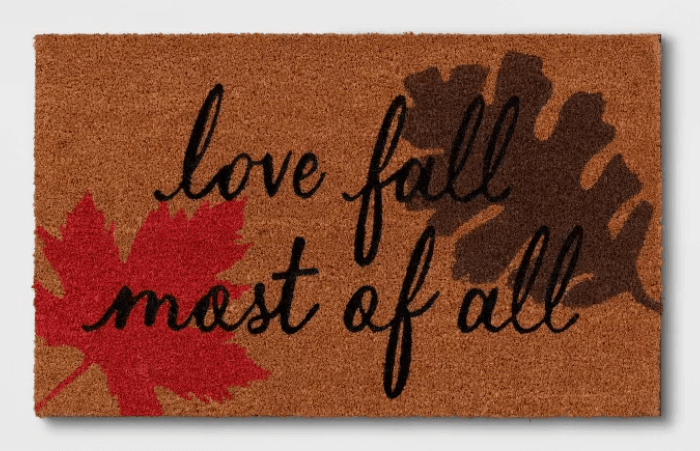 Target is a great place for bargain buys. It's also one of the best places to shop for fall decor! Reign in the harvest season with these classic home decor pieces like this fall themed door mat, this textured bath mat, and this pumpkin spice candle.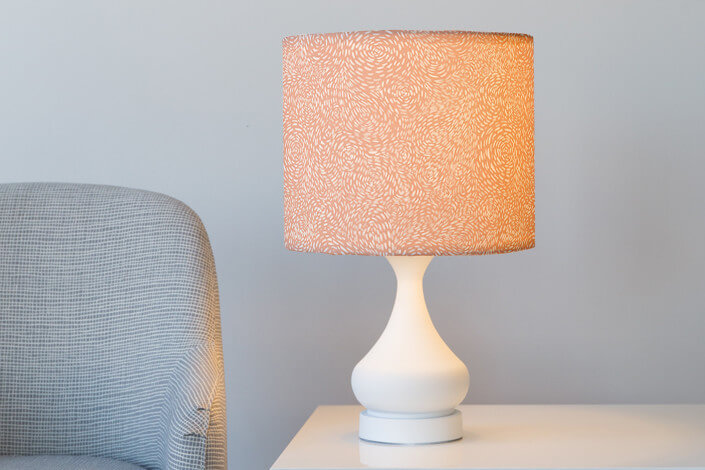 Minted has everything for your fall home decor needs! From pieces like this gorgeous Soft Cloud lampshade, or these Whimsical Wildflower curtains, or this Whitewashed Herringbone by The Artful Shelf™.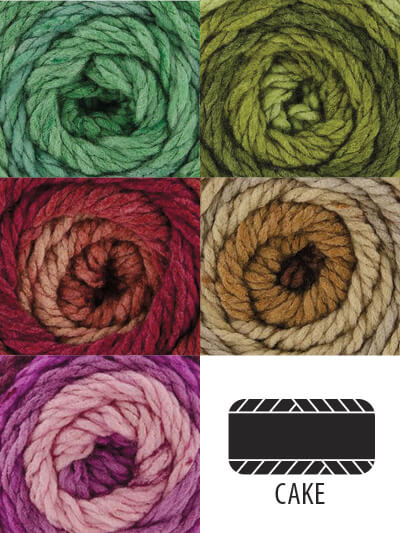 Annie's is great if you are looking to knit your own home decor for the fall! We love this Premier® Serenity Chunky Big® Ombre yarn for a knitted pillowcase, a chunky knit throw rug, you decide!

You may be thinking HomeDepot, really? But yes, really! HomeDepot have amazing fall home decor to spruce up your place for the season. For example, this wall art piece, this falling leaves table runner, and this stacked pumpkins decoration would help your place look festive for fall.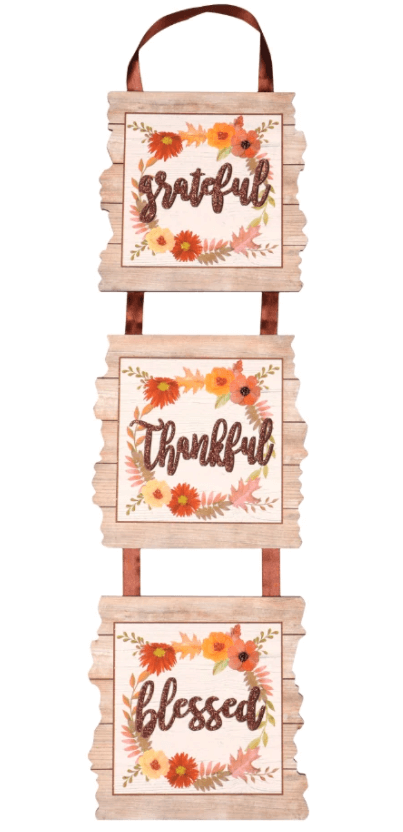 Lastly, Dollar Tree have festive fall home decor that will look great in your place! We love this Triple Hanging Wall Signs for the fall season.
We hope you loved this article on where to buy fall decor to dress your home appropriately for the season! If you did enjoy this read to find the best place to shop for fall decor, you may also enjoy these 7 Fashion Trends You Can't Miss this Fall or these 5 Fall Themed Cocktails to Die For – Video Tutorial Included.