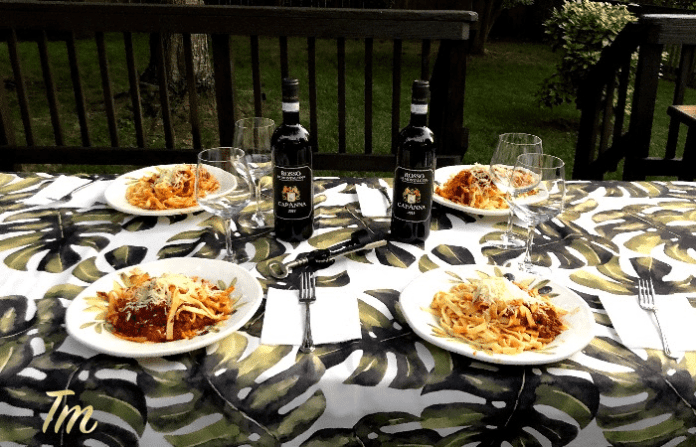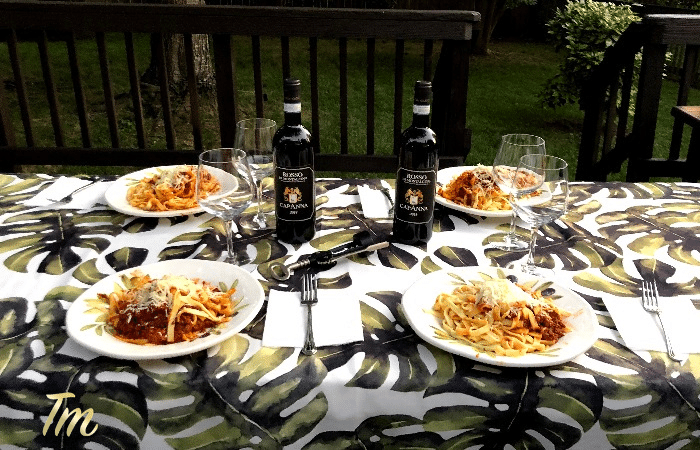 We hope you love the products we recommend! Just so you know, Trendy Mami may collect a share of sales or other compensation from the links on this page.
Ladies and gentlemen, if you have been craving more wine time in iso like us, this app will be your new best friend. Introducing Vivino, the new way to drink your wine! Vivino gives you detailed information on every wine, including community powered wine ratings, reviews, average price, food pairings and much more. All of that with the touch of a fingertip. Choosing the best wine for the occasion has never been easier. Keep reading for our detailed Vivino review and try out the product for 5% off with our promo code, AWESOMEREADER5.
Looking for more booze for a special occasion apart from some great wine from Vivino, check out Homewetbar.com for all your special occasion booze!
Vivino Review Video – The New Way To Drink Wine
How Does It Work?
Simply sign up to Vivino, take a photo of any wine label or restaurant wine list and you will instantly receive detailed information about the wine including all its available purchasing options. Purchasing yummy wine has never been easier; read up on community powered wine ratings, reviews, average price, food pairings. There is plenty more information provided on every wine to decide which wine is perfect for you. Once you're ready to buy, tap the green buy button and have it shipped straight to your door.

On a side note if you are looking for other companies like Vivino that offer alcohol delivery, not just for wine. Minibar Delivery offers Wine, Liquor and Beer. With a simple process of taping which drink choice you would like, either on their app or online you can get alcohol delivered right to your door. They even have a few recipes online if you are looking to mix up a few cocktails! If you are thinking of trying out Minibar Delivery, use SAFERATHOME for $5 OFF your first order on Minibar Delivery!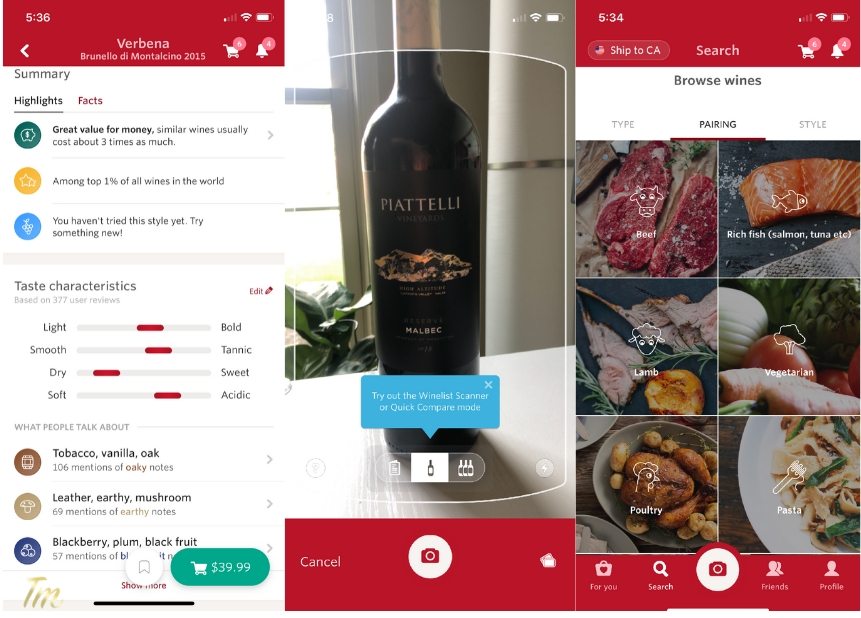 If you want to know more about a specific wine, you can search for the name or take a picture of its label from the app and it will provide you with all the information you need, ratings, taste characteristics and the opportunity to buy it from the app, sold via a third party seller. This feature can be very helpful when you're attempting to chose a bottle from a restaurant wine list.
If you want to discover more wines or buy a new wine, you can use the search feature. This helps you browse for wine based on the type of wine, the style, the pairing and add additional filters such as year, country and price. The pairing feature is great if you want to look for the perfect bottle to go with the cauliflower pizza recipe you've meaning to try or that dish from your Noom subscription! What about the trying a grilled salmon recipe made with fillets shipped to you door from the Wild Alaskan Company with promo code TRENDY15 for $15 off!
Hot tip: If you're buying different bottles of wine at once and you already found one you like, check out what the same seller has available as for each third party seller you purchase from, you'll have an additional shipping cost. Therefore, buying multiple bottles from the same seller will save you on shipping costs!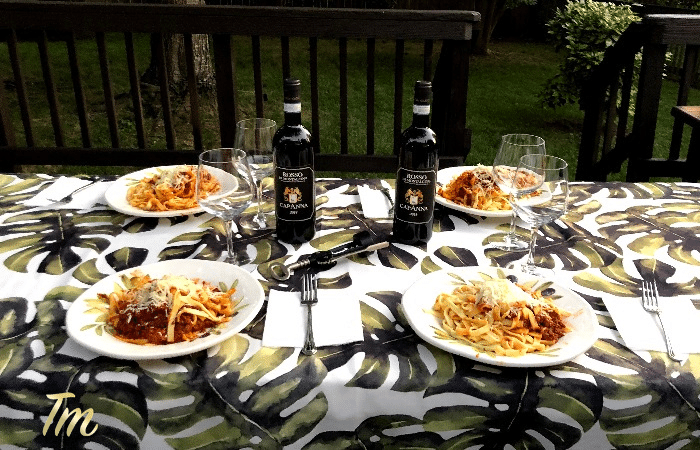 What We Liked?
The app Vivino has quite a few amazing features. Including its massive catalog of wines which has been crowd sourced by Vivino users over the past few years from all over the world. You can take a picture of any wine you're drinking and receive all information available. This includes Vivino user ratings and the best price you can find that wine for in the US and then you can purchase said wine directly from the app! It's really that easy. We enjoyed the helpful filter options to search for a wine when you're unsure about what wine you want. You can filter your bottle search based on your personal taste, on the style of wine you like or a meal you have in mind.
How Can They Improve?
The only issue we had with Vivino was that the app didn't allow us to share access to our cellar, and since we live with multiple people, only one person can keep it up to date or every person has to create his or her own identical list.
Our Initial Thoughts
We noticed that there was dry ice packed carefully with our wine. As a result, upon unboxing our wine, we found it kept nice and fresh. Our wine arrived within 7 days with standard shipping, as promised. We were very happy with our purchase using the Vivino app!
Final Thoughts
We believe Vivino is definitely worth having. We were able to find bottles of wine which we hadn't seen in any grocery or liquor store before! The delivery arrived right on time with everything we ordered in one package. After writing this Vivino review, we will definitely be using this app again!
We hope you enjoyed our Vivino review as much as we enjoyed testing this app! Don't forget try it for yourself using promo code AWESOMEREADER5 for 5% off!
If you did enjoy our Vivino app review, you may also want to check out our Kidpik Review or our Noom Review.