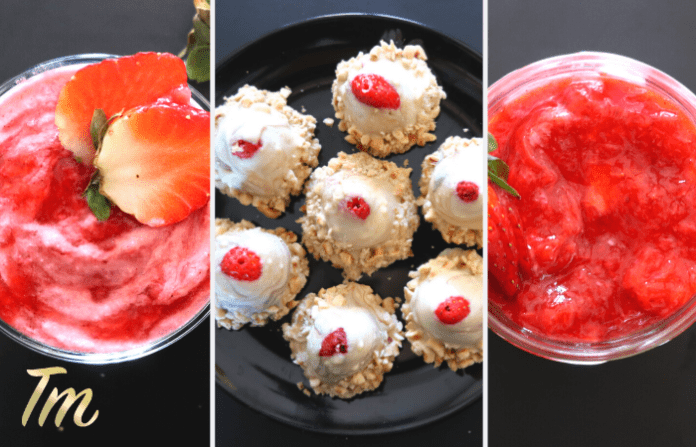 We hope you love the products we recommend! Just so you know, Trendy Mami may collect a share of sales or other compensation from the links on this page.
First, I think we can all agree that strawberries are freaking delicious! This lush fruit can be used in all sorts of recipes, sweet or savory, but their versatility really shines in countless desserts. From a strawberry tart to even pizza, we've found 3 delicious strawberry dessert recipes that are the perfect addition to any fun celebration or family get-together. Best of all, these strawberry desserts don't take long to prepare which means less time in the kitchen for you and more time relaxing with your friends and family. So, give these berry-good recipes a try, tune in to our video tutorial, and prepare yourself for your friends to gush over these tasty treats!
But first, just before you do, grad a bottle of wine, or get a bottle shipped right to you from Vivino and enjoy with your tasty strawberry treats!
Use PROMO CODE: AWESOMEREADER5 for 5% OFF your Vivino order!
1. Strawberry Granola Yogurt Parfait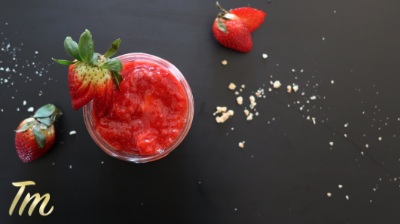 Serves 8
What You'll Need:
For the Coulis

For the Parfait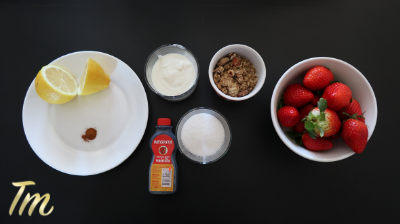 What To Do: 
To make the coulis: In a saucepan, cook strawberries, sugar, cinnamon, and lemon zest on medium until strawberries are soft but still red, stirring for 8 to 10 minutes. Then, transfer to a blender and puree until smooth. Last, stir in the vanilla extract and lemon juice.
To make the parfait: Next, in an 8-ounce jar, distribute granola, non-fat plain yogurt, and coulis in layers. This can be refrigerated, sealed, overnight. Then, when ready to eat garnish with strawberry!
And if you want to add an extra sweetness to your parfait, check out Fancy Sprinkles. They have tons of unique sweet options like sprinkles, sugars and more to make your desserts a little more exciting.

2. Vegan Strawberry Cheesecake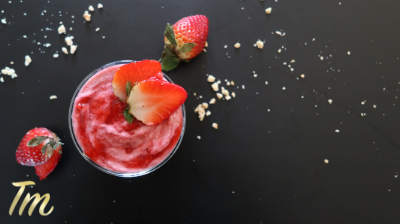 Serves 8
What You'll Need:
For the Crust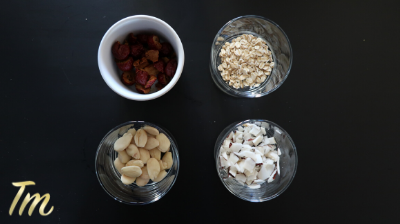 For the Strawberry Cheesecake Filling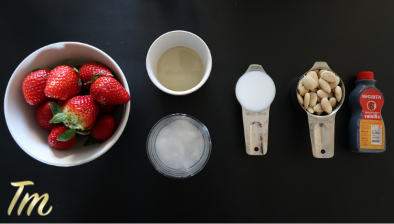 What To Do:
To make the crust: In a food processor, combine the raw almonds, coconut, oats, dates, and pinch of salt. Pulse until finely chopped and easily holds together when squeezed in your hand. Then, press the base mixture into a 8-inch spring form pan. Place the pan in the freezer.

To make the filling: First, in a medium pot, bring the strawberries, honey, and lemon juice to a boil. Then, boil for 8-10 minutes or until the mixture has thickened and becomes jam-like. Stir in a pinch of salt. After, let cool and then puree in a blender. Drain the almonds and add them to the bowl of your food processor with the almond milk, coconut oil, and vanilla. Next, pulse until smooth and creamy. Add 3/4 of the strawberry puree and pulse until combined. Remove the base layer from the freezer and add the almond cream filling in an even layer. Afterwards, using a knife, swirl in the remaining strawberry puree. Last, cover and place in the freezer until firm, 1-2 hours. Remove 10 minutes before serving.
3. Marble Strawberries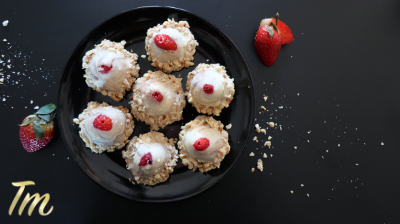 What You'll Need: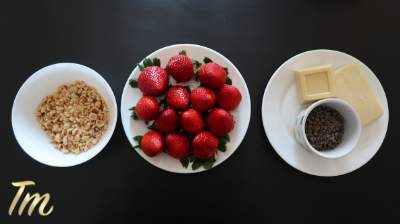 What To Do: 
First, remove stems from strawberries. Next, melt white chocolate in a bain marie, then remove from the stove, wait to cool for a little bit and then add a few dark chocolate chips. Then, with the help of a toothpick/chopstick, stir the chocolate to create a marble effect.
Next, insert a skewer stick into the strawberry and dip into the melted chocolate, allowing the excess to drip off, then dip them in the hazelnuts bowl. After, place strawberries on a wax paper lined baking sheet, pointy side up. Lastly, remove skewers and refrigerate strawberries until the chocolate is set. Dig in!
In conclusion, we hope you enjoyed these berry-licious strawberry dessert recipes and hope you give them a try!
Looking for more tasty dessert recipes? Then, why not try our gluten-free muffins or our amazing Japanese cotton cheesecake?
Stay tuned for more mouth-watering dessert recipes!