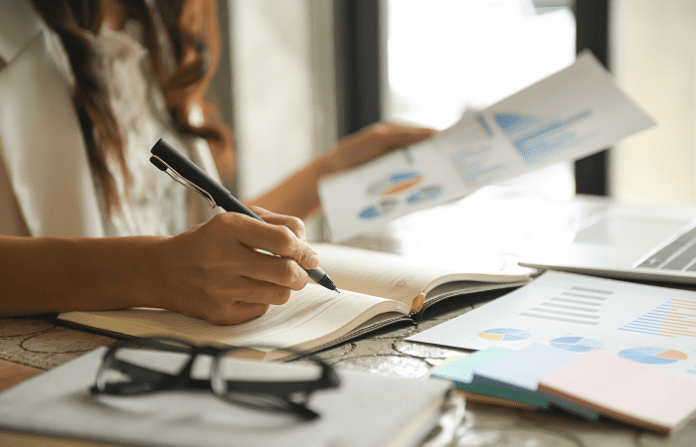 We hope you love the products we recommend! Just so you know, Trendy Mami may collect a share of sales or other compensation from the links on this page.
Does the thought of venturing into the investment industry scare the living daylights out of you? You're not alone! Especially if you're a woman. It can be intimidating stepping into a male dominated industry. However, what if we told you that you could get started in the investment industry with a robo advisor designed especially for women? One that tailors portfolios and advice to your specific needs, circumstances and goals. Keep reading our Ellevest review to find out more!
If you haven't heard of Ellevest, be sure to read on to our Ellevest review. Ellevest is an investing platform designed by women, for women. The organization is passionate about helping women who are trying to meet their own financial goals and empowering companies that support women.
Looking for your own inspiration? Be sure to check out our mom entrepreneur story on Kimberly Yap. We also have articles featuring other entrepreneur moms such as Katie May and Leva Derou, so be sure to check those out!

This service Ellevest provides is a robo-advisor service that provides customized portfolios for women investors. Ellevest understands that the financial services industry is predominantly men and is therefore catered to men. Which, is why Ellevest has goal-based plans tailored to meet the individual needs of women. For example, Ellevest investment plans take into account the important realities of women's lives, such as pay gaps, career breaks, and longer average lifespans.
What Is Ellevest Money Membership?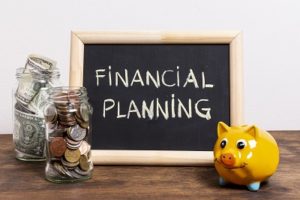 The brand new Ellevest's Money Membership, launching today, is the first membership designed to get more money in the hands of women. Ellevest's new membership delivers customers with broader personal finance and career support tailored to women, learning, and 1:1 coaching opportunities. All of which, supplement their personalized investing products. All available for a flat monthly fee: Ellevest does not charge a percentage of assets under management for members.
How Does The Membership Work?
First, you sign up and tell the experts at Ellevest a bit about yourself and your goals. You will then have access to money, career coaching and investing fit for your needs. That's it, you can start where you are and personalize your money membership as you go!
What Are The Benefits of The Membership?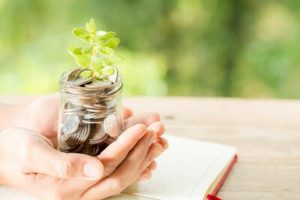 Start Investing
Personalized investment portfolio created with the only investing tool built by women, for women, tailored to your salary, gender, and lifespan.
One flat fee — no matter how much you invest.
No minimum deposit to get started***
Option to invest in Ellevest Impact Portfolios.
Automatic rebalancing & tax minimization.
Spend and Save
Ellevest debit card with Mastercard Enhanced benefits.
Round up your change into a FDIC-insured Save account*
Unlimited domestic ATM fee reimbursement when you set up direct deposit*
No overdraft fees, no minimum balance fees, and free card replacement.

On-demand Learning
At least 20% off sessions with a financial planner or career coach.
1:1 deep dives into your financial and career needs like tackling debt, planning for retirement, or negotiating a raise.
Members-only access to free workshops and email courses that cover topics like how to start investing and salary negotiation.
Pricing of The Membership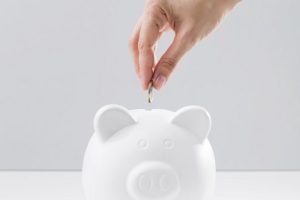 Ellevest Essential – $1/Month
This is the plan to start investing and saving sooner, with access to investing, spend & save, and learning. With this plan, you'll receive the 20% off member discount on sessions with a financial planner or career coach.
This is the plan to do more for your money, including all Essential benefits plus:
Personalized retirement planning with access to retirement specialists and support with IRA transfers or 401(k)/403(b) rollovers.
A 30% off member discount on sessions with a financial planner or career coach.
Ellevest Executive – $9/Month
This is the plan to level up your finances and career. You'll receive the highest level of access with these additional benefits:
Plan your future with personalized, goal-specific investment portfolios. Includes goals like investing to buy a home (backed by Zillow data), start a business, make a one-time splurge, and more.
Free 1:1 review of your investment plan with a specialist.
A 50% off member discount on sessions with a financial planner or career coach.
Learning & Coaching With The Membership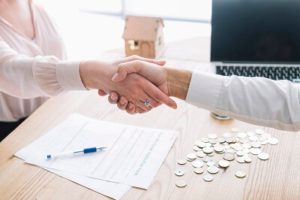 Members have access to exclusive resources to help them boost their money and careers — including a discount on all 1:1 sessions with a financial planner or career coach.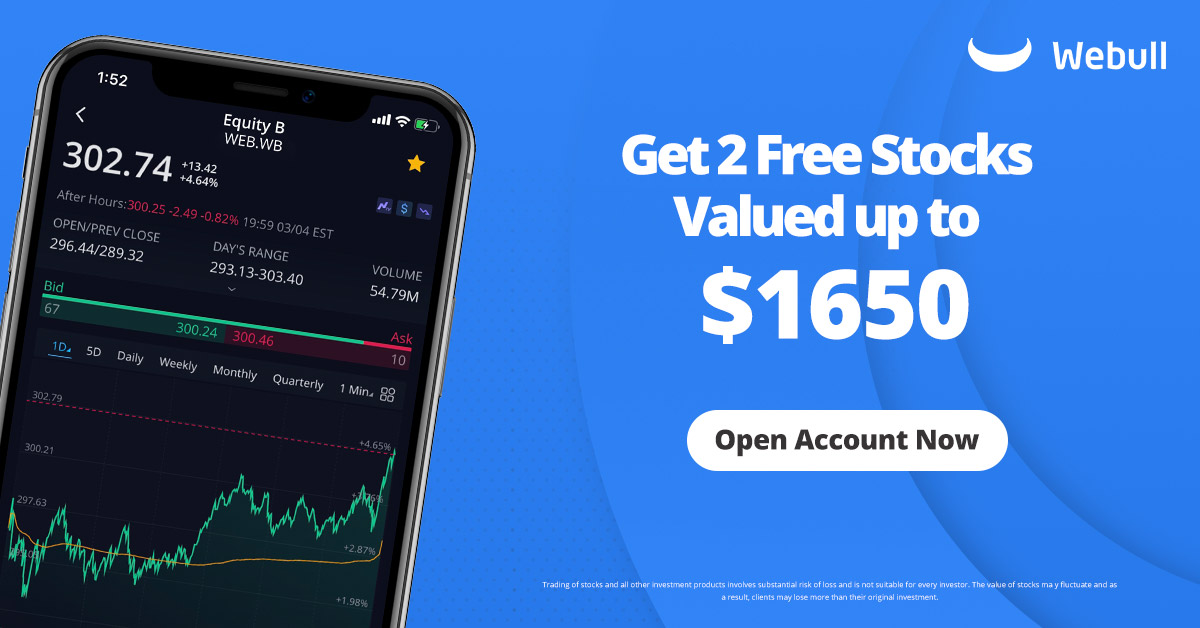 Learning
Free opportunities to up your knowledge wherever you are:
Email courses delivered to your inbox on topics like budgeting, networking, and how to get a raise.
Live online workshops with our team of experts on topics like negotiation skills, tackling debt, and how investing works.
Coaching
Book a 1:1 session with a financial planner or executive coach to tackle whatever your goals are. This includes topics like retirement planning, getting out of debt, or interview skills.
Coaching is available to members with their tier discounts (20%-50%) and to non-members at full price.
What Types Of 1:1 Coaching Sessions Are Available?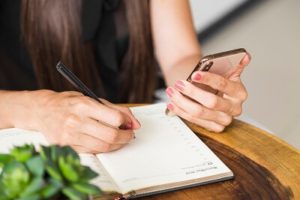 Members have access to 1:1 tailored sessions for Ellevest's most asked-about topics, or can set their own agendas. The types of sessions available include:
Retirement & Investing 
Retirement Check-Up
Sessions with a CFP Pro
Raises, Promotions, & Negotiations
Negotiation Strategy
Communication Skills Coaching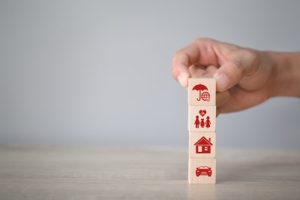 Career Coaching
Interview Coaching
Packages for Executive Coaching
Spend Wisely & Pay Down Debt
Ditch the Debt Session
Budget Magic Working Session
However, Ellevest's goal is to help bridge the gender money gaps, not to exclude men. The company welcome clients of all gender identities and gender expressions, and has many male clients who invest with Ellevest.
We hope this Ellevest review could help you out if you're considering venturing into the investment industry. If you'd like to see other ways on how you can invest or save more, be sure to try renting out your home. Or, try some of these ways to make money.
We're so excited to be partnering with Ellevest and promote a company that is passionate about women, their goals and their finances. We may receive compensation if you become an Ellevest client*
*Trendy Mami serves as a solicitor for Ellevest, Inc. Solicitor will receive compensation for referring you to Ellevest. Solicitor will be paid $10 when an individual becomes a client. You will not be charged any fee or incur any additional costs for being referred to Ellevest by the Solicitor. The Solicitor may promote and/or may advertise Ellevest's investment adviser services. Ellevest and the Solicitor are not under common ownership or otherwise related entities.