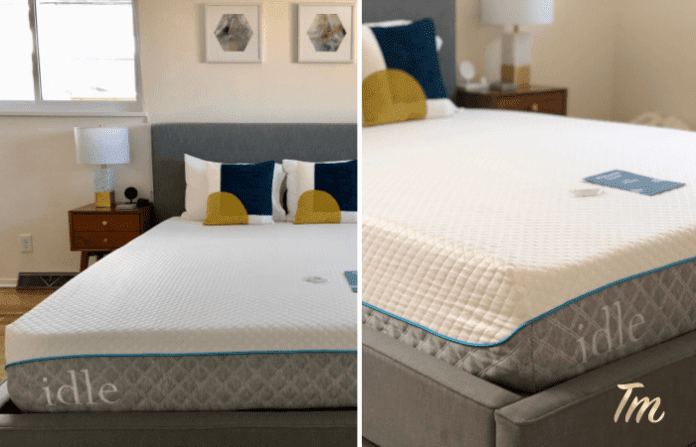 We hope you love the products we recommend! Just so you know, Trendy Mami may collect a share of sales or other compensation from the links on this page.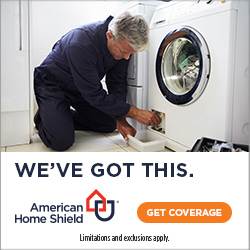 If you are on the hunt for a new mattress especially during the Holiday season when your family and friends fill your guest rooms, then you have come to the right place. We are sure you know of the exact qualities you are looking for in a mattress that well help you sleep comfy and cozy come the winter months, so we are here to help tell you just a bit about what the Idle Sleep Mattress can do for you, as we have tried it first hand with our Idle Sleep Mattress Review and you will be shocked if you haven't heard of them before!
Before we get into the review of this amazing mattress, if you or your partner aren't sleeping because of snoring, you have to try out Smart Nora. Smart Nora slowly moves your pillow when snoring begins, which activates your throat and almost immediately ends that obnoxious noise that keeps you or your partner awake. Click here to take a look.
Idle Sleep Mattress Review:
If you have yet to hear about the mattresses Idle Sleep features, then you are in for a treat! Idle Sleep offers 5 different mattresses: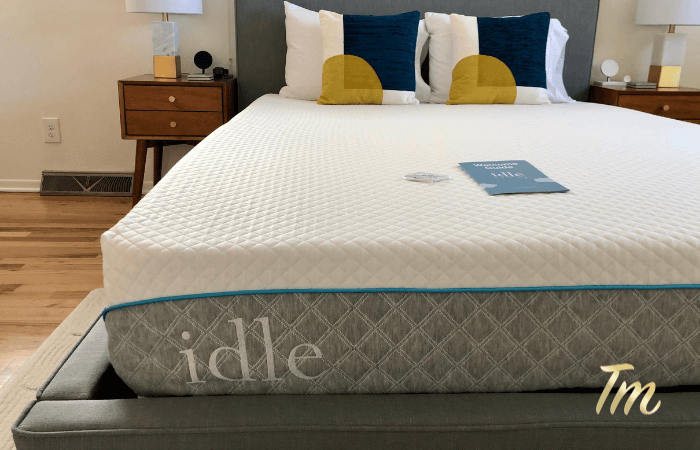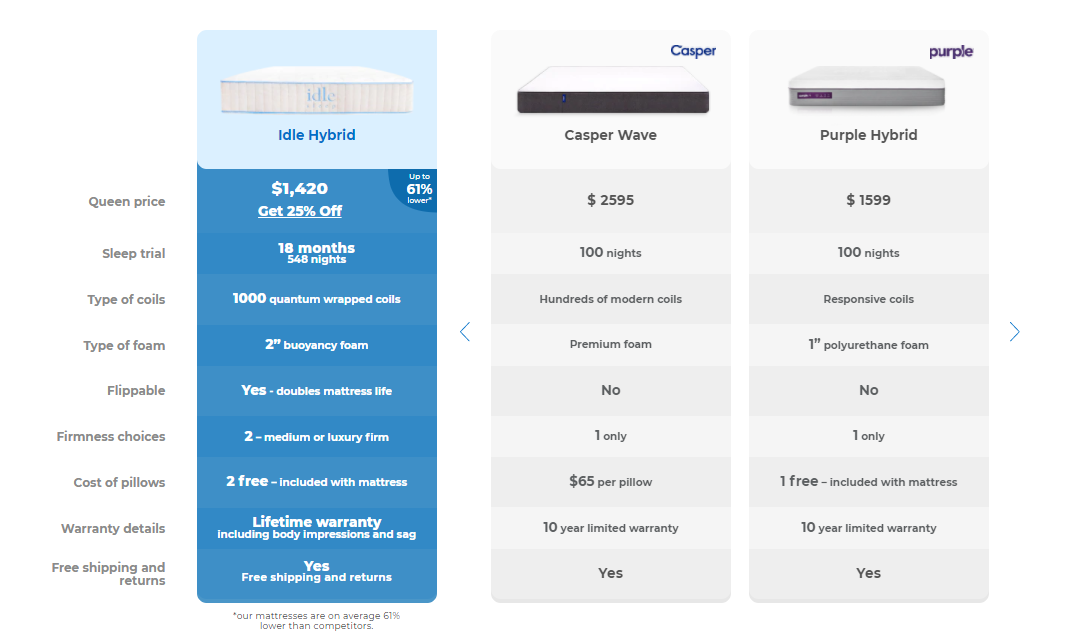 The Idle Sleep Hybrid Mattress has won many awards, from the best hybrid award to the longest trial and best warranty on a mattress out there! If compared to its competitors, Idle Sleep's Hybrid Mattress comes with over 5 times more nights then its competitors to test out, is flippable, allowing the customer to double their mattress life and even 2 free pillows all for a great price of $1,420, 60% lower than its competitors!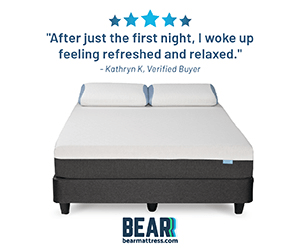 Idle Sleep Mattress Features:
All Idle Sleep Mattresses include 2 free pillows, free shipping and returns, 18-month trial and affordable finance options!
"The Idle" Mattress: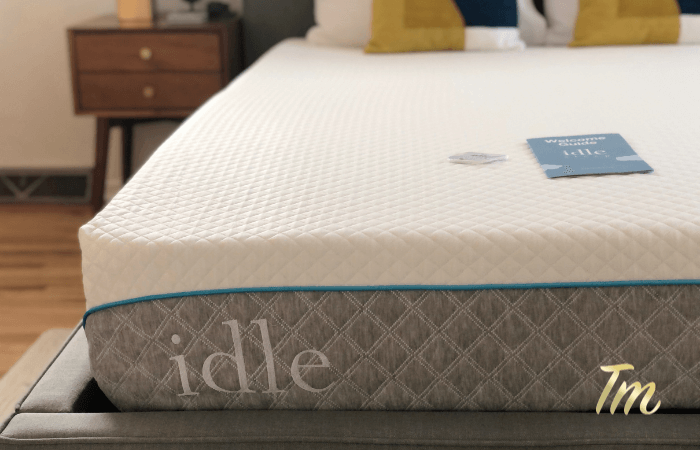 Our Thoughts:
The Idle Mattress is a great high-quality mattress that trumps all competitors on price, quality and best of all its lifetime warranty! We found the mattress to be the perfect firmness for a medium firmness mattress, it's easy to open packaging is more than ideal!
Many of you reading this may also be looking for top-of-the-line bedsheets to go with your new mattress. If that's the case, take a look at Buffy, which carries everything from comforters to hemp linens. For the rest of you, continue reading for our final thoughts!

When sleeping on the Idle Mattress I can truly say it was luxurious and I have had the best nights rest since switching! The Idle mattress provides you with firm support while still letting you cozy up and relax. Overall, The Idle Sleep Mattress is a well-made mattress that I would recommend to friends and family. If you are interested in trying out the Idle Sleep Mattress for yourself risk-free (with their free returns policy), then go on over to their site and pick the mattress you plan to keep for a while, just like we did!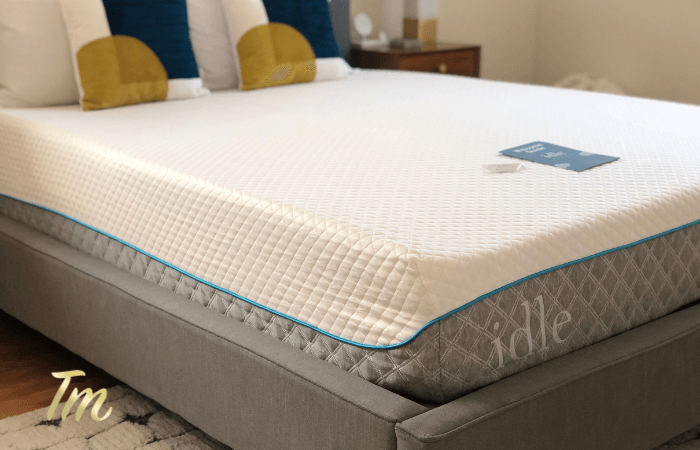 We hope this Idle Sleep review has made your decision a bit easier and you enjoyed reading it! If you are looking for some more product reviews to better your beauty and health, check out OkiOki Mattresses, our Openfit review for a healthy fitness balance and our Big Blanket review to cozy up with on your new mattress!
Upgrade your mattress today and sleep tight everybody!!