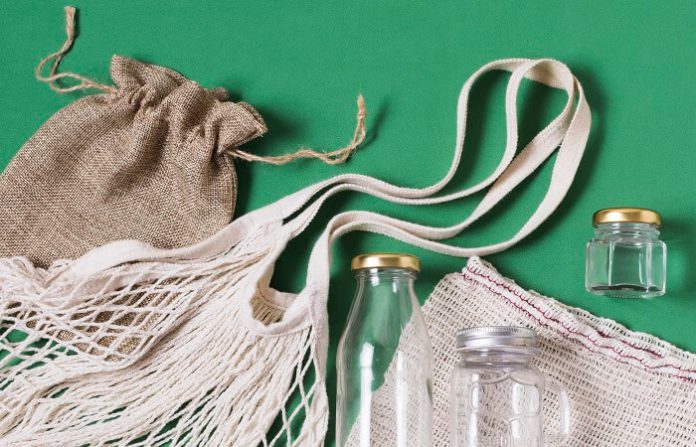 We hope you love the products we recommend! Just so you know, Trendy Mami may collect a share of sales or other compensation from the links on this page.
It's no surprise that many homes are littered with products that can be considered wasteful, toxic, or harmful to the planet. From disposable plastic sandwich bags to chemical-laden laundry detergents, we all use plenty of hazardous products in our daily lives. Above all, they that can reduce waste and make your home a safer place to live. Thankfully, it isn't hard to make the switch to start using more eco-friendly products for the kitchen and home.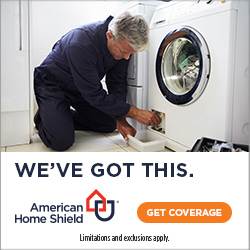 Swapping wasteful products for earth-friendly ones is a small but substantial step towards saving the environment. That's why this year, you should commit to using more eco-friendly products in your home.
You don't have to wait until Earth Day to do your part in protecting our planet. That said, go green now with these products and make a lasting imprint in your home – and on the environment.
Need an upgrade on home appliances? Check out Sharp for some of our favorites.
The Best Eco-Friendly Products for 2021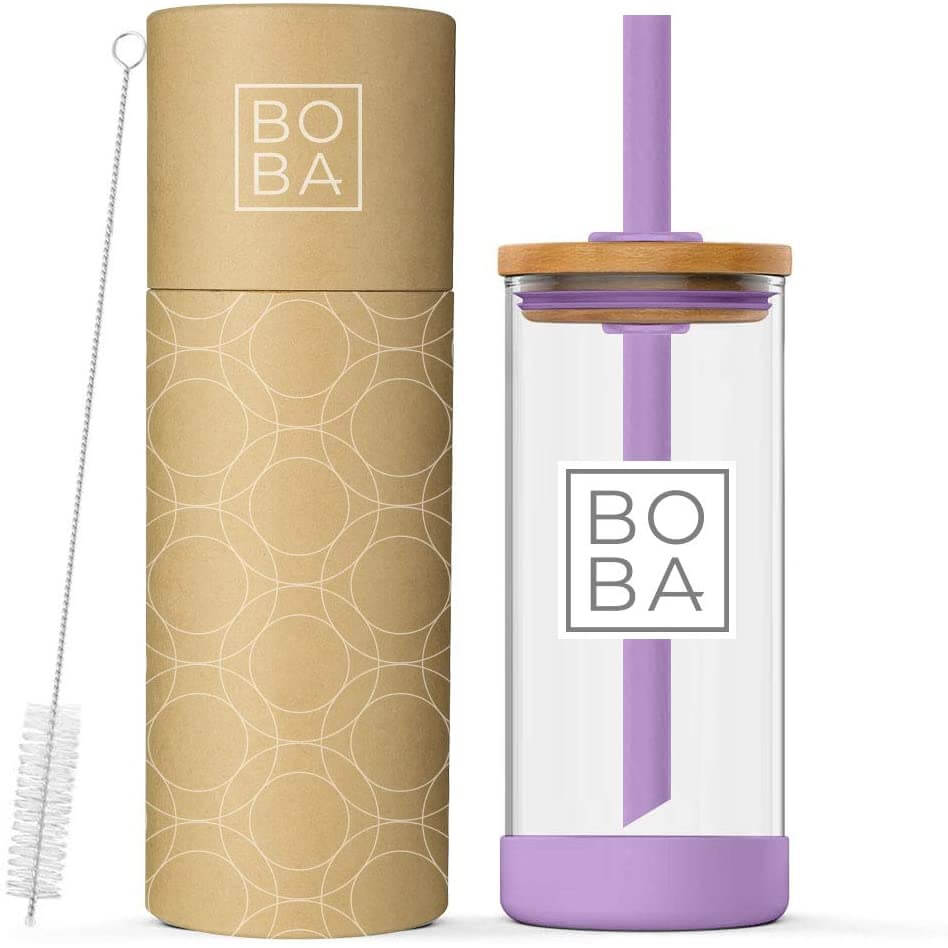 Say goodbye to plastic cups and disposable straws with this reusable bubble tea tumbler. Made from high-quality glass, bamboo, and silicone, this adorable tumbler lets you enjoy your favorite sweet drink no matter where you go. Most importantly, it comes with a straw cleaning brush, so you can adequately clean the straw after you're finished.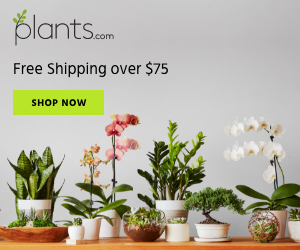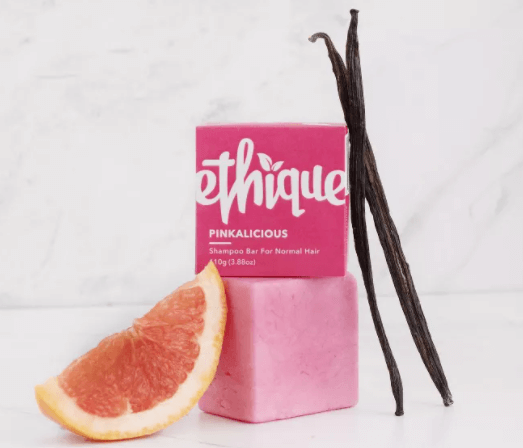 One of our favorite eco-friendly products for beauty is the Pinkalicious Shampoo Bar by Ethique. Not only is it made with vegan and cruelty-free ingredients, but it also is equivalent to three bottles of regular liquid shampoo. With hints of pink candy and grapefruit, the Pinkalicious Shampoo Bar is great for all hair types. This includes color-treated hair! So, you can look fresh while also protecting the environment.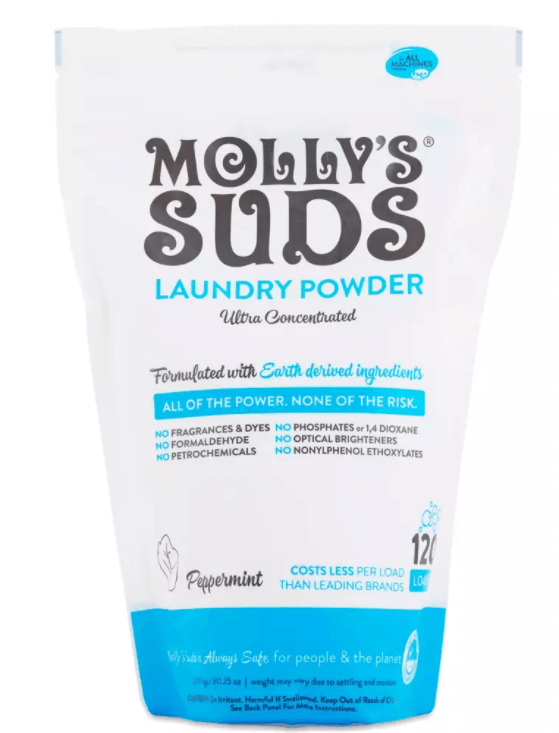 Unlike your typical brand-name laundry detergent, Molly's Suds Laundry Powder is free of harsh chemicals, toxins, carcinogens, or GMO fillers. Each batch is made by hand and only contains five earth-derived ingredients that can be safely used for those with sensitive skin. One bag goes a long way (120 loads per bag), making it one of the best eco-friendly products for home use.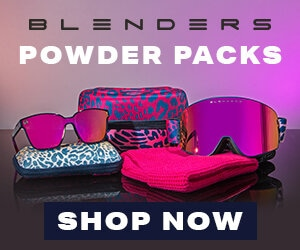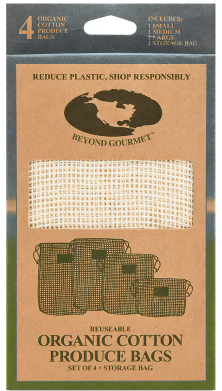 Save the planet while you shop with Beyond Gourmet's Reusable Organic Cotton Produce Bags. Cotton product bags are made to replace those disposable produce bags at the grocery store. This eco-friendly product reduces unnecessary waste while also offering a non-toxic, plastic-free alternative. They come in three sizes, so you can hold everything from small grapes and cherries to large pumpkins and pineapples!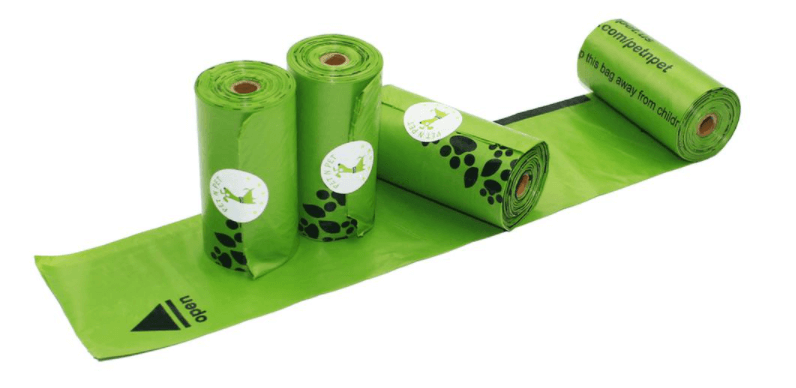 Now your four-legged companion can do his part to protect the environment with these eco-friendly products! These disposable doggie poop bags are made from thick, leak-proof materials that feature a unique EPI technology that aids in the breakdown process. Picking up after your pet may not be the most fun of all tasks. But, at least you'll be happy knowing that you're taking a small step to help make the world a better place.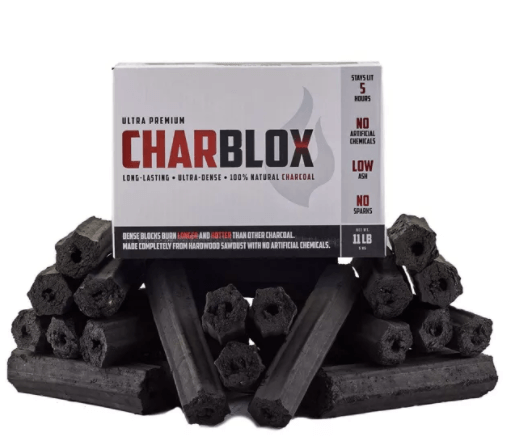 Spring and Summer will be here in no time, and that means long days, warm weather, and of course, endless opportunities to throw BBQs! That's why it's important to invest in Long Lasting Hardwood Grilling Charcoal Logs by CHARBLOX. Made from 100% recycled wood sawdust, these logs produce low ash and low smoke and can stay lit for up to five hours at a time. Pair them with this classic charcoal grill from Ace Hardware, and you'll be the envy of everyone in the neighborhood.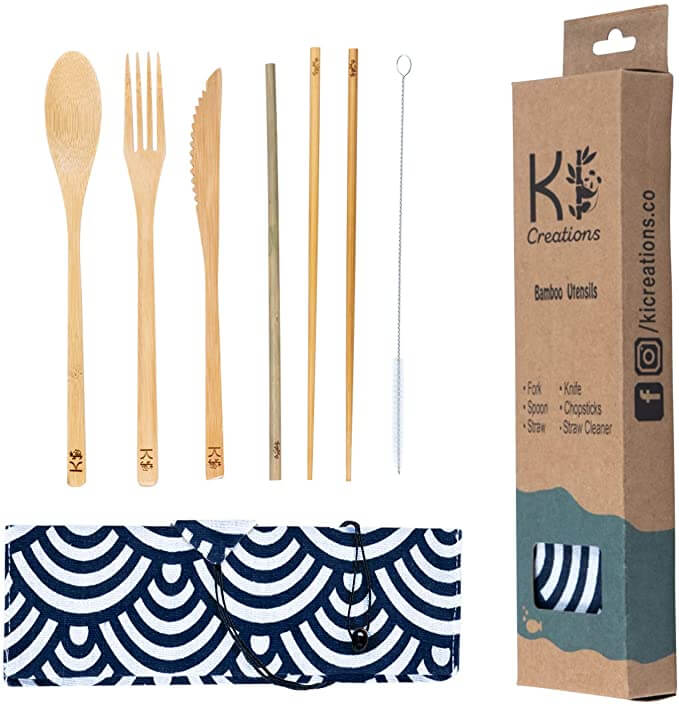 Who says that eco-friendly products for kitchen use have to be ugly? Ki Creations has designed a set of ultra-chic utensils that are almost as durable as they are stylish. This set is made from pesticide and fertilizer-free bamboo and is an alternative to non eco-friendly products like plastic silverware. Also, we love that they're long lasting (up to several months with daily use) and can even be cleaned in the dishwasher. Being sustainable and stylish has never been easier!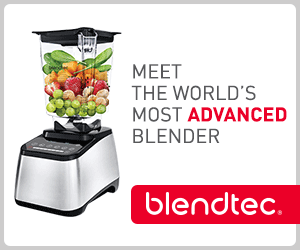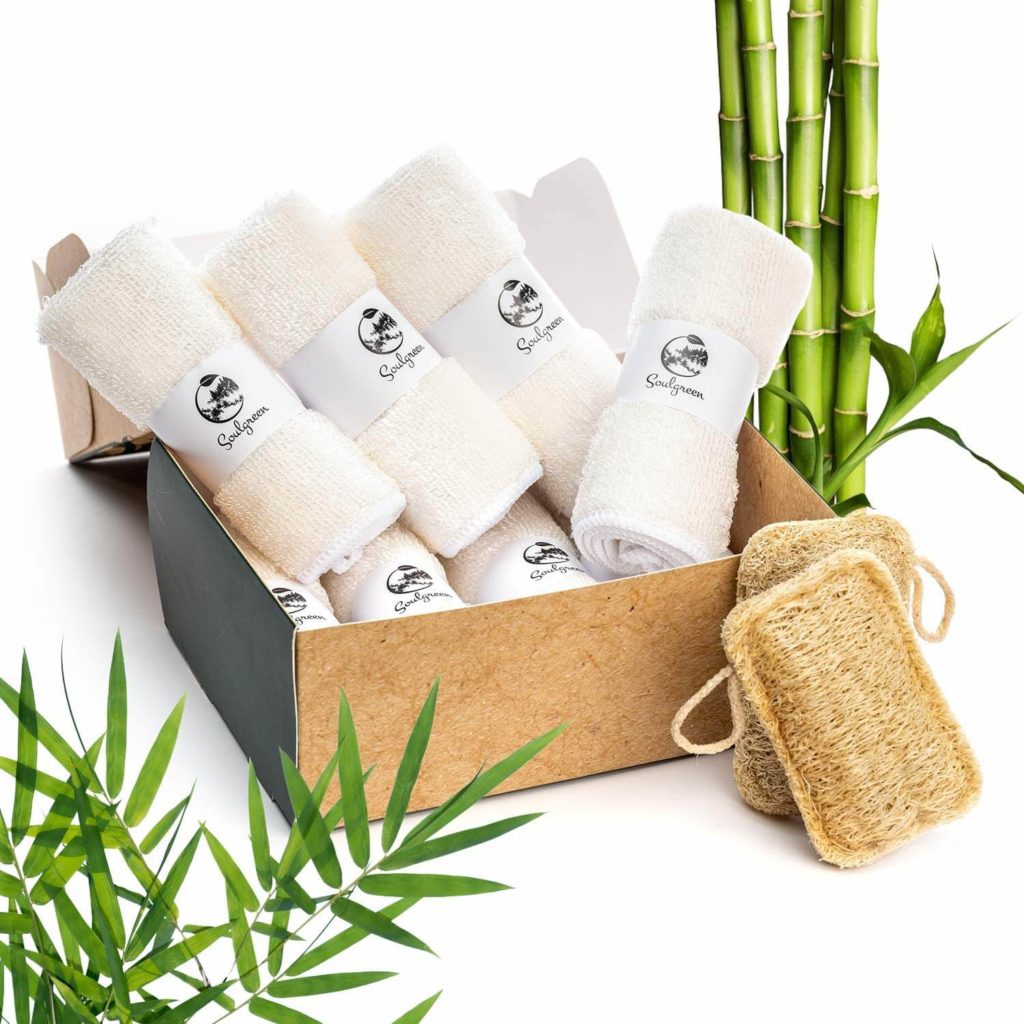 These multi-purpose bamboo dish cloths are one of our favorite eco-friendly products for kitchen and daily life. You can use them to dry dishes, wash counters, or even clean fingerprint marks and stains windows. Additionally, they're made from double-layered bamboo fabric with reinforced stitching, these dish cloths are super absorbent. Better yet, they can hold 40% more water than your standard cotton cloths. As an added bonus, this kit also comes with two plant-based loofahs. To explain, use these to scrub those sticky or oily hard-to-clean spots in your home.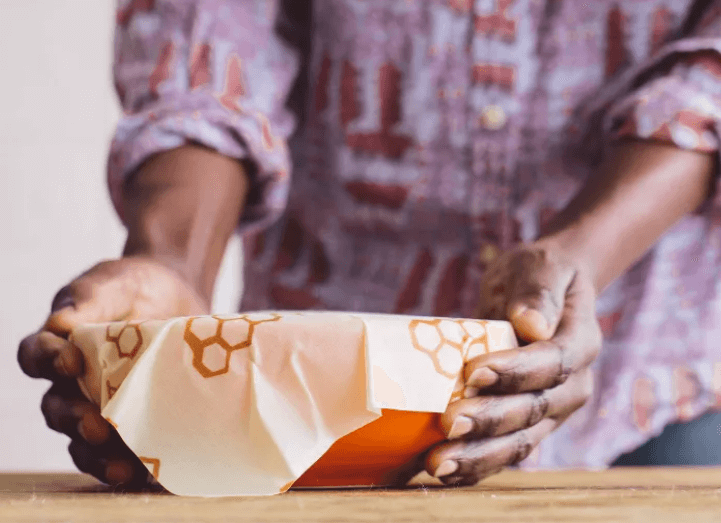 Built to last up to one year, these reusable food wraps will replace all those single-use plastic sandwich bags in your drawer. They're made with all-natural ingredients with beeswax and jojoba oil, which keeps food fresh for days at a time. And once you're ready to dispose of them, you can simply toss them in the compost because they are fully biodegradable.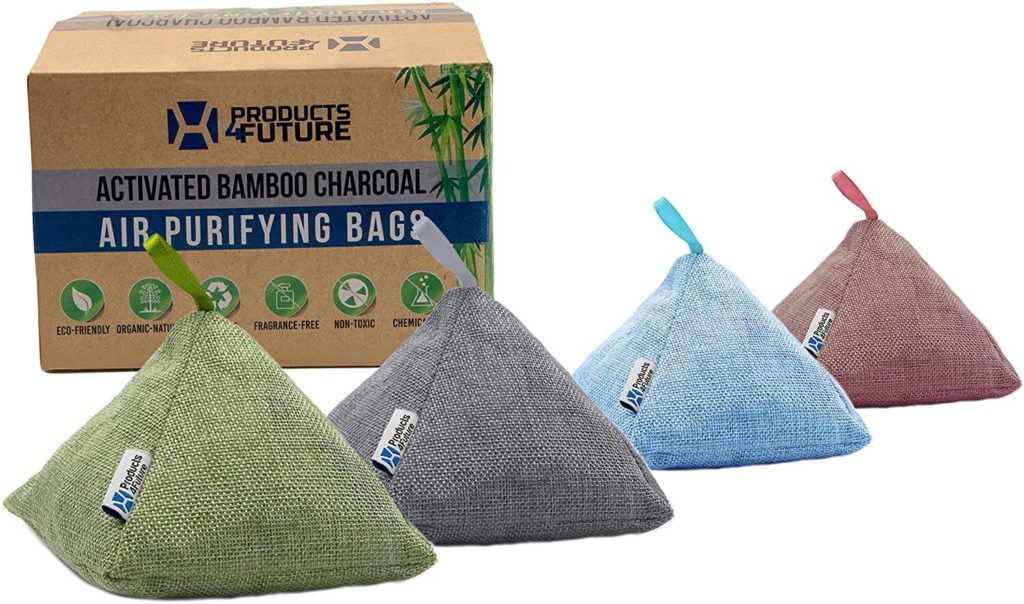 Lastly, check out these air purifying bags! Don't let those stinky sneakers or foul-smell pet odors get in the way. These chemical-free activated bamboo charcoal purifying bags work hard to eliminate odors (instead of covering them up). Most importantly, they work to keep your home fresh, dry, and free of unpleasant smells. To clean them, set them in the sun for an hour every month to which removes the odor and moisture This will allow them to stay usable for up to two years.
Maintaining an environmentally friendly lifestyle is much easier than you think. If you're trying to be more mindful of what types of things you use in your home, there are plenty of green products and sustainable brands to choose from. Make the change today and do you part in protecting our planet! You can even make some products of your own like this Eco-Friendly DIY Baby Lounger or Eco-Friendly DIY Pregnancy Pillow (With Materials Around the House).