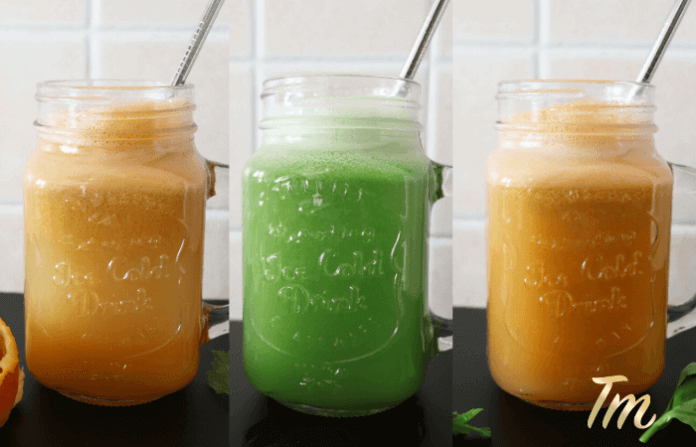 We hope you love the products we recommend! Just so you know, Trendy Mami may collect a share of sales or other compensation from the links on this page.
Even if you're someone who has their daily dose of greens on your dinner plate, you've still probably heard about the celery juice craze. Because suddenly everyone seems to be drinking it. And guess what? They're swearing by it. Celery juice comes with tons of health benefits such as providing us with good gut health, sustained energy, lowering cholesterol, acting as a natural anti-inflammatory, banishing bloating and much more. If you're looking to improve your skin, digestion and overall wellbeing, give these 3 celery juice recipes a go! Pssst, be sure to watch our video tutorial for an extra helping hand in the kitchen.
Don't want to make juice? No worries, be sure to check out Pressed Juicery. They have great pressed juices and cleanses! Be sure to use CODE: ROOTS-TM-10!
For all of these recipes we also recommend using a juicer such as this one, as a juicer is going to be more efficient than a blender.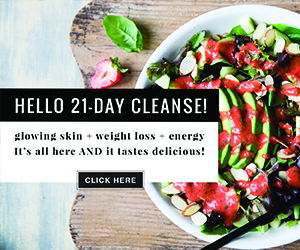 1. Brave Celery Juice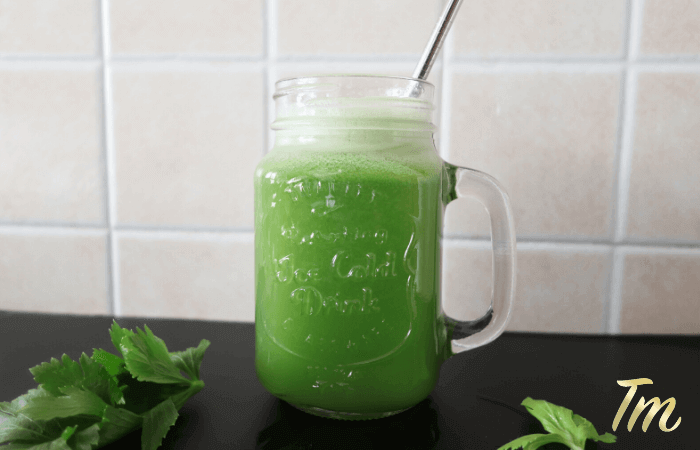 Because pure celery juice is the best kind! This pure celery juice recipe will ensure you reap as many benefits as possible from this miracle juice.
On a side note: If you're looking to take a break from cooking? GrubHub can deliver your favorite food from local restaurants right to your door! Use PROMO CODE: GRUBFREE for Free Delivery on Orders $15+
2. Happy Tummy Celery Juice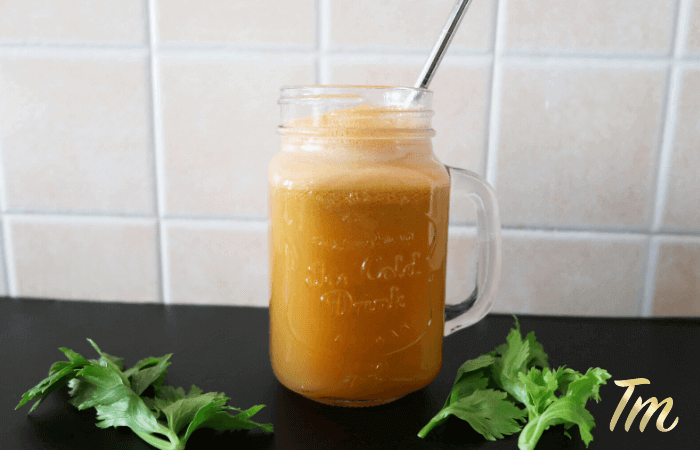 Give yourself an antioxidant hit with this super-tasty celery juice recipe with apple, carrot and fennel. Slightly sweet and perfectly balanced, your tummy will be thanking you!
3 celery sticks
1 apple
1 carrot
1/2 fennel

3. Ace Boost Celery Juice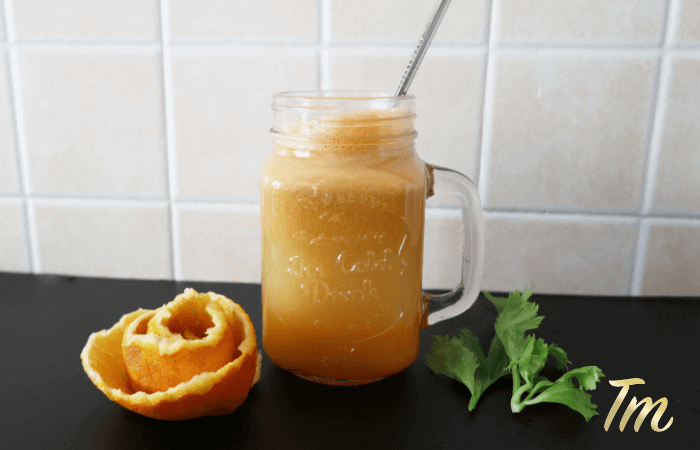 This delicious celery juice recipe with carrot, orange, lemon and fennel will have you feeling like a million dollars. Sweet and totally nourishing!
3 celery sticks
1 carrot
1 orange
1/2 lemon
1/2 fennel
What To Do (for all 3 recipes):
Simply, juice all of your ingredients following the instructions for normal juicing in your juicer manual. Drink immediately, or let chill for an hour and then enjoy.
We hope you enjoyed this article on our 3 delicious celery juice recipes and the many benefits celery juice has to offer. We also recommend checking out Farm Fresh to You for some fresh fruit and veggies.
If you're after something a little thicker than celery juice, why not try these 4 healthy smoothie recipes or even some detox drinks here?