We hope you love the products we recommend! Just so you know, Trendy Mami may collect a share of sales or other compensations from the links on this page.
–
As the summer season approaches, if there's one thing you can be sure that you'll hear at least five to a trillion times from your kids, it's the phrase "I'm bored!".
It's kind of funny to hear children say that because to be bored is to be weary of repetition. What they usually mean is they want you to entertain them whether they're doing the same ole same ole—or not.
Our suggestion? How about taking out an hour or so—honestly, it probably won't even take that long—to make a "Mom, I'm Bored" jar?
What in the world is that? It's basically a mason jar that has small pieces of paper with different "instructions" for your kids on it. You can decorate the jar (or have your kids do it) any way you want and then place it somewhere where your children can easily access it. That way, whenever your children come to you talking about how "bored" they are, you can kindly (and quickly) refer them to the jar for an activity to do.
And just what kind of activities should you put into the jar? Anything you want, really. But in order to get your creative juices flowing, we've included 10 of 'em below.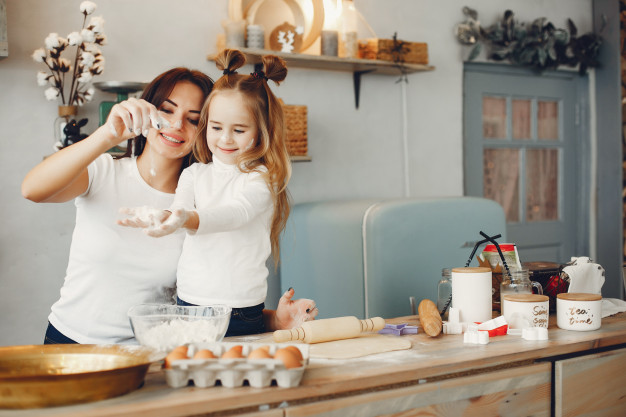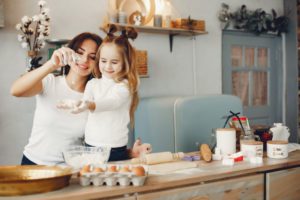 One of the best ways to get in a little quality time with your kids is to cook with them. Not only can it be a real help to you, but cooking is a necessary skill for them to learn as early as possible. If they are younger, they can help with the prepping process. If they are older, encourage them to hop on YouTube to pull up a recipe to try (with your assistance, of course!).

Do Extra Chores for a Buck
Speaking of important skills, having a strong work ethic is super beneficial too. Chances are, your kids already do things like pick up their toys or make up their bed. But if they want to earn a little money, put on one of the pieces of paper that you'll pay them a buck or two if they do something extra like water the plants or dust.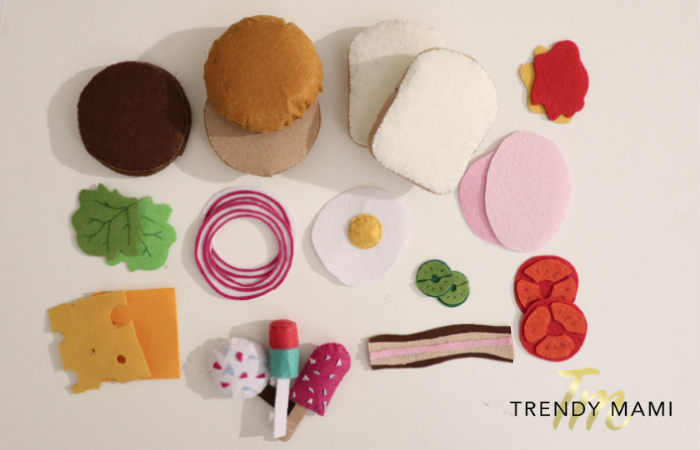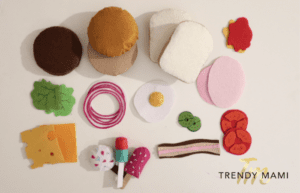 DIY Some Felt Food
As far as activities go, they can also consist of making something. An item that we know they will love is Felt Food! They're fairly simple to make and well worth it in the end.
You just need some:
Felt Sheets
White Paper
Padding
Sewing Kit from Target
Ruler
Scissors
Glue
Learn how to make your own at home with this descriptive article or even this video (Part 1 here, Part 2 here) if you're more into watching then reading! Or heck, check out both. You and your kids will love it!
Most children these days have some sort of electronic device glued to their eyes. But even that can get a little boring after a while. Something else that you can do is write down "read a book". If they are totally turned off by literally flipping a few pages, maybe download the book in audio form so that they can listen to it while they are laying down on their bed in their room.
We have a few great book suggestions HERE! If you find your kids enjoy learning and reading with you, but you are running out of ideas? Then we highly recommend giving Put Me In The Story a look! They have a variety of books for all ages and areas of interest! They are super educational, too!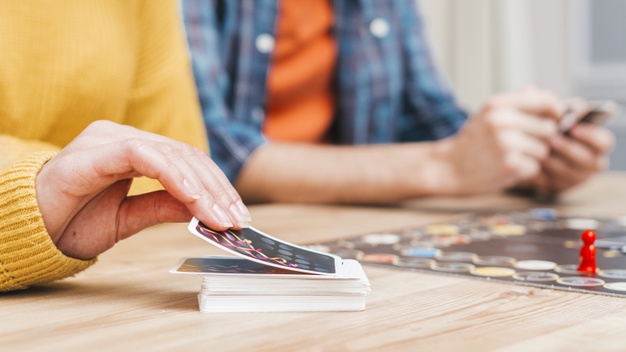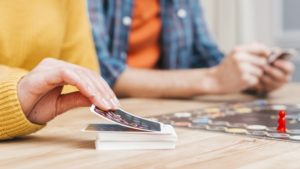 Play a Board Game
Did you play board games with your family while you were growing up? If so, you probably recall how much fun it was. Take your own walk down memory lane by purchasing a couple of games that you used to play; then introduce them to your children. It very well could end up being one of their favorite pieces of paper in the bored jar.
Have an Indoor Picnic
Something else your kids would probably really like is to have a picnic. If it's too hot to do it in the backyard, encourage them to build a fort in the living room and then to come in the kitchen to make some snacks. They can enjoy their meal while watching a movie or listening to some music in the background.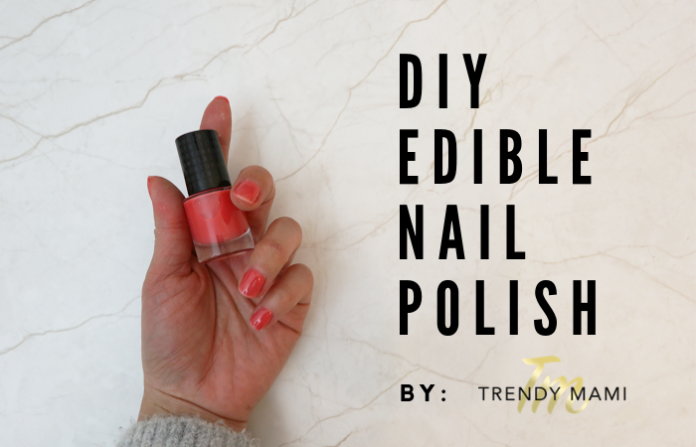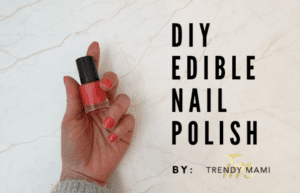 Make Some Edible Nail Polish
What little girl doesn't like nail polish? Provide your daughter with a way to make as much as her little heart desires by putting "make some nail polish" into the jar and then showing her how to do it. Learn how to make edible nail polish here.
All you need is: 
1 teaspoon of from cornstarch
1 packet of Kool-Aid from Target(or 1 a teaspoon of citric acid and a drop of food coloring if you'd prefer)
1 teaspoon of warm water
Syringe
Nail Polish Bottle
Hair Dryer
Watch our video tutorial here! 
Write Grandma a Letter
Although technology encourages us to email or text everything, just think about the huge smile that will come onto your children's grandparents' faces if they walked out to their mailbox and saw a handwritten letter from your kids? Yep. It's another awesome thing to throw into the "I'm bored" jar.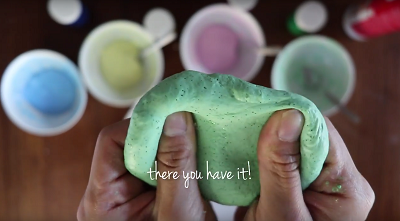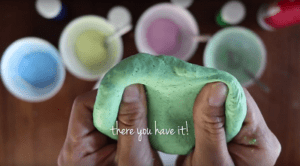 If when you were little, you saw a few episodes of Nickelodeon's You Can't Do That on Television, you probably saw people getting "slimed". Those memories are what will keep you from saying to yourself, "Why are kids so fascinated with slime all of a sudden?!" Just like when you were a child, there's no real rhyme or reason. Apparently, there's nothing new under the sun. Well, turn a popular activity into an arts and crafts project by showing your children how to make some polka dot slime. You can buy the polka dots and learn how to make the slime here.
[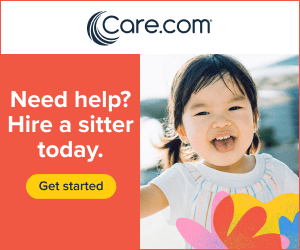 ~Advertisement~
Take Pictures with Mom's Phone
Although we really should leave the portrait shots to the professionals, just about any of us can take an accidental casual picture that is beautiful and frame-worthy. Put your own son or daughter to task by also jotting down "take some pics with mom's phone" on a piece of paper. The pictures that you both end up liking, you can blow up and even frame to put in their room or a hallway. We're willing to bet your kids will really like that! It's a surefire remedy for so-called…boredom.
If you're up for even more ideas, we have a few great summer activities here!